LG V30 Latest Leaked Detail: Curved Flexible OLED Display Panel
The LG V20 had the honour of being the first smartphone to run on Android 7.0 Nougat when it was launched last year. The device also came with a rich specs lineup which included a dual lens setup at the rear and a 32-bit Hi-Fi Quad DAC chip which helps reduce ambient noise levels by up to 50%, thus offering a better sound output. If the V20 was an amazing device, early rumours about the LG V30 brings the prospect of a more stunning device.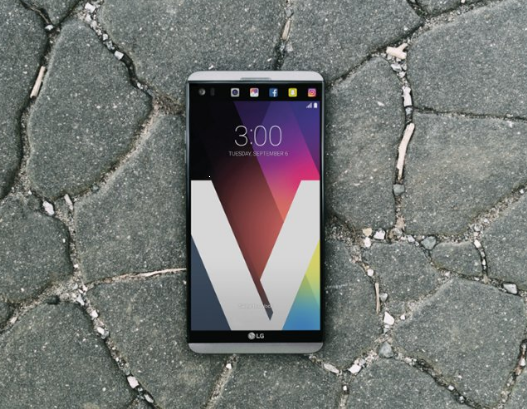 According to the latest leak, the LG V30 would come with a curved OLED display. Recall that LG display was said to have supplied Xiaomi the curved OLED used on the Mi Note 2. That display was not only curved, but the panel was flexible. However, due to the difficulty in mass producing the flexible OLED panel, availability of the Mi Note 2 became an issue. But according to news from South Korea, LG has gotten a better production technique and would now be able to mass produce the flexible OLED panels. Apart from the V30, the LG will also supply the new generation of OLED panels to the next generation Mi Note series device which is expected to be the Mi Note 3.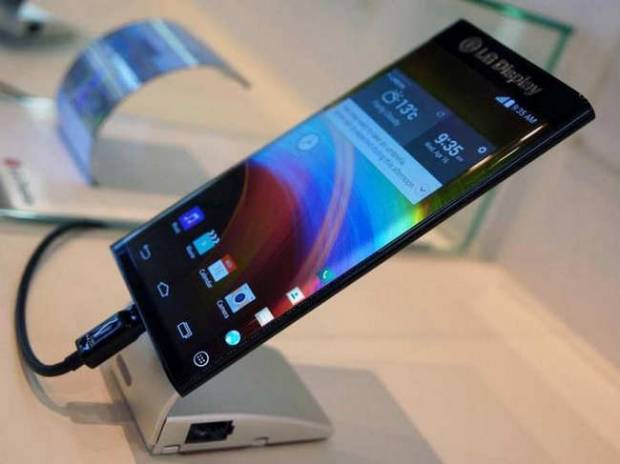 LG V30 is expected to launch in the second half of the year and would use a narrow frame design similar to the one on the recently released LG G6. In addition, the V30 is rumoured to come with a Snapdragon 835 flagship chip as well as a 4GB RAM, while some rumours say 6GB of RAM. The flagship is also expected with a Quad DAC audio decoder chip and rear dual camera setup. The device is also likely to come with a dual-lens camera at the front.
(source)