Huawei Releases Official Statement on Why It Used Different Memory Chips on Huawei P10, P10 Plus
by Anvinraj Valiyathara Apr 24, 2017 6:18 pm13
When the Huawei P10 and P10 Plus flagship phones were introduced at the Mobile World Congress (MWC) 2017, Huawei had stated that these phones feature UFS 2.1 storage chips. However, recent benchmarks from AndroBench app of Huawei P10 and P10 Plus have revealed that the Chinese manufacturer has included different storage chips that produce slower read and write speeds. The company has now issued an official statement on why it has done so.
It was revealed on a Huawei forum in China that some P10 users get more than 700 Mbps read and write speeds whereas some could not cross read and write speeds of 300 Mbps. Hence, it is speculated that Huawei may have used six combinations of RAM and storage types on P10 and P10 Plus:
LPDDR3 RAM and eMMC 5.1
LPDDR3 RAM and UFS 2.0
LPDDR3 RAM and UFS 2.1
LPDDR4 RAM and eMMC 5.1
LPDDR4 RAM and UFS 2.0
LPDDR4 and UFS 2.1 storage
The starting three combinations are the worst possible combinations while the last combination offers the best read and write speeds. It was found that the most expensive variant of Huawei P10 Plus that comes with 6 GB of RAM and 128 GB storage is found to include eMMC 5.1 that offers the slowest speeds of less than 300 Mbps.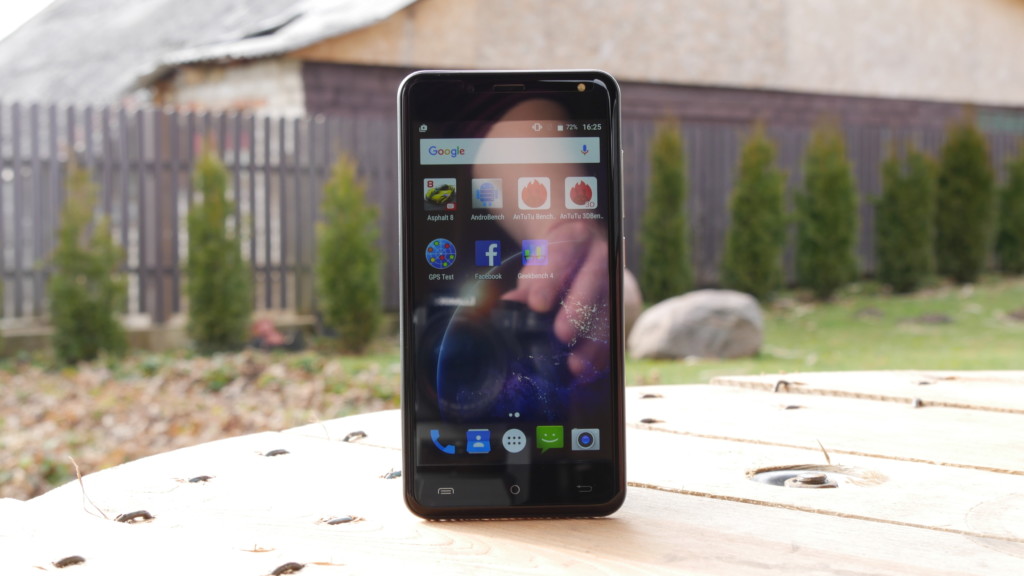 Read More: Huawei P10 Memory Scandal: Removes UFS 2.1 Description from Official Mate 9 Website
Huawei has now released an official statement which confirms that it has used multiple storage chips on P10 and P10 Plus smartphones since it ordered them from multiple suppliers in a bid to avoid shortages. Here is an excerpt from the official statement:
"To meet global demand of millions of units, Huawei has employed the standard industry practice of sourcing solutions from multiple trusted suppliers to ensure a balance between user experience, quality and sustainable supply. Relying on a single component supply can lead to a shortage, meaning delays for consumers who wish to buy our new products. In the case of flash memory, in this instance, Huawei has chosen multiple simultaneous mainstream solution suppliers."
According to Huawei, AndroBench app that was used to find out different storage chips on P10 and P10 Plus do not provide benchmark scores on the basis of daily use of these smartphones. It further added that it is randomly using memory chips on P10 and P10 Plus on the basis of the components that it receives from suppliers. So, it means that there is no confirmed way of getting a Huawei P10 or P10 Plus with the best memory chip.
. The company also claims that it has not made any false claims on P10 and P10 Plus. "Among all Huawei P10 marketing collateral, there has been no commitment to the use of only one specific flash memory," the company said. It disagreed on making any "discrimination or intention to defraud consumers."