The Insider Program Allows Older Windows Phones Get Windows 10 Mobile
by Habeeb Onawole Apr 26, 2017 1:18 pm0
Windows Mobile might be dying but a number of folks still use a Windows phone as their daily driver. Some of these loyal Windows fans own older devices that didn't get updated to Windows 10 Mobile. Devices like the Lumia 520 and Lumia 635 didn't get the update because of their small RAM (512MB) and small storage (8GB) while others like the Nokia Lumia 1020 didn't get updated because of it's old Snapdragon S4 processor.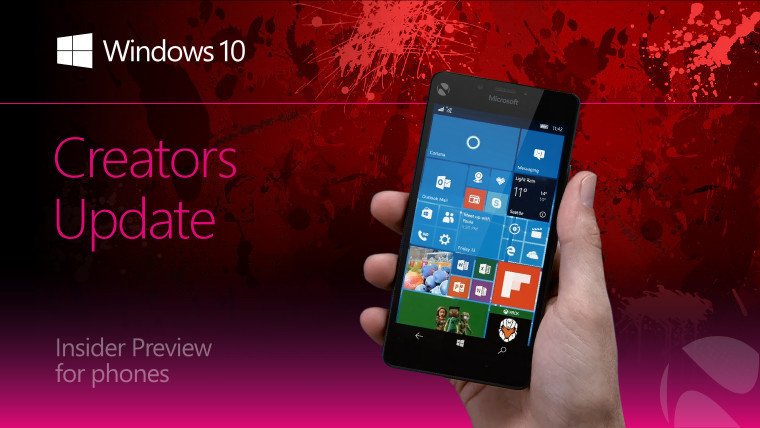 @TheRichWoods seems to be available to the 520 and 635 512MB model

— Francie Mc Cool (@mccools2013) April 25, 2017
However, those devices might just be able to get the update to Windows 10 Mobile today, thanks to an anomaly. Microsoft earlier released the Windows 10 Mobile Creators Update to the Release Preview Ring of the Insider Program. That's the equivalent of a developer version of an Android ROM. Twitter user @mccools2013 who checked out the update found out that the it is available for the Lumia 520 and 635 512MB model.
The Creators Update itself isn't even available to all devices running Windows 10. Although Microsoft says unsupported devices can get the update if they are registered for the Windows Insider program.
READ MORE: Xiaomi Mi 6 Microsoft Edition to Be Available on Microsoft Store?
According to Neowin.net, the anomaly is limited to devices with 512MB of RAM as they didn't get the updates on the Lumia 1020 and LG Lancet. So if you own any Windows phone with 512MB RAM and wish to update it to Windows 10, you may want to give this a a shot.
(Source)