Fitbit Higgs Leaked Photos Surface; Reveals Unsexy, Boxy Appeal
by Anvinraj Valiyathara May 2, 2017 3:37 am0
Apple is expected to introduce its next generation of Apple Watch by fall this year. Fitbit is now expected to release its new smartwatch that is codenamed as Project Higgs before the launch of Apple Watch 3. However, Fitbit was supposed to launch it by spring this year, but the production problems have allegedly delayed its arrival. Yahoo Finance has now come across leaked photos of the upcoming Fitbit smartwatch.
New information suggest that Higgs smartwatch may probably launch in fall this year. The leaked photos suggest that the smartwatch has an aluminum unibody and it will allow users to change the bands. It will be arriving with features like inbuilt GPS, heart rate tracker and will also provide access to music services such as Pandora.
Fitbit's upcoming smartwatch will allow its users to perform touchless payments. It would be able to deliver around 4 days of battery performance. It is expected to hit the market with a pricing of about $300.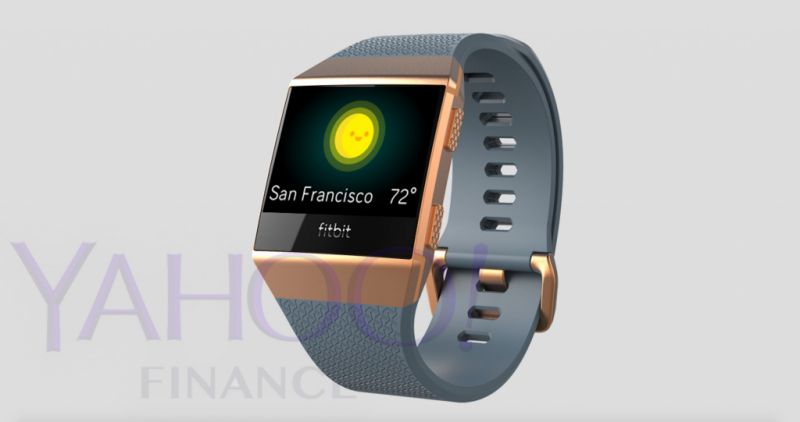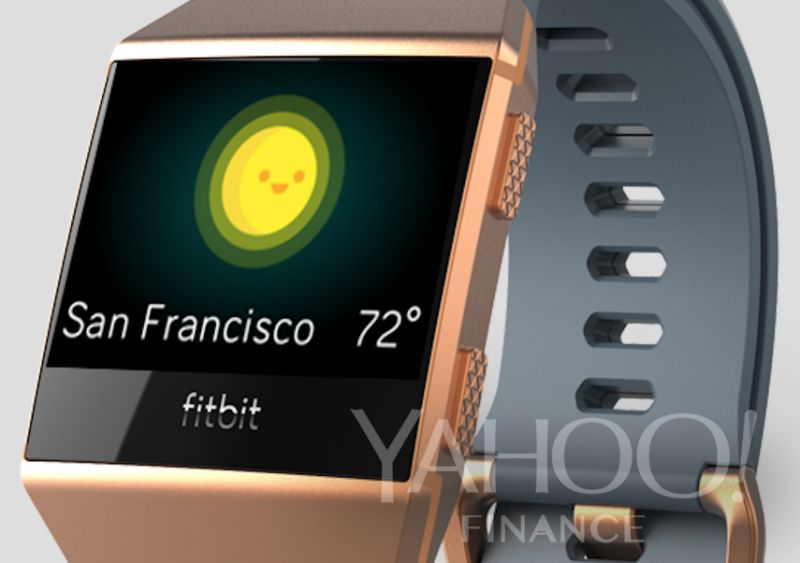 Read More: Fitbit Explosion: Investigations Reveal Flex 2 Didn't Explode on Its Own
As far as the appearance of the Fitbit Higgs smartwatch is concerned, it appears like the Fitbit Blaze. The publication has reported that its source has said that the Higgs does not look sexy. It has a retro-like feel and the employees who have seen it has complained about its design. The leaked photos clearly show its boring boxy appeal.
The delay in the arrival of Fitbit Higgs has reportedly happened because of the problems associated with two of its key features that surfaced during its production. The final prototype revealed that its antenna was not positioned correctly. This resulted in flaw in GPS connectivity which led to redesigning of the smartwatch so that it could receive stronger GPS signal. Also, the Project Higgs was supposed to be a water-resistant device, but this feature too has apparently ran into problems.
Project Higgs had also encountered software related issue. The source claims that Pandora was not the first choice of the company. Also, a partnership with Spotify was also ruled in the early development stage.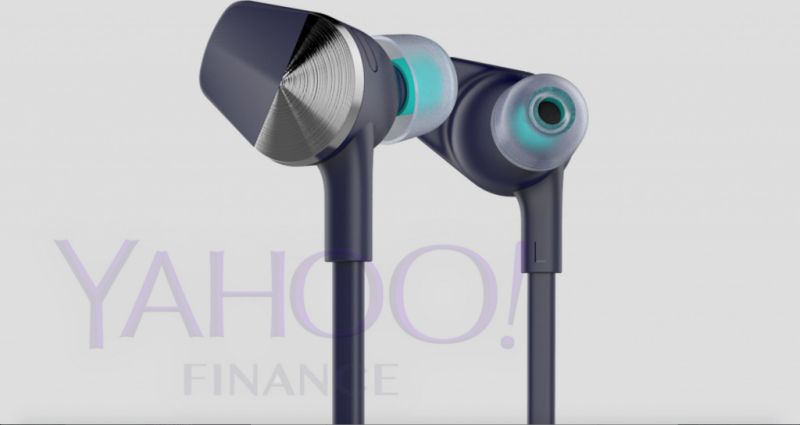 A leaked photo of a wireless Bluetooth headphones by Fitbit has also surfaced. It is codenamed as Parkside. It is expected to be unleashed alongside the smartwatch. It is expected to be priced around $150 and will come in two color options like Nightfall Blue and Lunar Gray. The Nightfall Blue variant sporting a metallic accent can be seen in the leaked image.
(source)