OnePlus CEO Latest Post Suggests OnePlus 5 in The Works
OnePlus is one company known for its cheap flagship, the latest of which are the OnePlus 3 and 3T. The company is rumoured to be planning on a new flagship with high-end specs and a cheap price which is believed to go by the name OnePlus 5.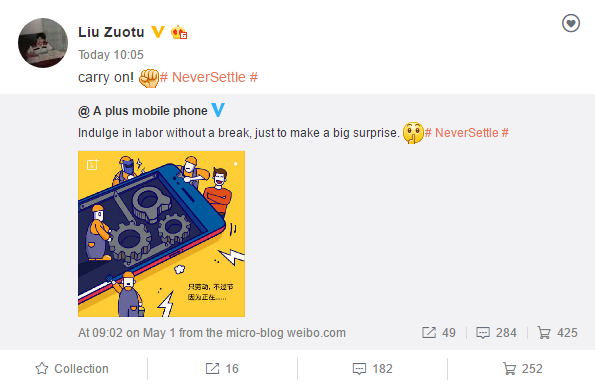 Before now the company had not made any comment about the expected device but recently, OnePlus CEO Pete Lau seems to have confirmed that the company is working on something big. The supposed confirmation comes in a Weibo post where the CEO re-posted OnePlus phone's Weibo post which talks about the company engaging in labour without rest in order to bring out a surprise. The CEO's post encouraged them to continue, showing that the company may likely be working on a new smartphone which is likely the OnePlus 5.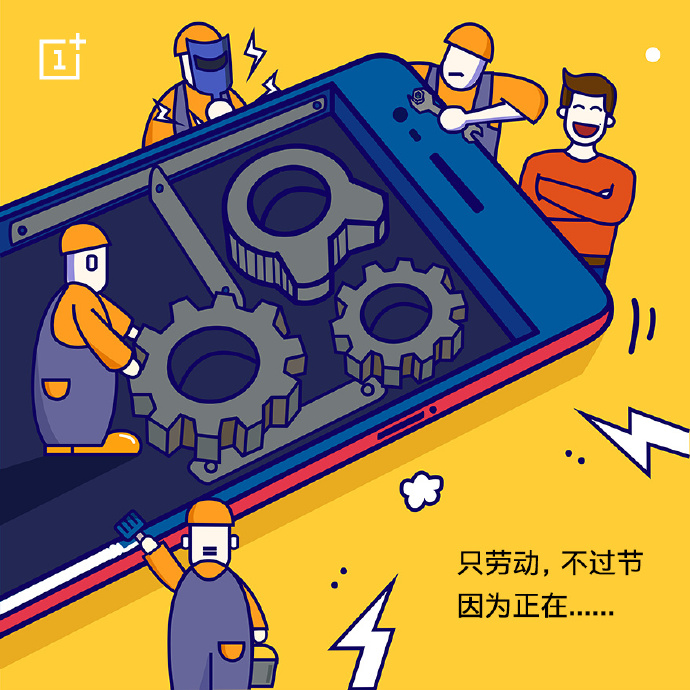 Read More: OnePlus 5 Rumors: Leaked Shots Taken By its Dual Rear Cameras Surface
Recently, renders and likely specs of the OnePlus 5 leaked thereby giving us an idea of what the device might likely come with. Among the rumored specs is a Snapdragon 835 processor as well as 8GB of RAM, 5.5-inch 2K display as well as a dual 16MP rear camera. With the increased level of production of the Snapdragon 835 chip, the OnePlus 5 is rumoured as launching either this month or next month. Already the device seems to have got radio approval in China.
(source)