Xiaomi Mijia Launches ¥99 ($15) Cottonsmith Underwear with Wicking Windows Technology
by Habeeb Onawole May 9, 2017 3:56 pm0
Everyone sweats and now that summer is almost here, people are going to be sweating a whole lot more. When you sweat, it sticks to your clothes and if it doesn't dry off quickly, you start to smell. To avoid that, it is important to wear clothes that can absorb sweat and dry off quickly, most especially your underwear.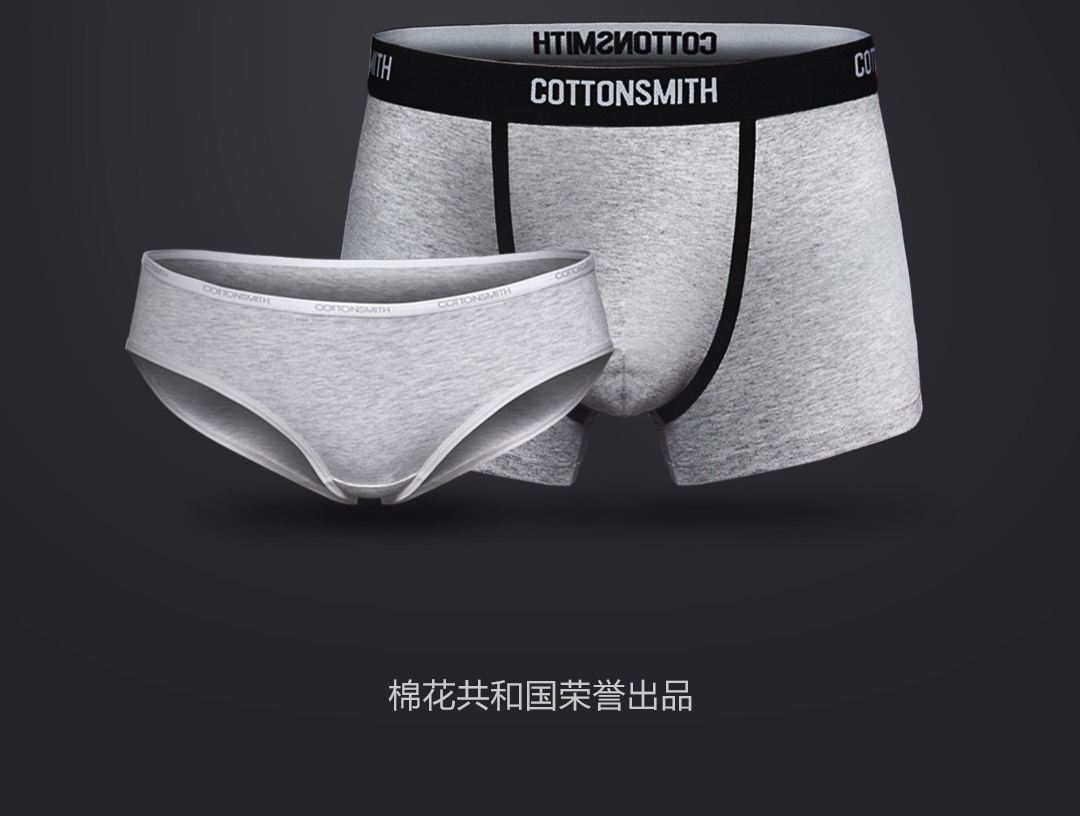 This week, the new product on the Mijia crowdfunding platform called the Cottonsmith Underwear wants to keep you clean and fresh during the summer. Available for male and females, the underwear uses Wicking Windows™ technology to pull moisture away from the body and accelerates drying time. It is designed to dry 40% faster than your regular underwear, keeping you fresh all day.
READ MORE: Xiaomi's 78th Crowdfunding Product – Weloop Hey 3S Smartwatch Launched
The Cottonsmith underwear comes in a pack of three and sells for ¥99 (~$15) for the male briefs and ¥69 (~$10) for the female underwear. It is available in four different sizes for each sex, ranging from small to XXL and also a variety of colors. It expected to start shipping from June 19 and will arrive in a metallic cylindrical case.