Xiaomi Mi Powerline Wi-Fi HomePlug Review: Extends Your Wi-Fi Network With So Much Ease!
Xiaomi has a long range of products ranging from smartphones to Wi-Fi routers. Among them, the company has a few Wi-Fi extenders as well and the Mi Powerline Wi-Fi homeplug would be one of the easiest gadgets out there to extend your Wi-Fi range.
I recently got my hands on the Mi Powerline Wi-Fi Homeplug starter kit, which contains one host and an extender with dual antennas. Now, I call it a starter kit because you can actually add up to 7 extenders to one single host at a time, making sure that your Wi-Fi network runs throughout your home. But this starter kit contains just one extender and you will have to buy more extenders separately. One of the highlights of the extenders is that it comes with an RJ45 slot as well, so if you have a desktop PC without a Wi-Fi adapter, you can easily use one of these extenders to connect to the central Wi-Fi.
You can currently get the Mi Powerline Wi-Fi Homeplug Kit from Gearbest at around $56.99.
What's Inside The Box?
Like all Xiaomi boxes, the Mi Powerline Wi-Fi Homeplug extender kit comes in a simple white package. Like I mentioned above, you get two separate devices inside the box — one host that connects to the router and one extender with dual antennas and support for up to 300Mbps. The back of the box contains basic instructions as well as the specifications of the extender.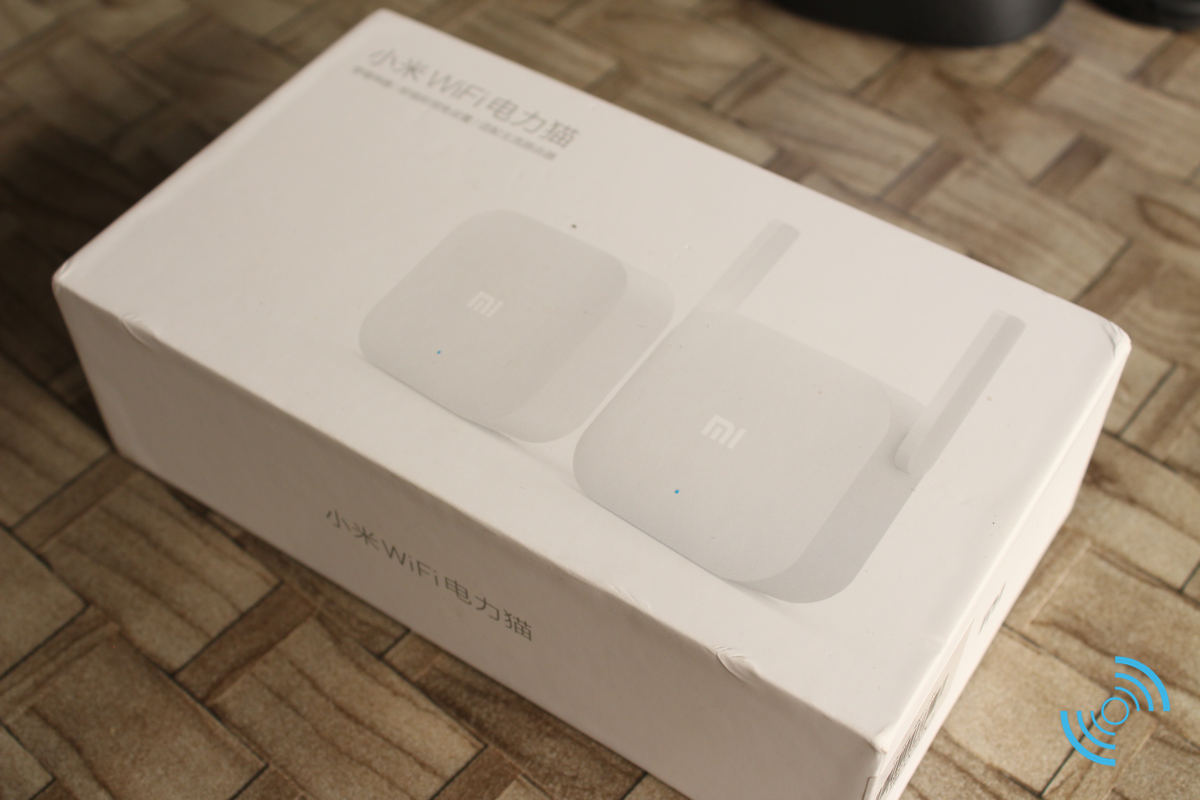 Inside the box, the two devices are neatly placed in their respective slots with a manual (only in Chinese) at the center. That's all there's to it. So, let's move on to how it works.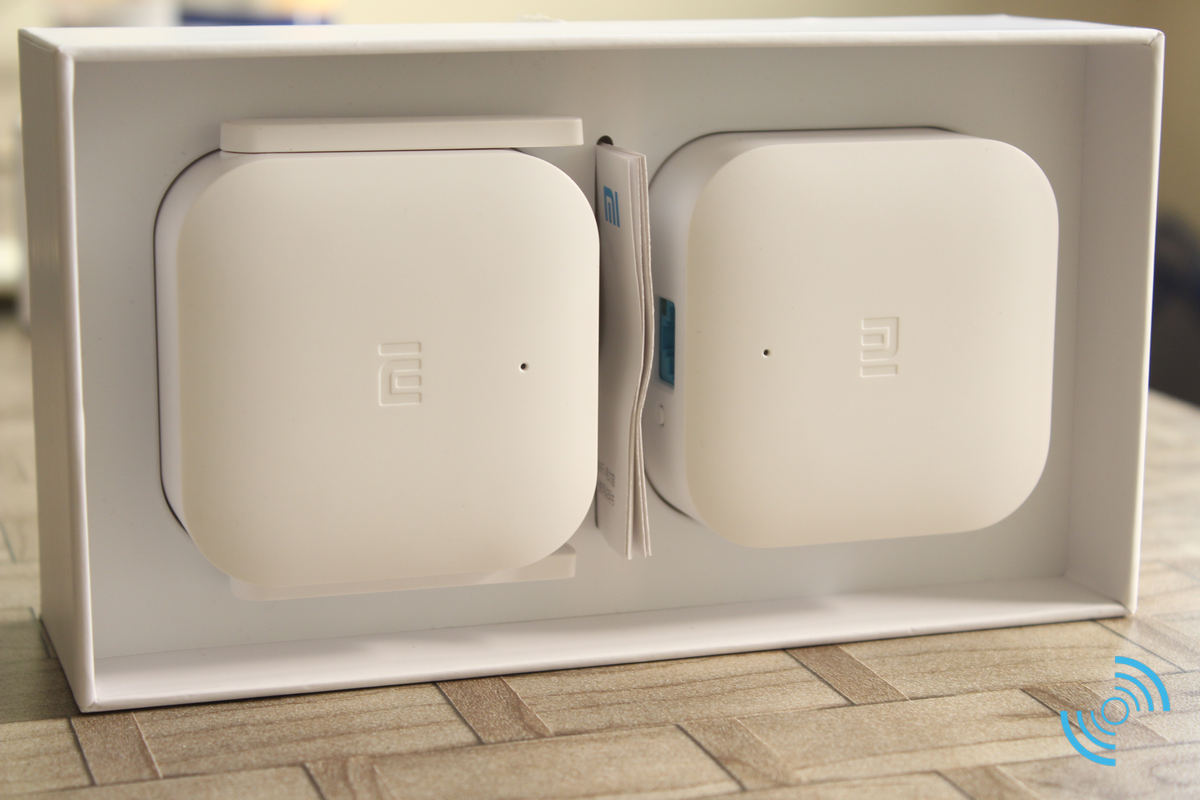 Mi Powerline Wi-Fi Extender Setup
The setup is pretty straightforward and easy. In fact, I could start and connect to the extended Wi-Fi network in just a couple of minutes of unboxing.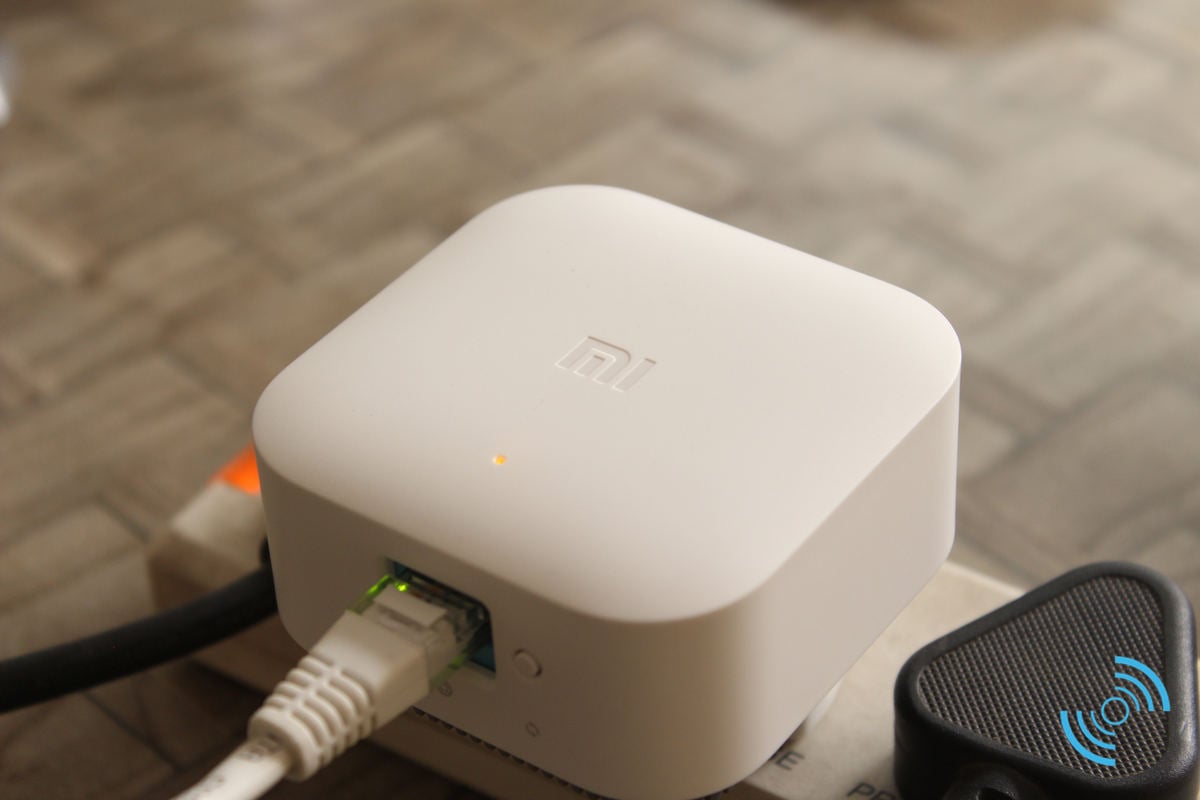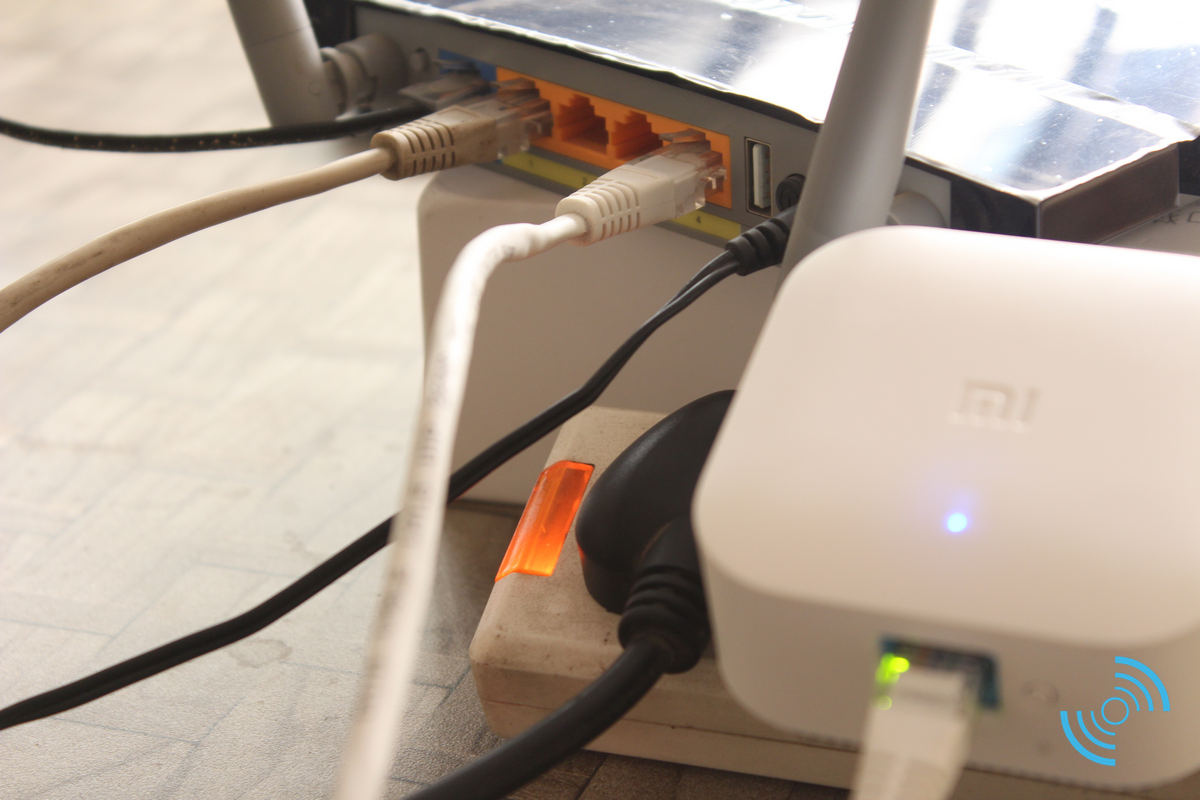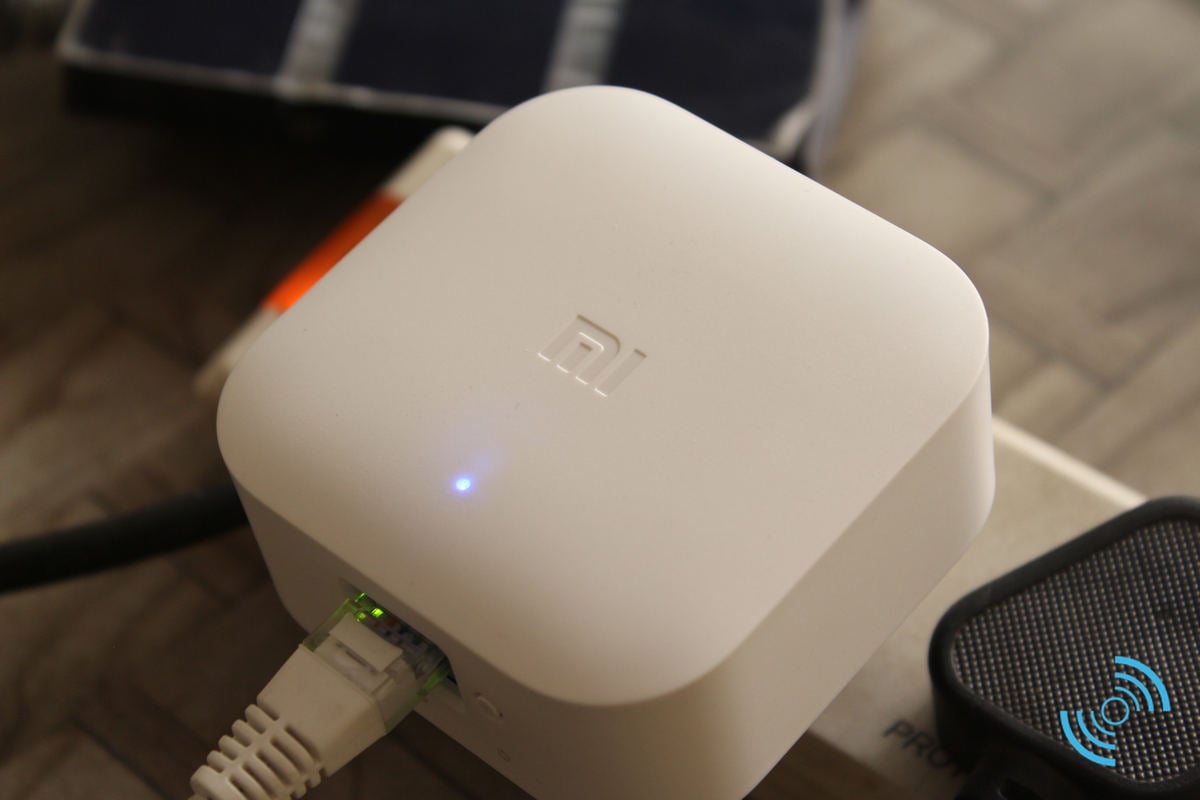 Connect the host device (the one without the antennas) to a power socket and then to your existing router using the RJ45 connector. Now, connect the extender (one with the dual antennas) to a socket in the room where your router network is patchy. You'll see a yellow light blinking on both the devices which means they are yet connected. Soon, they'll turn blue and you'll see that both the devices have a constant blue light, which means the extender is now connected and working. Just browse through the Wi-Fi networks available and you'll see Xiaomi's own network. You can change the name as well as the password by downloading the Mi Home App.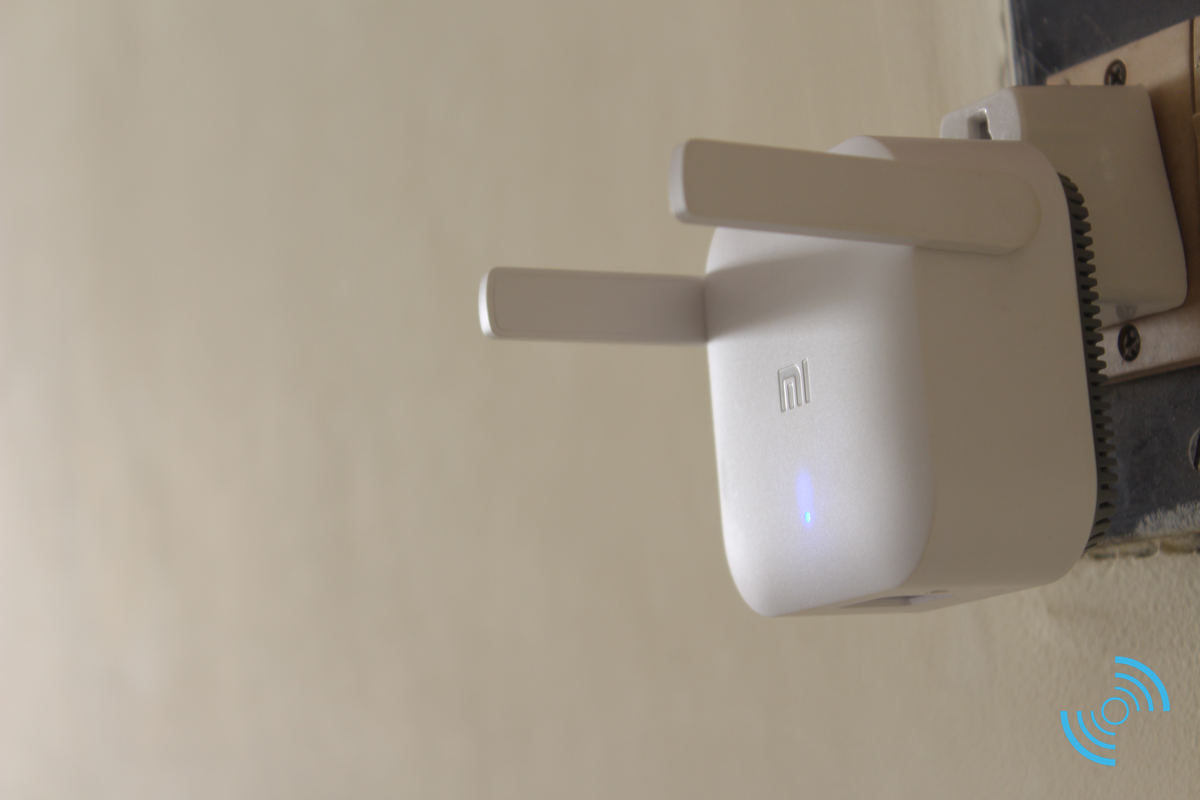 Once setup, you can plug in the extender to any nearby socket to extend your existing Wi-Fi network.
Mi Powerline Wi-Fi Extender Review
Since the setup was pretty simple, all I had to do was to check whether the extended Xiaomi Wi-Fi network was as fast as my original network (in areas of good connectivity) as well as whether I could get consistent high speed. In both these areas, the new extended network managed to excel.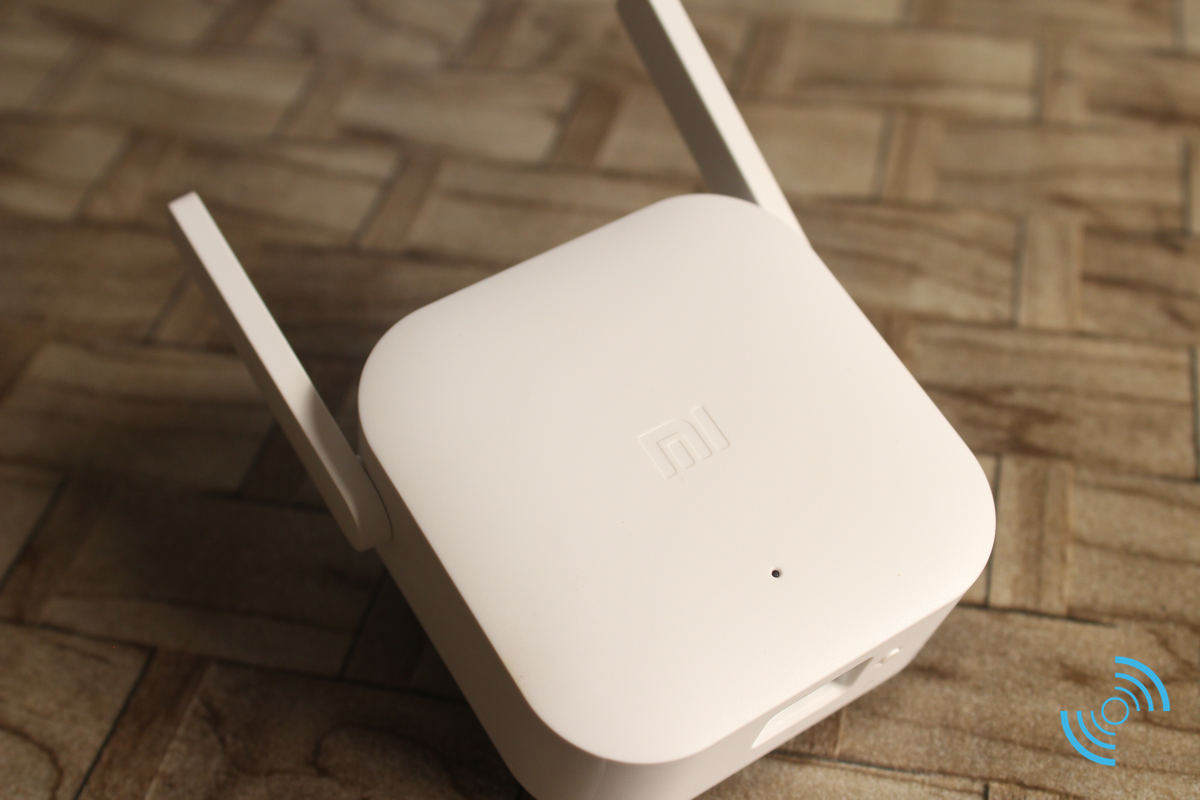 So, I plugged in the Wi-Fi extender a couple of rooms away from where my original TP-Link router was placed. First, I checked the strength of the original router network, which was  low as there are multiple walls in between, reducing the signal coverage. When I was just beside my router, Speedtest revealed my speed to be around 12Mbps. That dipped down to around 4-5 Mbps when I was two rooms away.
But once I plugged in the extender and connected to the new Wireless network created by the device, I could easily get around 11-12Mbps speed on the same test. While the difference in speeds on the test might not be significant, there is a considerable difference in browsing and download speeds in the other room. Before getting this Mi Powerline Wi-Fi extender, I was using an old router for boosting my signal in that room, but I had to set it all up on the old router which took some time. This is a much simpler, better looking and quicker method of extending your Wi-fi signal.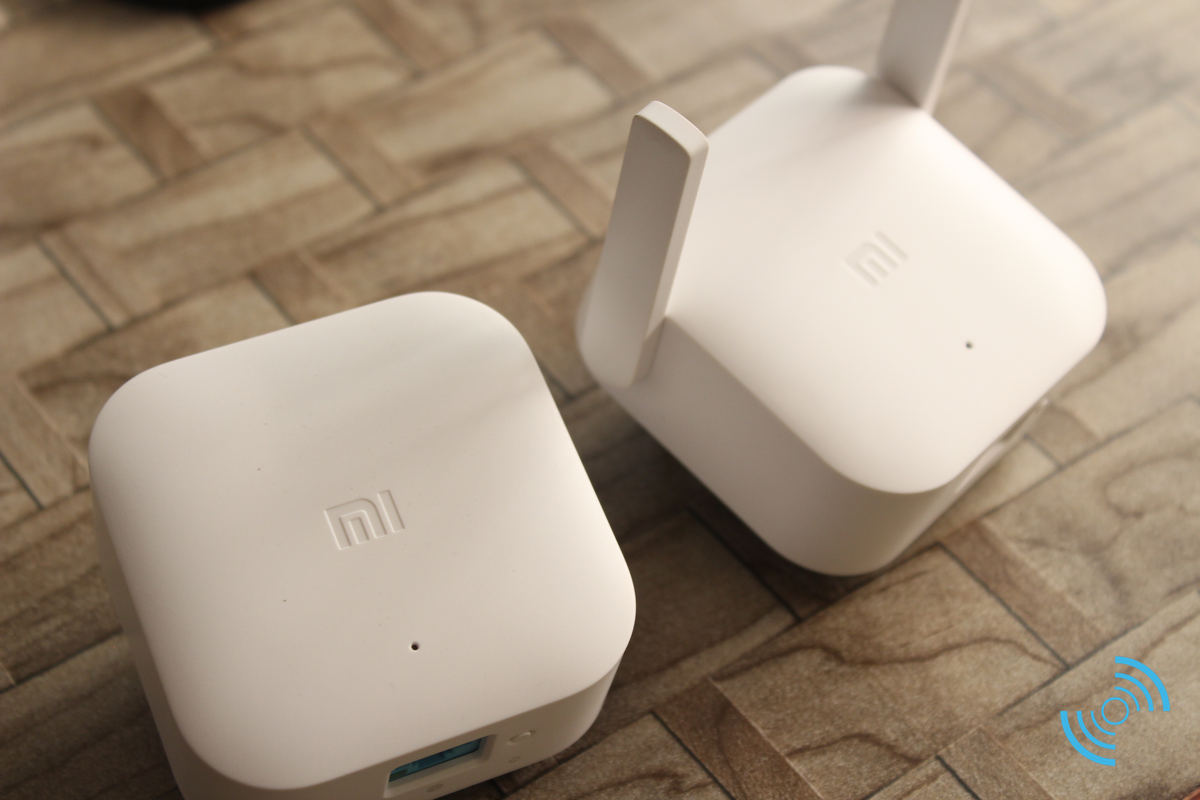 I have not talked about the design much, but note that the white finish and the handy form factor, along with the plesant LED colors for notifying the connection makes sure that the extender kit will look good in any house.
Check out some more images of the Xiaomi Mi Wi-Fi homeplug Extender Kit Below.
Overall, I am happy with this kit and the fact that I can easily get hold of more extenders to improve my Wi-Fi coverage is definitely an added plus.