OnePlus 5 Renders Leak, this time Showing Horizontal Dual Cameras
OnePlus has already sort of confirmed that the OnePlus 5 is already in the works so it is no surprise how more and more leaks and purported images of the flagship keeps coming out by the day. Just recently, we were treated to renders of the Plus 5 which depicts the smartphone as coming with a dual camera. The dual cameras were showing to be aligned in the vertical direction. Yet another set of renders of the upcoming OnePlus flagship has now emerged, this time around, the dual cameras are aligned in a vertical direction.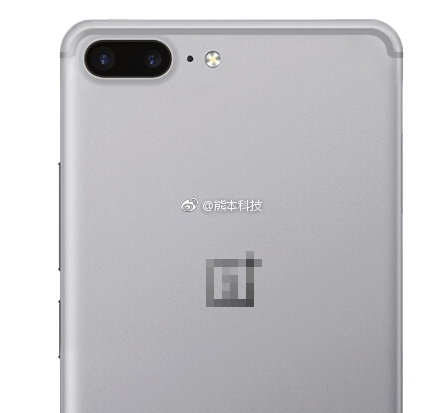 There are talks of the OnePlus 5 dropping this June with earlier rumours tipping the OP5 to feature a dual camera. But with the two different renders have a horizontal and vertically aligned dual camera, we can't say for sure which one is real.However, we must warn that the leak source, @kjuma is notorious for fake renders. So, this latest render may likely not be real. Besides,  except for the dual cameras, the device looks more like a Meizu smartphone in design than a OnePlus flagship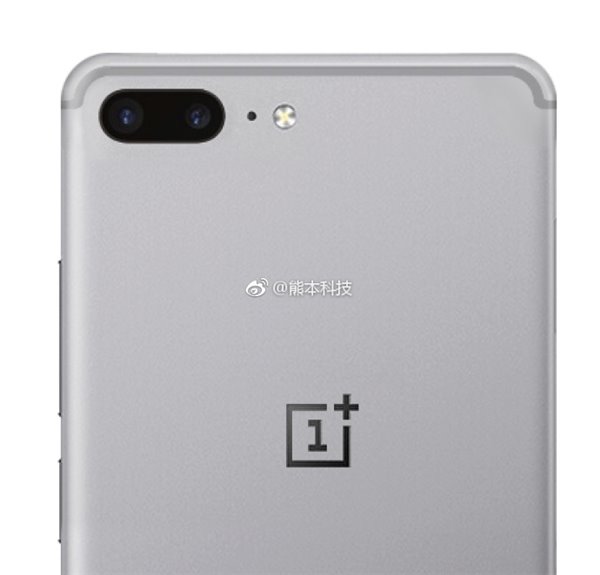 Read More: Alleged Image of OnePlus 5 Rear Leaks, Dual Cameras and Split Antenna Design in Tow
Specs wise, the OnePlus 5 is tipped to come with Qualcomm's latest Snapdragon 835 processor and as well as a powerful 8GB RAM.That means the OP5 will likely have a 6GB RAM version as well as the high-end 8GB RAM version. The OePlus 5 had earlier appeared on Geekbench and the listing somewhat confirms the existence of a power packed specs, as the OnePlus 5 is shown to have trumped the Huawei Mate 9 and Samsung Galaxy S9+.