Huawei Honor 9 Gets Network License, 3.5mm Jack Not Cancelled
Huawei's Honor 9 is expected as the company's next "big thing" for this year. Huawei sure seems to have got a busy itinerary lined up for this year, obviously in its bid to retain its top 3 positions globally and perhaps, surpass the duo of Samsung and Apple who both occupy the first and second spot respectively. That is a tall order but they seem to be on course with the launch of the P10, P10 Plus, Honor V9 and Honor 8 Lite. There are talks of the Huawei Honor 9 joining the list soon as the company is rumored as planning to release the Honor 9 on June 27 in a conference billed to take place in Berlin, Germany.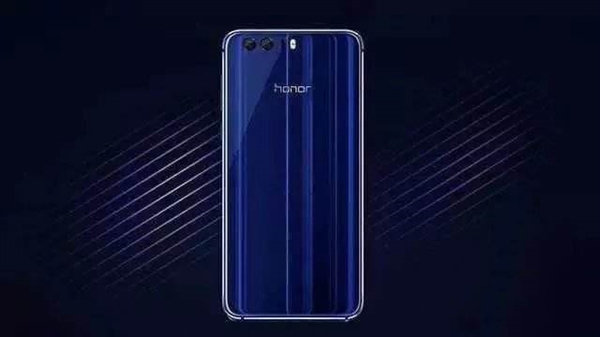 While we cannot account for the veracity of the claim, the Honor 9 continues to edge towards a possible release as it has reportedly gotten network license certification by China's telecoms certification agency, TENAA. Three new Huawei models with model numbers STF-AL10, STF-AL00 and STF-TL10 were recently revealed to have gotten network approval and they are believed to be the Honor 9 models.
This joins earlier rumors that the Honor 9 has also gotten radio transmission approval and had also been 3C certified. The 3C certification shows the device will have support for 9V/2A fast charge. Also, Huawei's Honor president Zhao Ming George seems to have debunked rumors that the Honor 9 will not have a 3.5mm audio jack. The Honor president's latest comments, coupled with an earlier one also on Weibo, thus means the Honor 9 will likely feature a 3.5mm audio jack after all.

Read Also: Huawei Honor 9 Arriving with 20MP + 12MP Dual Rear Cameras Like Mate 9, May Launch at June End
The Honor 9 is said to come with a double glass design on top of a metal body. The device is also expected with a Kirin 960 chip as well as a dual camera setup which is said to be a 12MP + 20MP combination but not with the Leica badge. other likely features include a 4GB/ 6GB RAM, 64GB/128GB storage models, two-color warm flash, laser focus and a 3200mAh battery.