The ¥79 ($12) Wuro Antibacterial Bamboo Tissue is Mijia's New Crowdfunding Item
by Habeeb Onawole May 25, 2017 2:17 pm0
With the recent releases on the Mijia crowd-funded platform, we have decided not to be surprised by whatever product they announce next. Earlier this week they released the Haoyue Bone China Dish Set. Today, their latest item is the Wuro Antibacterial Bamboo Tissue.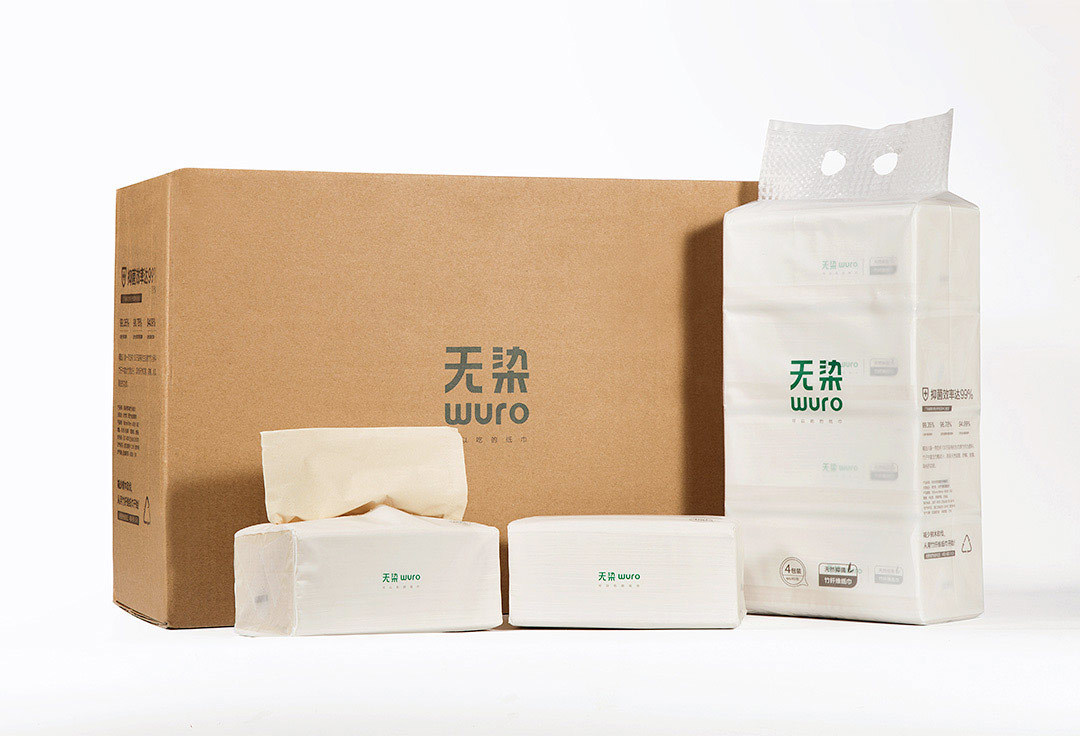 The tissue is made from natural bamboo and is manufactured by Hunan Cheng Manufacturing Co. Ltd. The manufacturing process involves cooking the bamboo strips at temperature of up to 150°c and under high pressure.
The Hunan Cheng is FDA approved and has an AP food grade and EOS organic certification. A test by the Guangdong Provincial Microbiological Analysis Testing Center says the Wuro Antibacterial Bamboo Tissue has an effective removal rate of 98.78% for Staphylococcus aureus and 99.35% for E. coli.
READ MORE: Xiaomi Mijia Launches ¥99 ($15) Cottonsmith Underwear with Wicking Windows Technology
The Wuro Antibacterial Bamboo Tissue can be used by women and infants and can also be used to wrap foods since it is FDA approved. A box contains 20 packs of tissue and is priced at ¥79 (~$12). You can go on to pre-order on the site but have it in mind that it doesn't ship until June 15.