Nokia To Use Meizu's Flyme OS & mBack Button On Its Upcoming Phones?
Just recently, Meizu and Nokia were revealed as having an event coming up next month. What the event is all about still remains in the dark but it looks like details are already streaming in. A new leaked poster seems to have revealed what the event is likely about.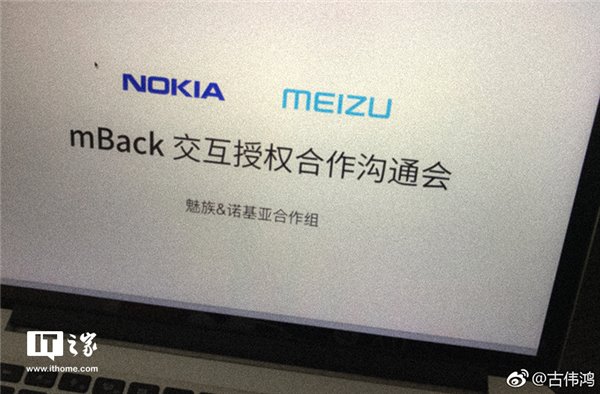 Already, there is news making the rounds that Nokia devices would use the Flyme 6 in the near future but now, the leaked document hints at the inclusion of the mBack design on Nokia phones. the document looks like the front page of a licensing agreement between both companies but no other part of it is visible.
Read More: Leaked Poster Reveals Meizu-Nokia Joint Event Next Month
While we cannot say for sure if this is authentic or not, it is not out of place if such collaborative effort is in the works. For one, Meizu has been a long time admirer of Nokia even to the extent of using Nokia devices on a couple of its launch posters. Back in 2015, Meizu sent out the invite for the M2 along with a Nokia 1110 photo and just last year, they also sent out invites for another launch along with a Nokia E71.  That doesn't confirm anything though, so we'll wait to see what the two companies have in store for us.
(via)