Get the Amazing Xiaomi Roidmi 2s Car Bluetooth Charger and FM Modulator for just $12.99!
Xiaomi has been making all sorts of products and I came across the Roidmi 2s car charger that has the best quality FM modulator I've ever heard and a lot more features. You can now get it for just $12.99, which is an amazing value.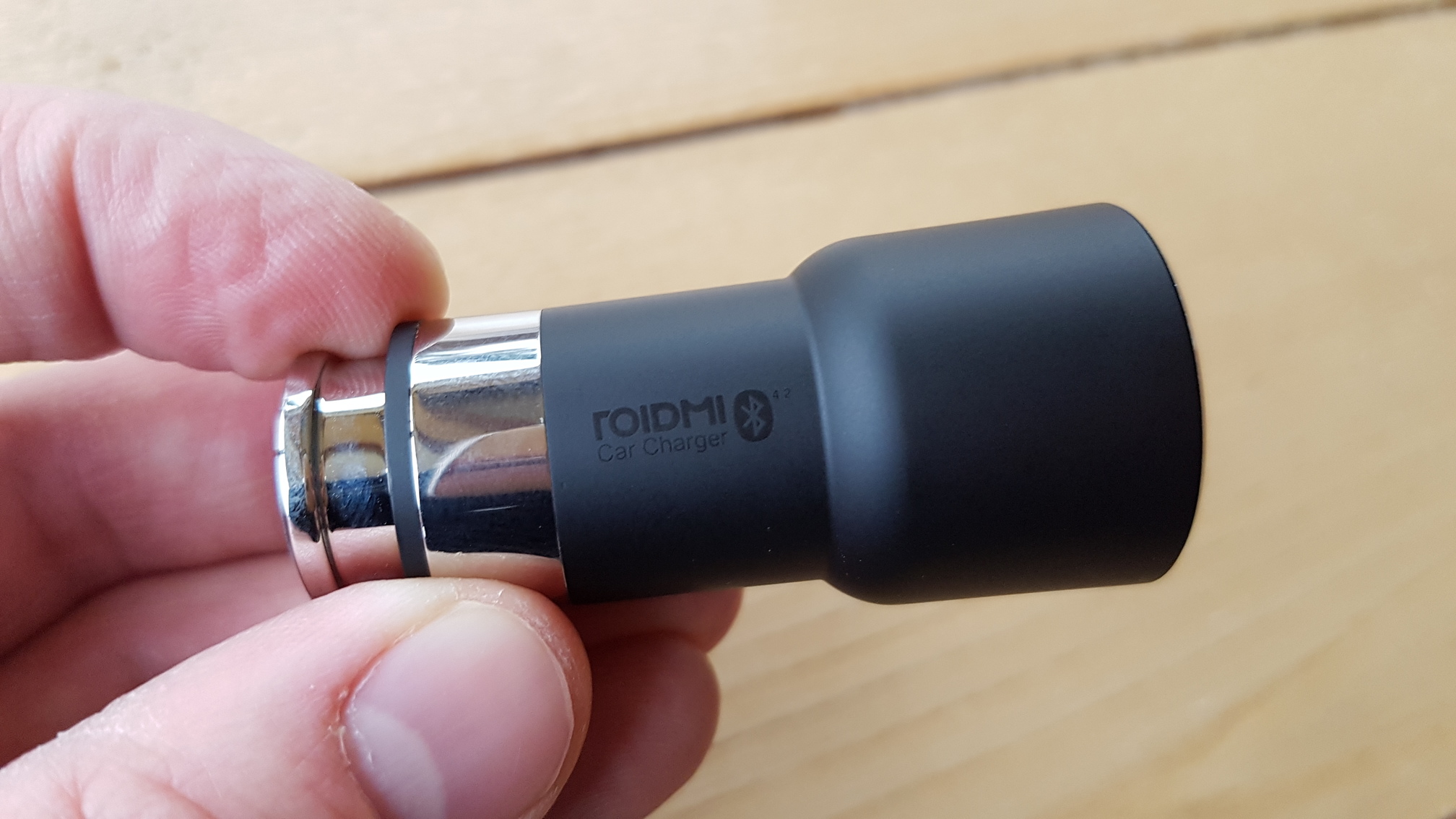 To be honest, I've been looking for a great versatile car charger that has the FM modulator feature since my car has neither the AUX input port nor Bluetooth.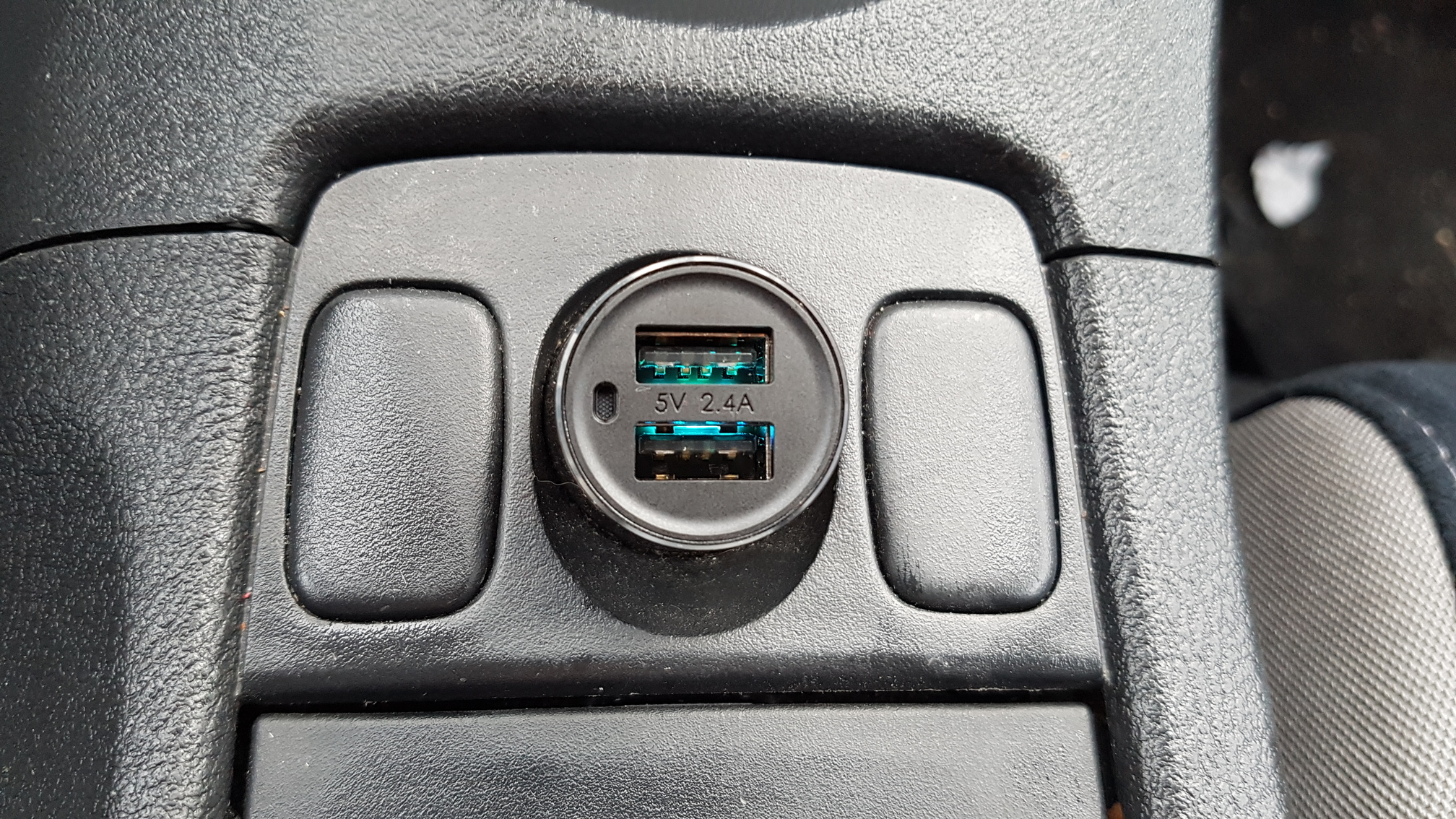 The Roidmi 2s is very well built and sturdy charger that has 2 ports with the power output of 2.4A that can charge the phone very fast.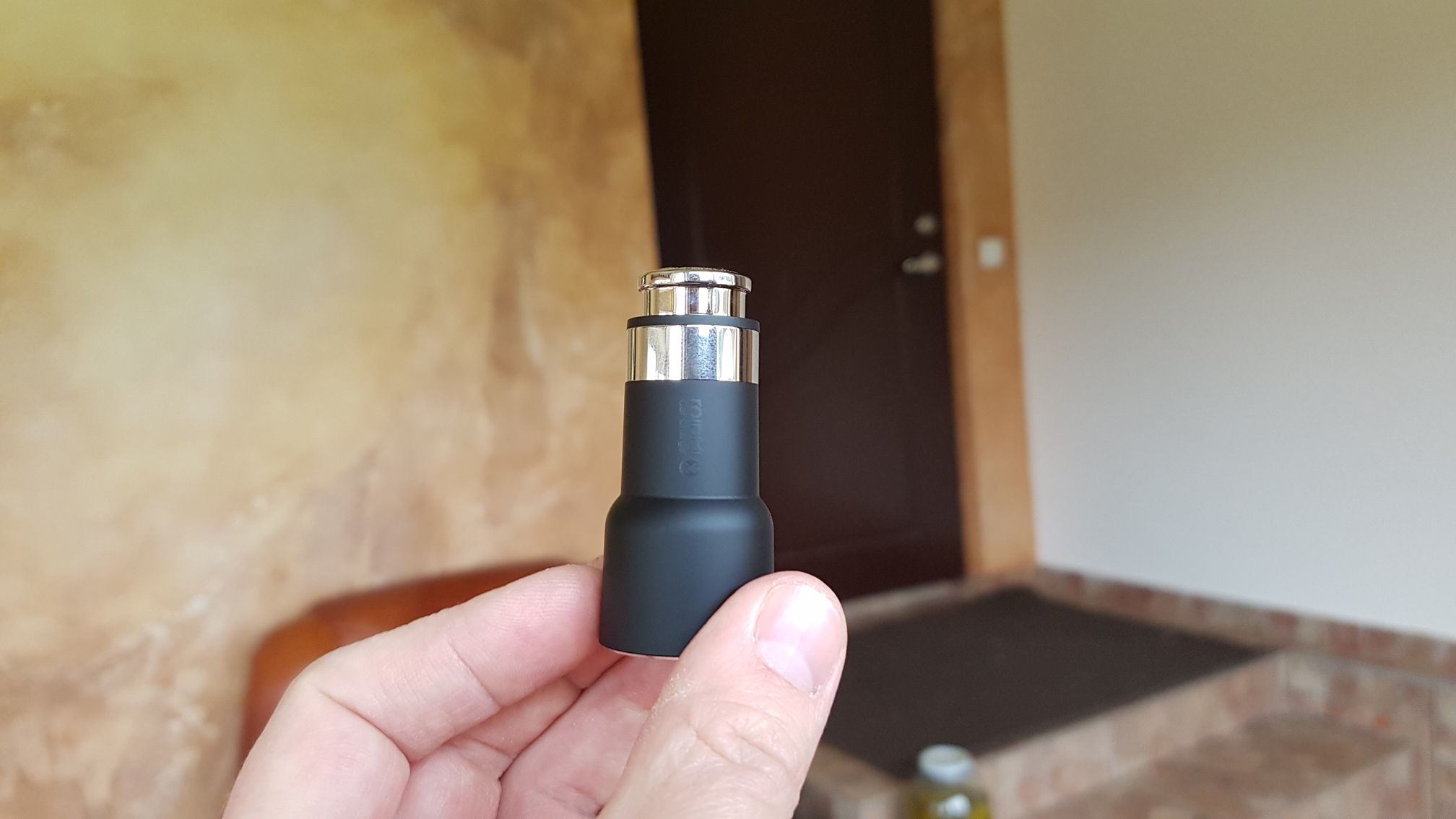 One of the key features of this device is the FM modulator. All you have to do is download the Roidmi App, connect the charger to your phone via Bluetooth, select the same radio bands on your car's stereo and on the app and you are ready to stream music.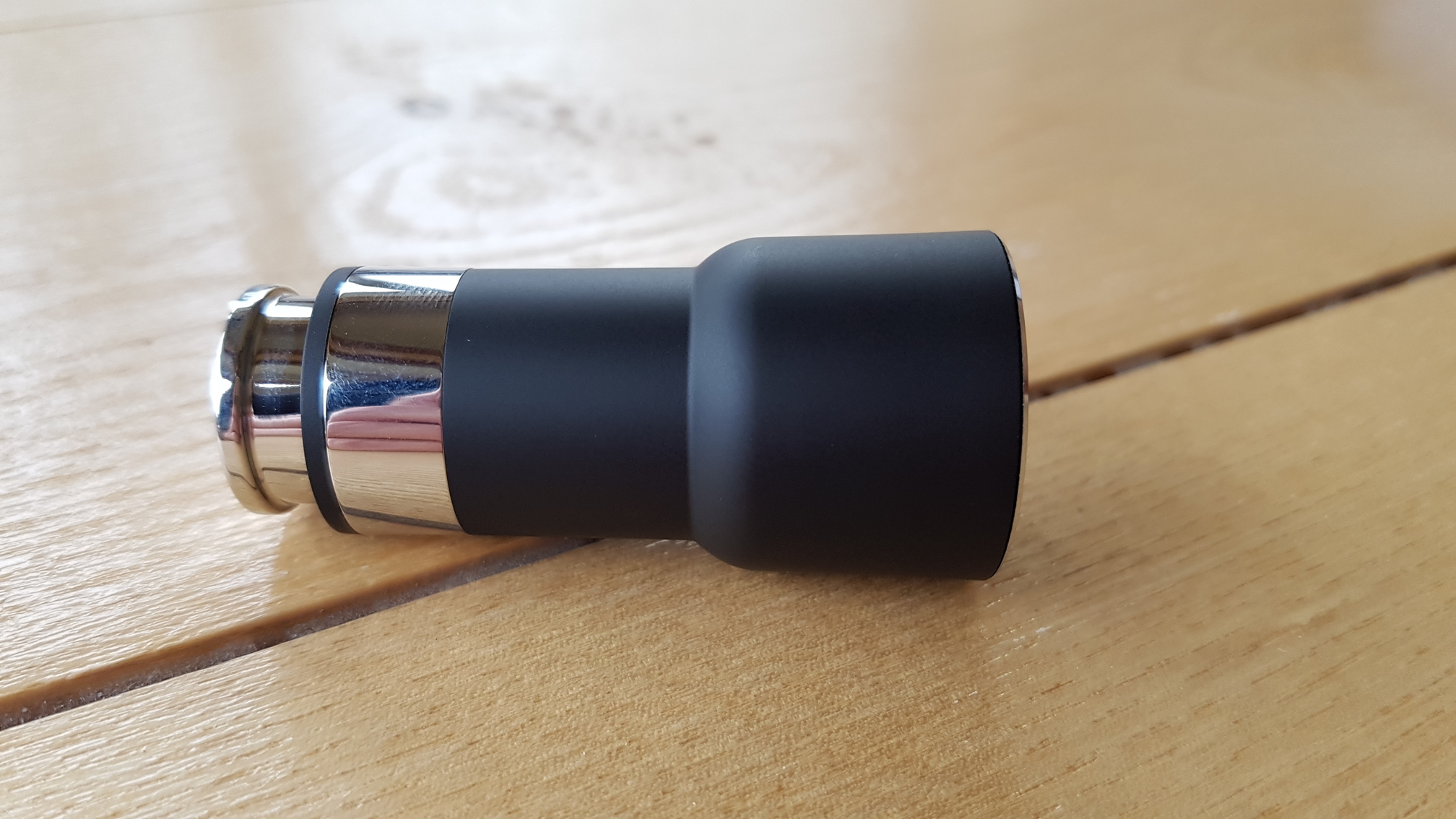 The audio quality has to be the key selling point of this device. It's just outstanding and I have to say that this is the best sounding FM modulator I've tested so far.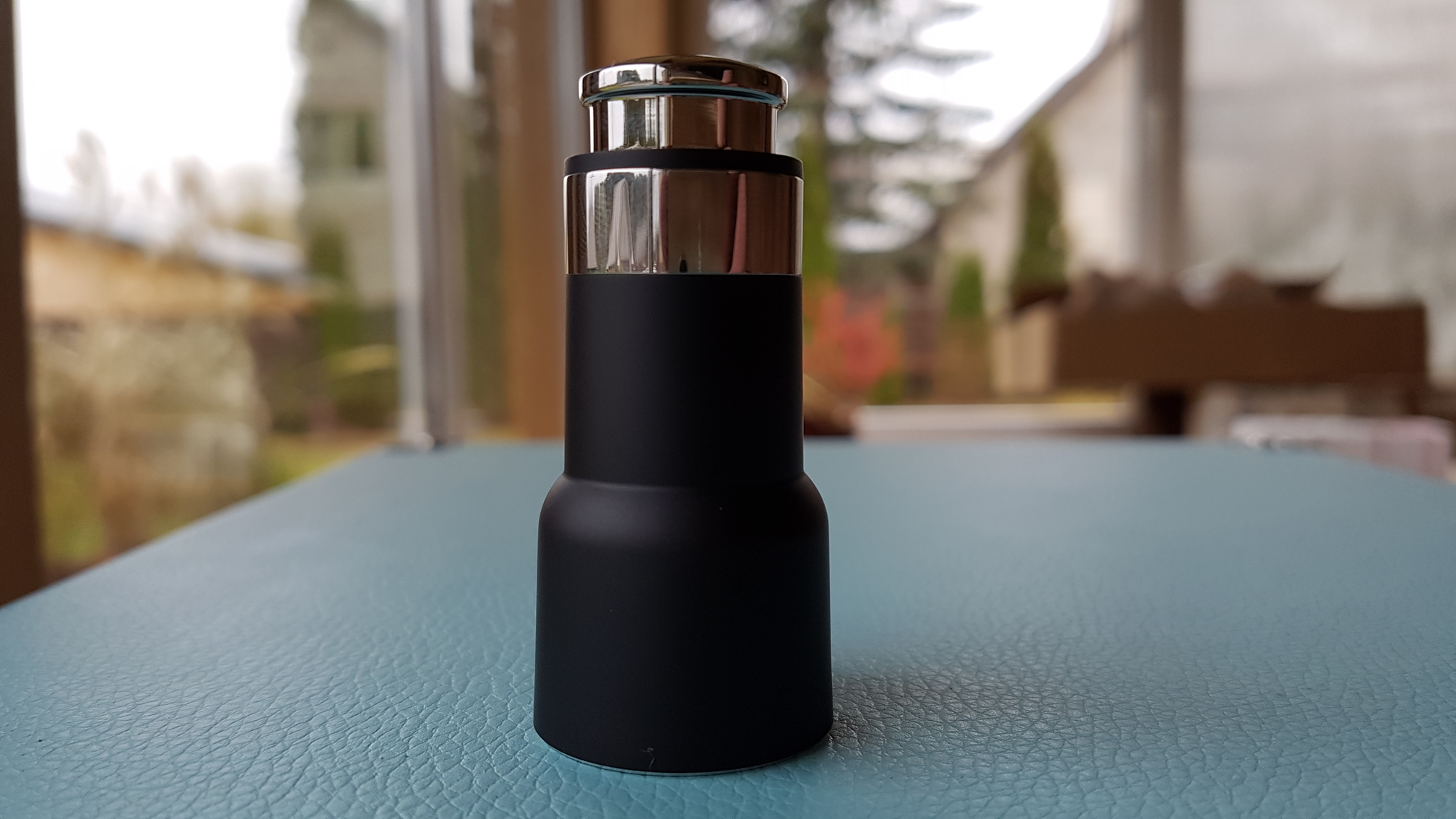 You can also do some other things within the app, e.g. check your car battery's voltage, which I don't really care about.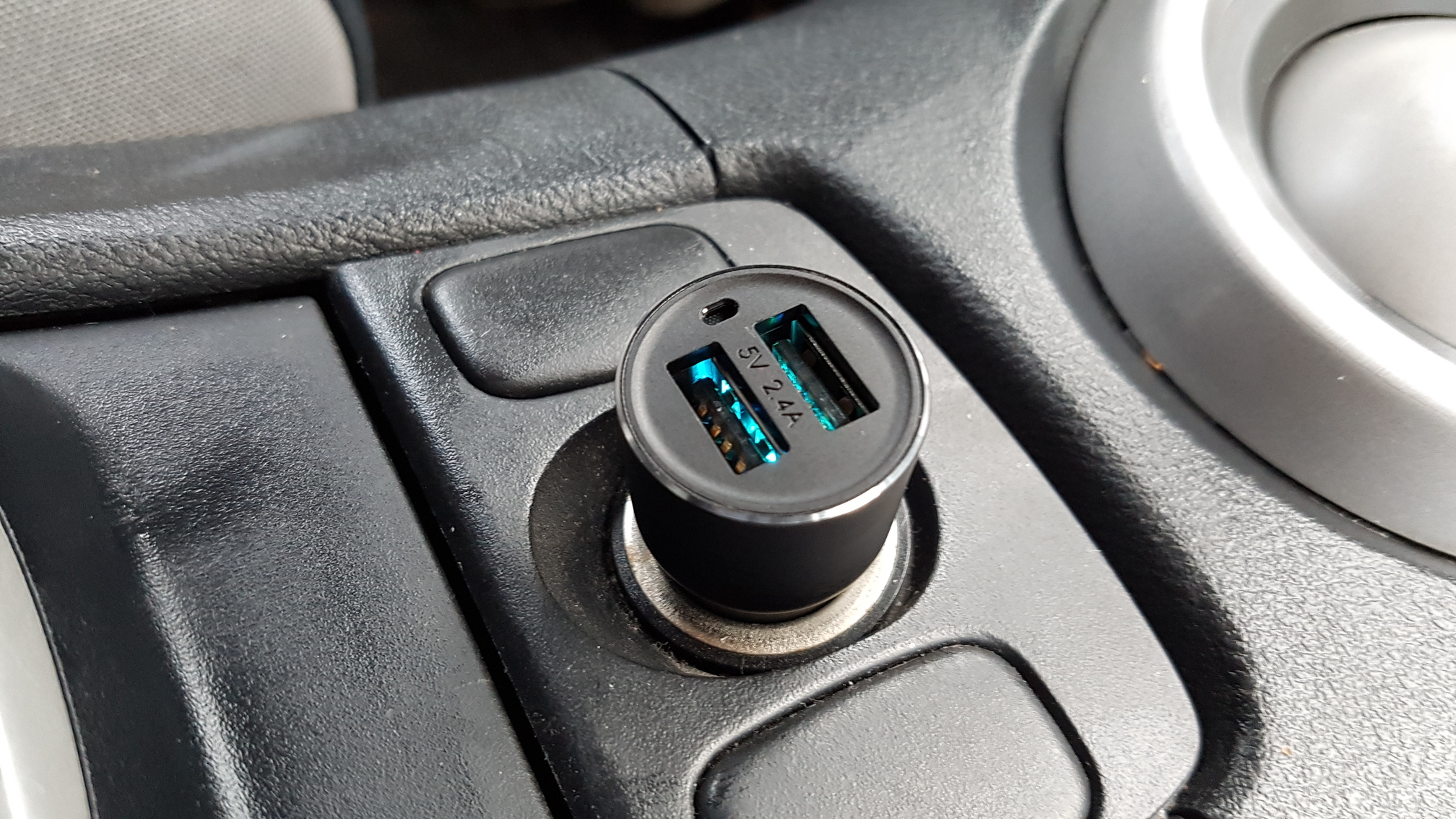 What is more interesting, you can change the colors of LED light of the charger, which is pretty cool. My favorite feature is the ability to shake the phone to switch the songs and this feature is very useful while driving. As for call quality, people on the other end could recognize that I'm using the hands-free but we could make a clear conversation.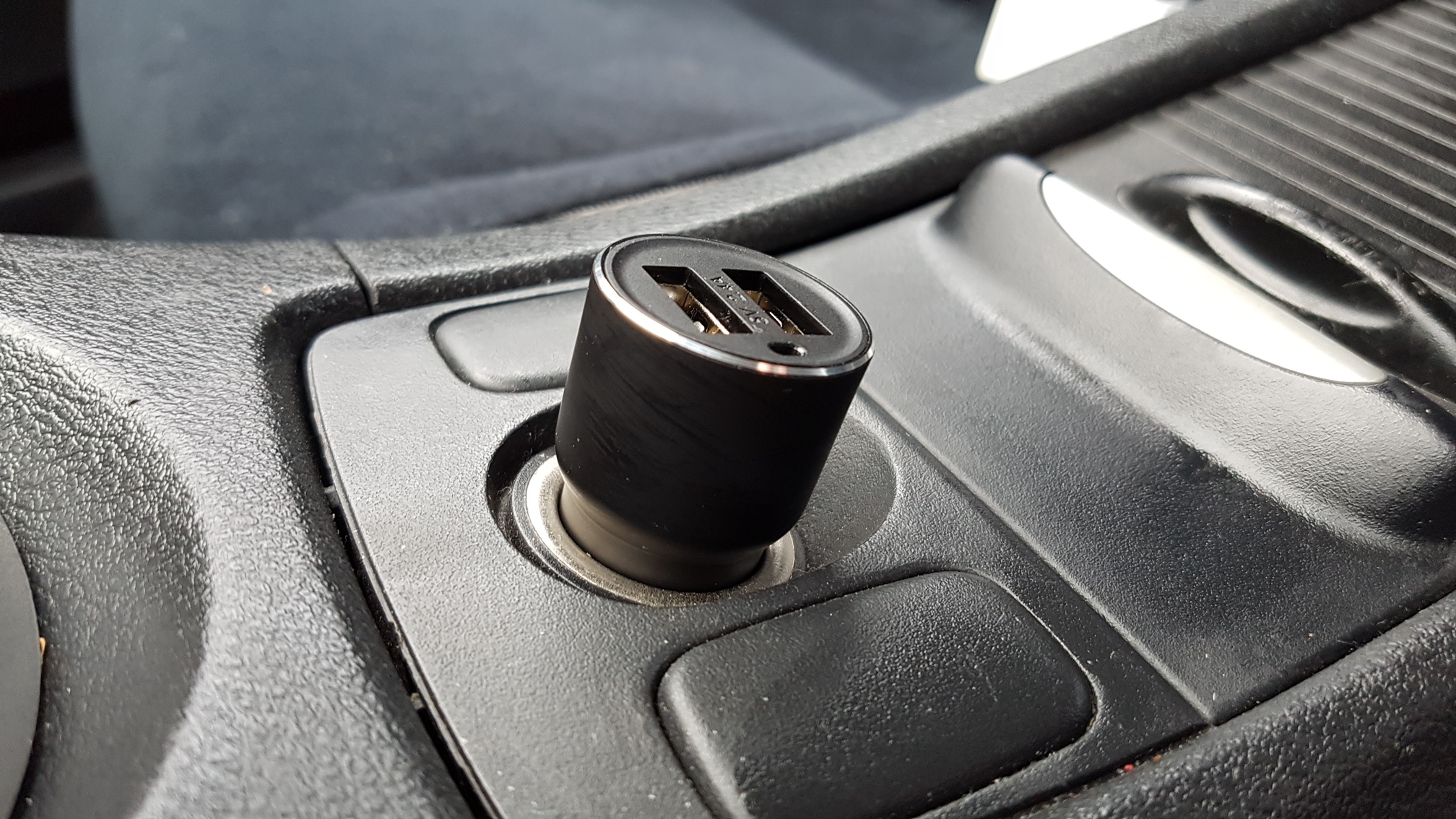 I have to say that my search for the great budget FM modulator is finally over. I've tested some other cheap options out there but none of them could match the audio quality of the Roidmi 2s. If you add some other useful features, the Roidmi 2s can be highly recommended and you can now get it for just $12.99, which is an amazing value.