Shocker! Nubia Z17 Will Only Support Quick Charge 3.0 For Now: Blame The Charger
ZTE's elite brand Nubia announced its 2017 flagship on June 1 with some admirable features both in the design and the hardware. The Nubia Z17 joins the exclusive list of Snapdragon 835-powered smartphones and it even takes it further by becoming the first SD835 phone with a whopping 8GB of RAMand also one of the first smartphones in the market with such a large RAM size.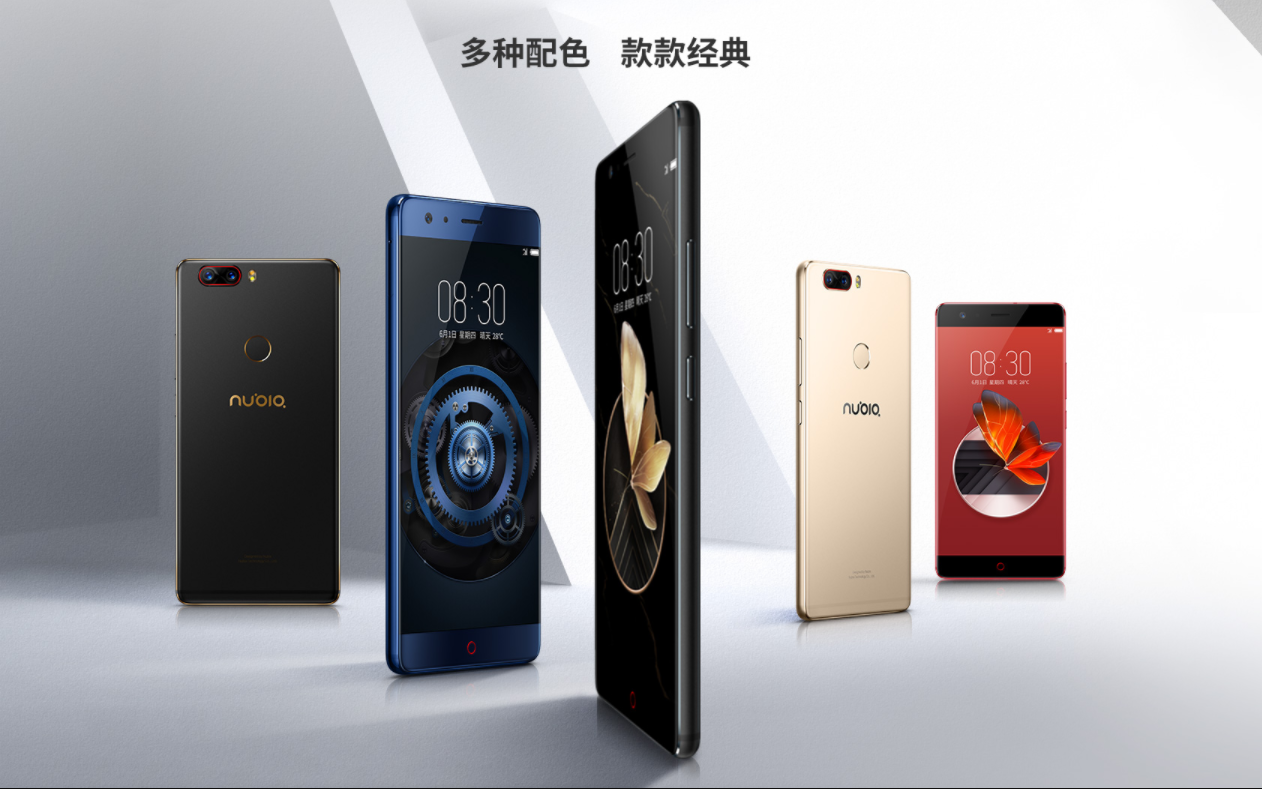 When the Nubia Z17 was launched, one of the features which made headlines was the support for Qualcomm Quick Charge 4.0, later revealed to be QC 4+. The Z17 was tipped to be the first smartphone to come with support for the latest fast charging technology which none of the other SD 835-powered phones feature. But in a shocking twist, Nubia customer service has revealed that the Z17 only comes with a Quick Charge 3.0 charger because right now there are no QC 4.0 chargers available.

Apparently, Qualcomm only made the Snapdragon 835 have support for QC 4+ without developing a charger that supports the feature yet. So in that case, Nubia included QC 3.0 charger with the Z17 which is clearly touted as having QC 4+ support. Rightly so, the Nubia Z17 comes with support for Qualcomm's latest QC 4+ but since you don't get a supported charger inside the package, all you can achieve is QC 3.0.
Read More: Nubia Z17 Launched With 8GB of RAM, Bezel-less Design & Snapdragon 835
That is some level of fast charging technology but Quick Charge 4+ is up to 15 percent faster, or 30 percent more efficient, while charging up to 5° C cooler. The fast charge is touted as capable of delivering up to 50% of charge in just 5 minutes. Unfortunately, users won't get that for now. The company has not revealed if they would be making the charger available later on or when that would be. But it is possible the charger will be sold separately whenever it becomes available since that is the only hindrance to the use of the feature.
(via)