OnePlus CEO Reveals New Screenshot From The OnePlus 5 Running HydrogenOS (UPDATE: Resolution Confirmed)
UPDATE:
Managed to get the original screenshot posted by the CEO (not compressed by Weibo) and it confirms 1920 x 1080p resolution through EXIF data.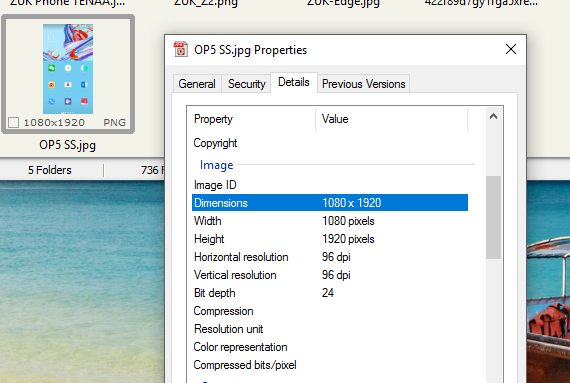 OnePlus likes to tease its flagships before the official launch and we have seen a lot of instances where we have got a glimpse of the features of the OnePlus 5 via teasers, camera samples etc. Earlier today, OnePlus' CEO and founder, Liu Zuohu posted a screenshot from the OnePlus 5. He has been using the yet to be released smartphone (as revealed by his Weibo account) for the past few weeks and it was only matter of time we got a screenshot of the phone's home screen.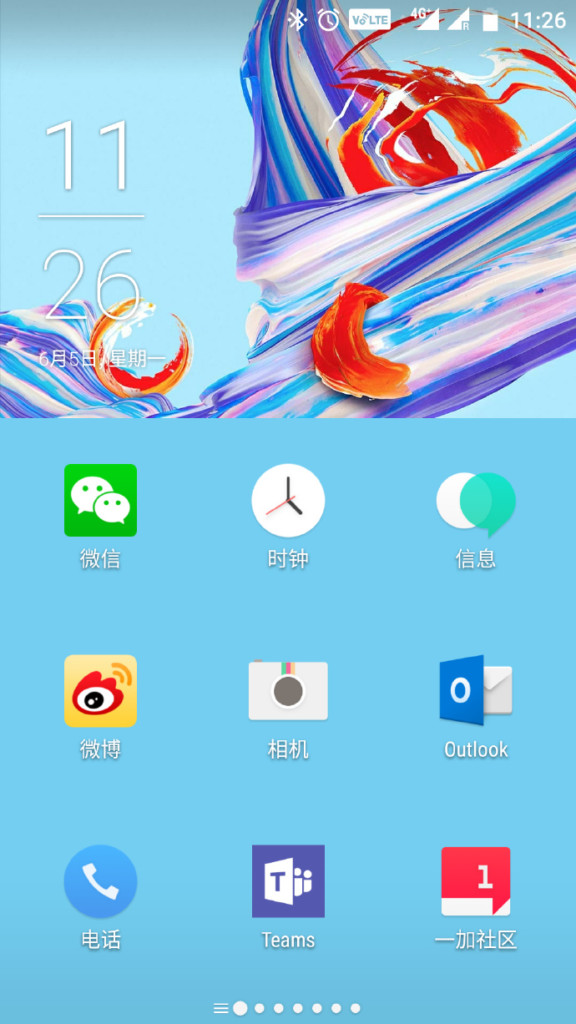 The phone is running HydrogenOS and we can see that the OnePlus 5 will continue the clean and flat design UI. The screenshot confirms features like VoLTE, 4G, and dual SIM but they have now become standard on all flagships, so this image reveals nothing special. A screenshot of the 'About Phone' section of the OP5 would have been rather interesting to see.
RELATED: New Camera Samples Suggests The OnePlus 5 Will Have A Monochrome Sensor
Anyway, we should be meeting the OnePlus 5 flagship sometime in the next couple of weeks. The OnePlus 3 was announced on June 14 and its successor should also be launched around the same time.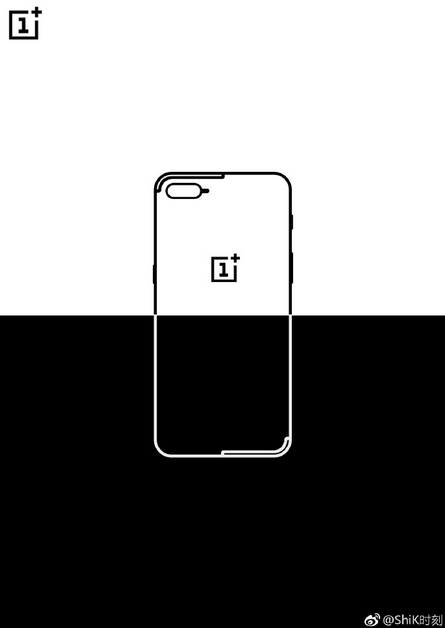 The new OnePlus flagship will come with the powerful Snapdragon 835 chipset along with 6GB of RAM. There are rumors of an 8GB RAM version as well, but we are yet to see any concrete leaks about the same. 8GB RAM might sound as excessive to some, but do note that the Nubia Z17 came with 8GB RAM as rumored earlier so we could see the OP5 pack such a large RAM module as well. The camera is going to be another highlight of the new phone and OnePlus has confirmed that it's working with DxO to improve camera performance.
Anyway, we'll keep a close eye on the OP5 rumors and leaks in the coming days, so stay tuned for more updates. For now, you can check out all the rumors and leaks about the OnePlus 5 from here.
(source)