New OnePlus 5 Video Teaser Gives Us a Glimpse of Its Curves
Coming Soon. #OnePlus5 https://t.co/6STXBs762B pic.twitter.com/mcMfeVcsXt

— OnePlus UK (@OnePlus_UK) June 9, 2017
OnePlus has released its first OnePlus 5 teaser video showing off glimpses of features of the smartphone scheduled to be officially launched on the 20th June.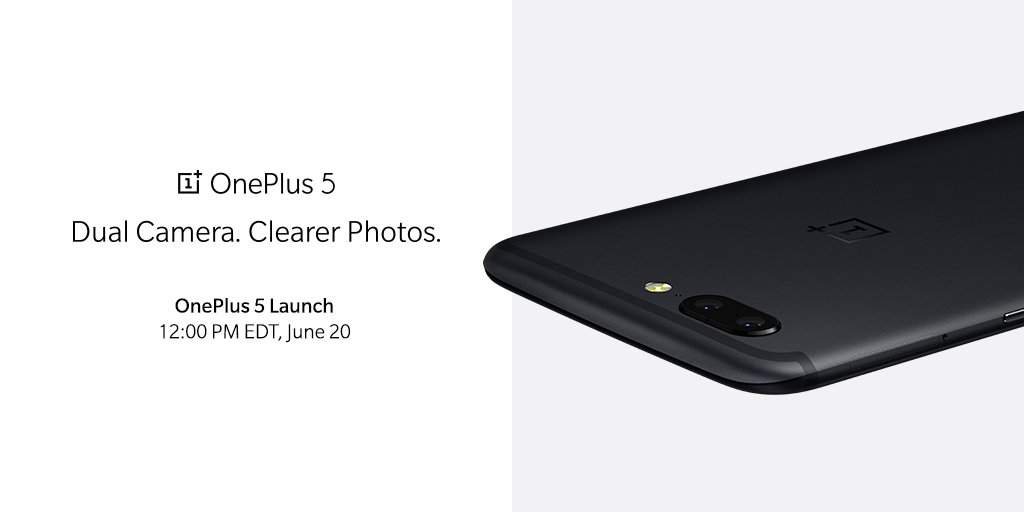 The 10-second short video reveals the feature already leaked and officially tweeted of the dual camera set-up on the rear of the phone with the camera flash off center to the left of the device. From the official tweet from OnePlus, we can confirm that the OnePlus will remain constructed with a metal, most likely aluminum unibody.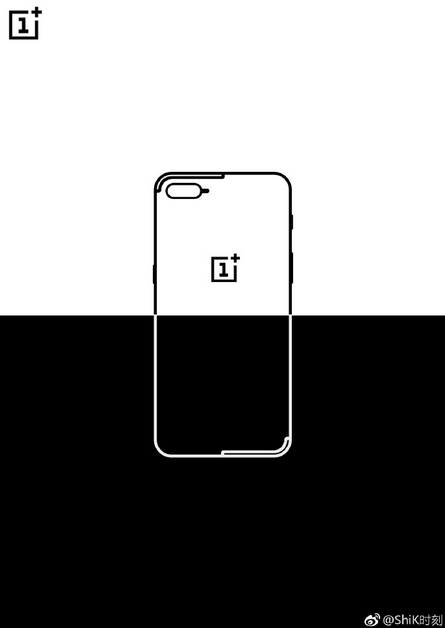 An earlier leaked source suggests the set-up is expected to house two different camera sensors, one color and one monochrome, providing better low-light performance in evening shots. This builds upon more leaks revealed before that OnePlus has been collaborating with DxO to improve the photograph quality.
What other details do we know?
Although OnePlus hasn't officially confirmed the specs of the Oneplus 5, we are very certain that the smartphone will house a Snapdragon 835 paired with 8GB RAM. The phone is expected to be running Android 7.1.1 out of the box. We would not be surprised to see more teaser videos posted by OnePlus in the coming weeks before the release date.
Stay in tuned for more news about the OnePlus 5.
What do you think about OnePlus' teaser? Has OnePlus' teaser revealed too much, too soon?
(Source)