Images Show Microsoft's CShell Running On A Windows Phone
by Habeeb Onawole Jun 15, 2017 9:35 pm2
If you own a Windows 10 laptop, a Windows 10 Mobile phone and an Xbox One Console you will notice that while all three run Windows 10, they appear different due to the shell they run. Windows is working on changing that by building an adaptive shell, called CShell that unifies the experience.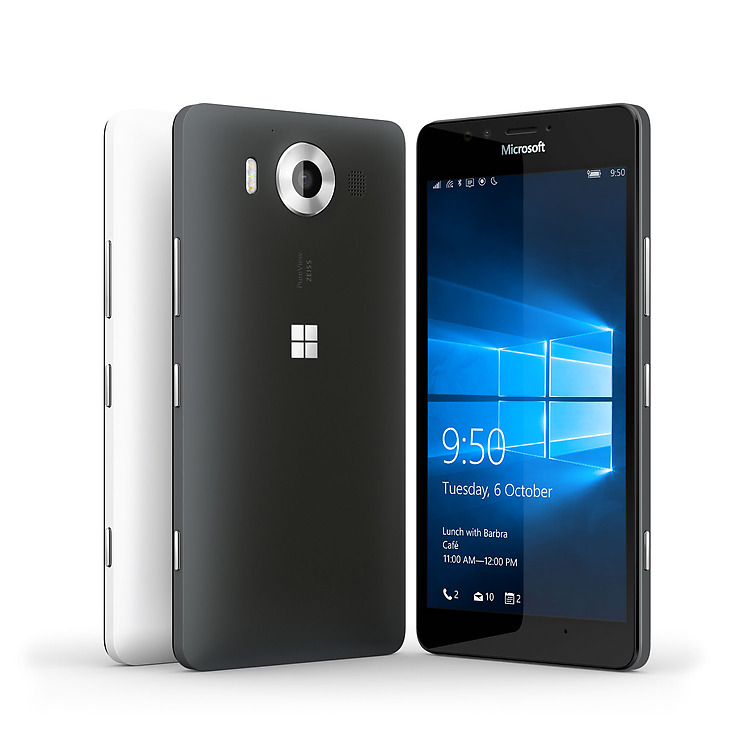 New images shows CShell in action on a Windows Phone, revealing how the interface now looks more like what you would get on a desktop.
The images are courtesy of Aggiornamenti Lumia and they cover areas like the Start Screen, Notification Center, Keyboard and Settings.
The Start Menu now has features such as live tile resizing, ability to turn it on or off or set the dimension to "large". It also adds the option to uninstall an app right from the start menu.
READ MORE: Microsoft Surface Mobile Leaks: Code Names, Support for Desktop Apps & Hinge Design
Another important area is the notification or action center. It now looks like what you will find on a PC. Bluetooth, WiFi, Airplane Mode and the other quick action buttons are now at the base.
The keyboard is also different. The emoticons are cleaner and the overall graphics have been updated. We also get a look at at CShell running in landscape mode.