How Does OPPO Manage To have Enough Stock Ahead of Its Launch?
by Habeeb Onawole Jun 17, 2017 11:25 am3
OPPO is the second on the list of smartphone manufacturers in China. That is no small feat and must have required a lot of hard work to get there. OPPO's new flagship, the R11 went on sale yesterday and in less than an hour, it surpassed the sales of the R9, with still enough units in stock. So how does OPPO do it while other manufacturers (insert Xiaomi) have supply issues?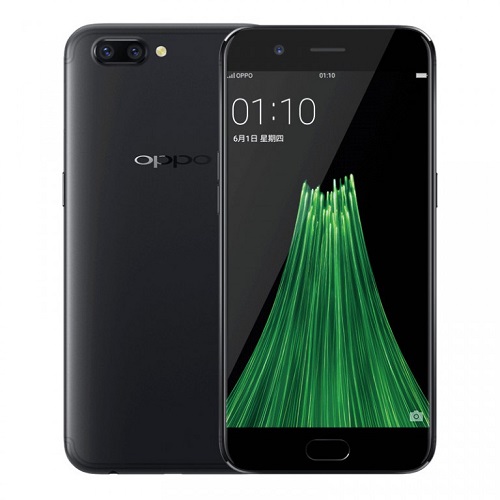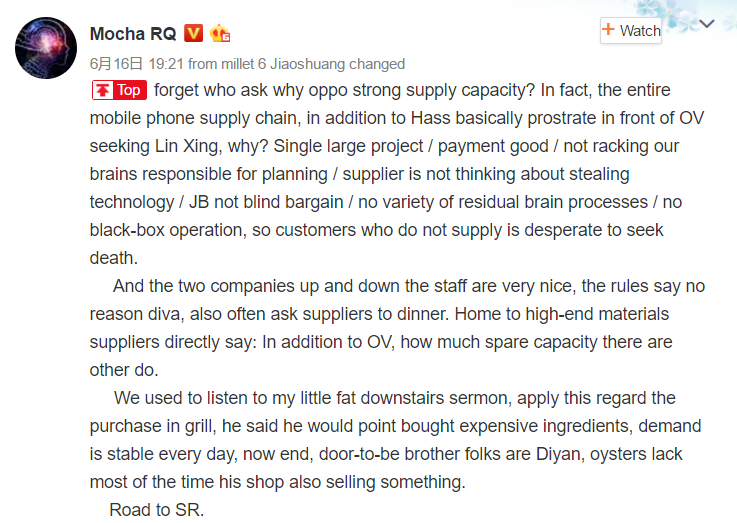 Industry analyst, Mocha RQ takes to Weibo to give an insight as to what the company is doing right. His explanation is that OPPO has a very good relationship with its suppliers. It pays them on time; orders a single large batch and not in small quantities; and the supplier doesn't have to worry about issues like patents infringements. He also says outside its business activities with its suppliers, OPPO organizes informal events such as dinners with them.
READ MORE: Leaked OnePlus 5 Protective Case Fits The OPPO R11 Perfectly
Does it mean companies like Xiaomi do not have a good working relationship with its suppliers or there is more to its supply challenges? Your guess is as good as mine. Although Xiaomi sometimes have supply issues when it uses materials like ceramic but for other phones like the Redmi series, it still battles with not having enough stock.
(Source)