iPhone 8 Clone Spotted Fitted With 'Samsung-esque' Display
With the iPhone 8 rumor mill turning and fingers pointing to a suggested September release, more leaks have surfaced of what appears to be iPhone 8 'clones'.
A microblogger called @DigitalChatStation have revealed a video showing someone holding what appears to be an iPhone clone. From the what we can see, this device has the obvious Apple Logo on the back of the device. What's interesting is how the device has, what we can guess is, an iPhone 7 camera set-up rotated 90 degrees clockwise.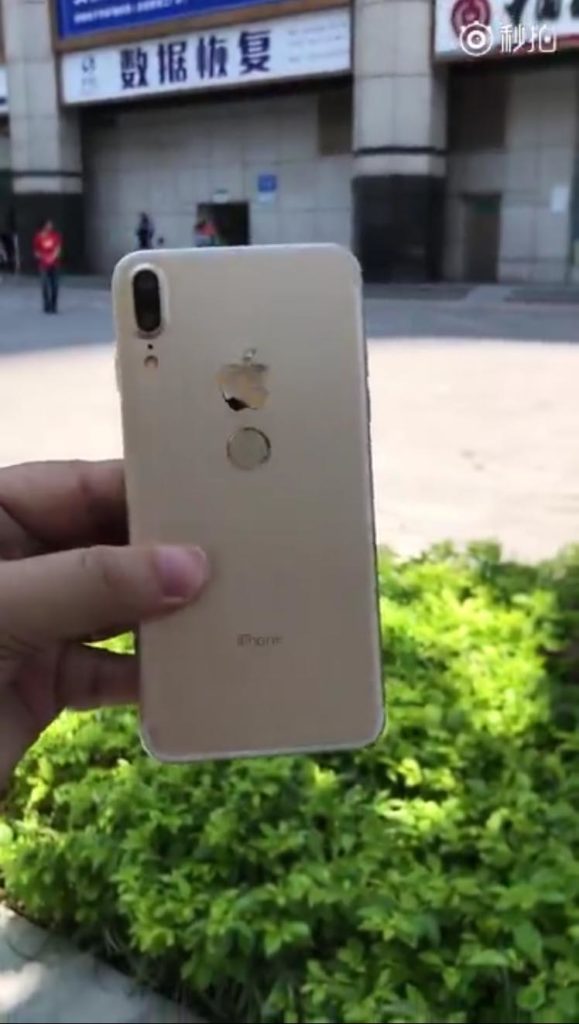 The home-button has been repositioned at the back of the device, leading to what we can see at the front of the phone is a button-less 'iPhone', the screen-to-body ratio seems to be extremely large, hovering around 80-90%, with a slim top and bottom bezels.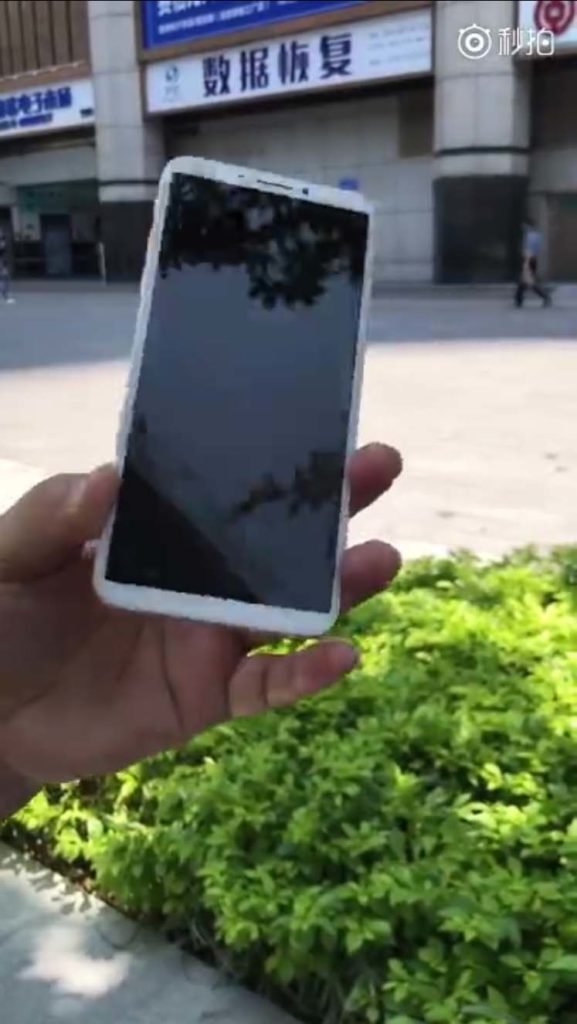 What also stands out is the curved sides of the screen, making the iPhone seemingly conceding to the trend for curved screens that have been pioneered by Samsung.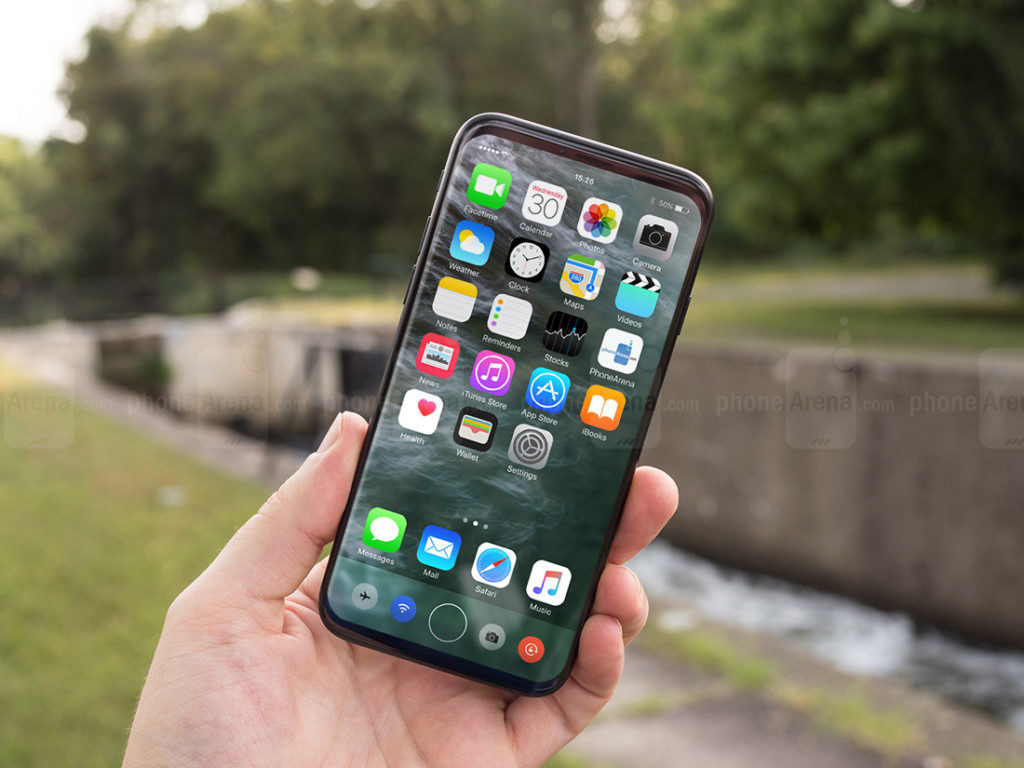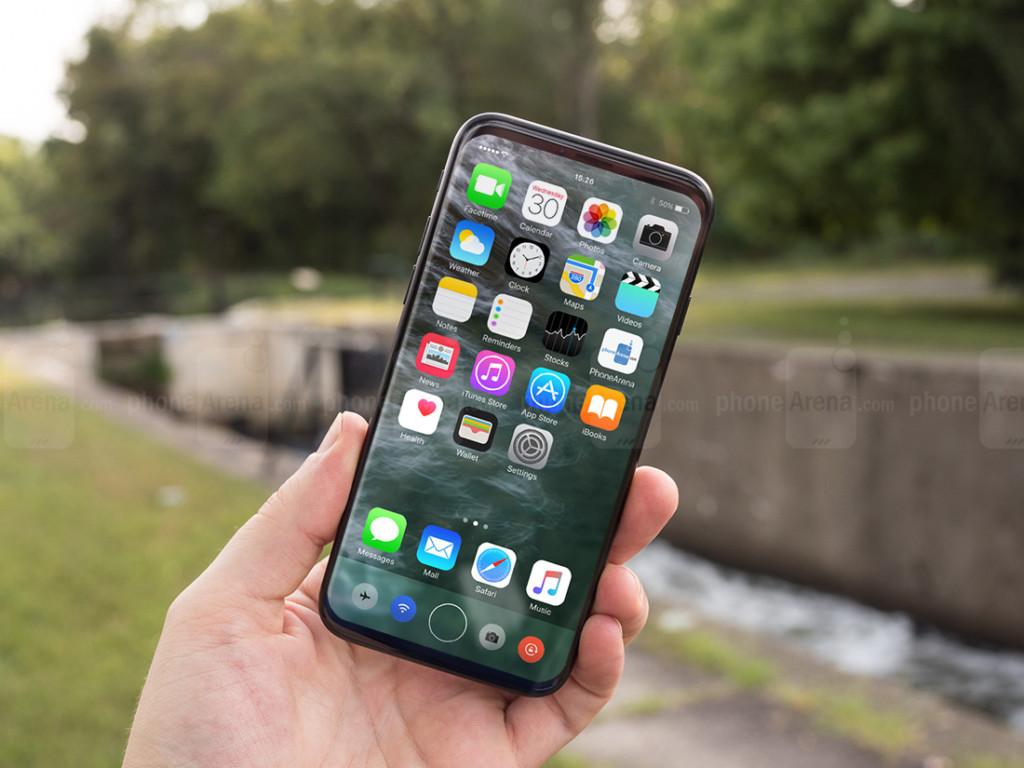 A couple of months ago, another concept, showing a more Samsung S8'esque' design also removed the physical home button from the front, however it didn't indicate whether the 'iPhone' had a physical home button on the back, or if the smartphone had an optical fingerprint sensor underneath the location of the virtual home button. A more detailed article can be found here.
Other companies' prototypes have reportedly been leaked on functioning optical fingerprint sensors.
We can also see that the screen resembles an uncanny feel mirroring a Samsung S8; notably the curved sides and the rounded corners of the screen.
Rounding it up; questionable leaks have been seen, to what resembles an iPhone 8 clone but also clear inspiration from Samsung S7 and S8's display. Personally, this leak should be rather doubtful to believe. However, it doesn't hurt to imagine what a cross-design between two popular devices can create.
What are your thoughts on this 'iPhone 8'? Do you think the official iPhone 8 would resemble anything close to this?
(Source)