New OnePlus 5 Samples With High Dynamic Range Revealed by CEO
Pete Lau, CEO of OnePlus, has shared a number of sample photos on Saturday, exposing the potential quality the OnePlus 5 can provide.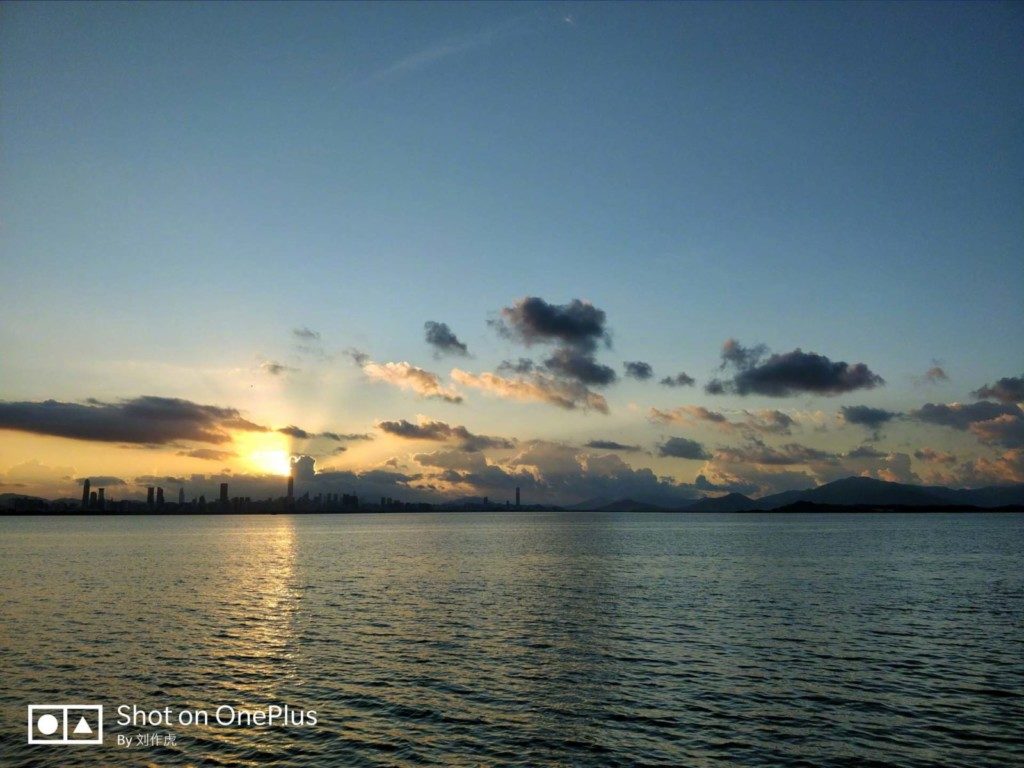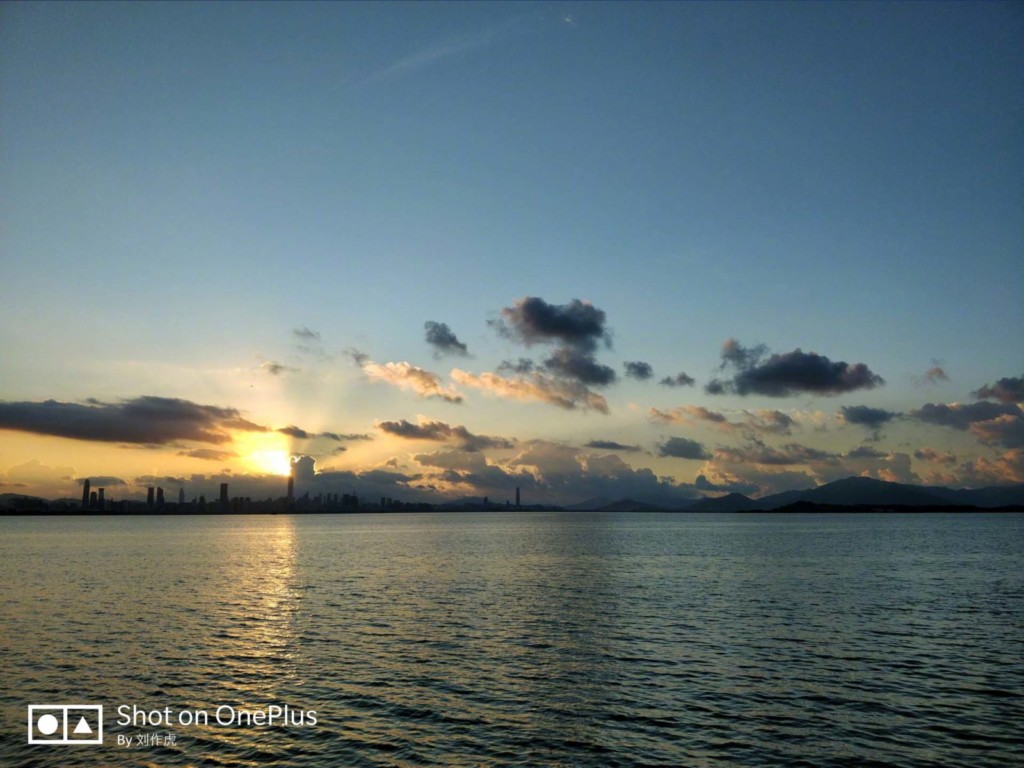 The photo shown is set on a river or lake outside a Chinese city taken during sunset.
According to the source, there is an indication that the camera setup was taken featuring a relatively high dynamic range, in comparison to OnePlus' predecessors. This feature is used to correct exposure levels of multiple objects in a single photo.
Smartphone cameras have been known to provide underwhelming low-light reproductions such as sunsets. This happens when a camera senses a great difference between the brightest and darkest levels of the image. The image obtained has had its metadata washed, providing no details about the specifications and settings were used before the picture was taken.
On the other hand, the picture obtained by the source was uncropped or no resized, presenting an original 4608 by 3,456 pixel image. This indicates that the OnePlus 5 will be firing pictures from at least one 16-megapixel shooter.
RELATED: OnePlus Releases Multiple Camera Samples of OnePlus 5 & Sends Out Launch Event Invites
These suggestions coincide with an OEM's claims previously reported before OnePlus' official tweet exposing back of the device and the camera setup. What we cannot confirm currently is the exact specifications on the dual camera setup. Furthermore, unlike other dual camera setups, OnePlus could be opting for a monochrome and RGB sensor. This setup should provide better contrast and more effective high dynamic range photos.
OnePlus have stressed they have been working closely with DxO Labs to develop imaging software that would provide impeccable photo reproduction competing with smartphones such as the Pixel XL, Galaxy S8, P10 etc. What are your thoughts about OnePlus' latest photo sample? Do you think OnePlus will be able to compete with other flagship phones on HDR photography?
(Source)