OnePlus Releases Multiple Camera Samples of OnePlus 5 & Sends Out Launch Event Invites
by Anvinraj Valiyathara Jun 15, 2017 7:52 am3
OnePlus has already confirmed through a launch poster that OnePlus 5 would be coming with a dual rear camera system.  There is no official information available yet on the camera specifications of the phone, but the Chinese company is now teasing the camera capabilities of OnePlus 5. It has now released some camera samples on its official Twitter and Weibo.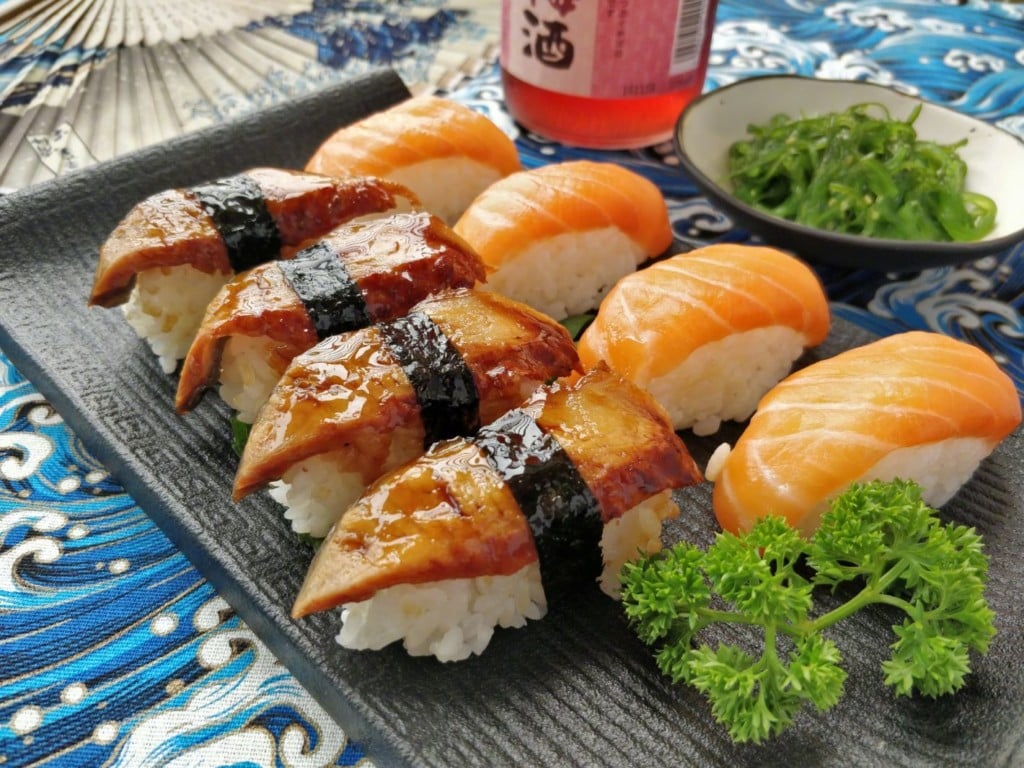 The first image that we have here is available on the Weibo account of OnePlus. The mouth-watering food that we see in the image has plenty of detail and appears rich in color. It appears that it is a zoomed image. Since the image is rich in detail, it seems that the dual rear cameras of OnePlus will support loseless zoom. The image's depth of the field look shows a bit of bokeh effect.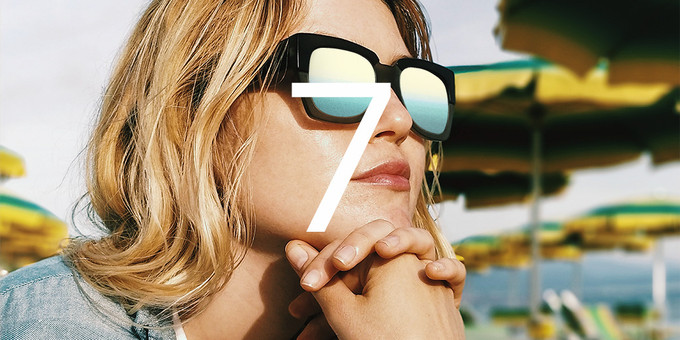 OnePlus has also released another camera sample on its Twitter account. The image seems to be allegedly shot using the OnePlus 5 smartphone. It showcases the bokeh effect prowess of OnePlus 5's dual rear camera as the subject appears very clear with a blurry background. The same feature along with 2x optical zoom is dubbed as Portrait Mode on iPhone 7 Plus.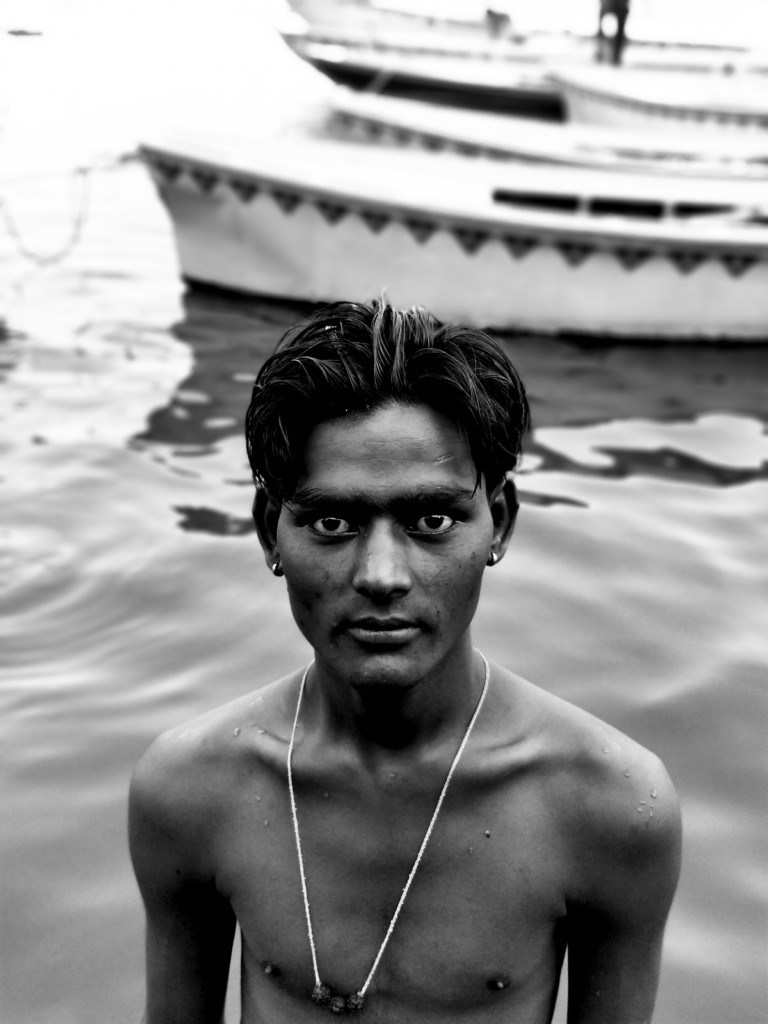 Read More: Leaked OnePlus 5 Protective Case Fits The OPPO R11 Perfectly
Earlier this week, OnePlus CEO Pete Lau had released a black and white portrait image of a young boy. It was allegedly shot using a OnePlus 5 smartphone. The black and white image suggests that OnePlus 5's dual rear camera module includes a monochrome sensor and a RGB sensor. The inclusion of a monochrome sensor can capture more light and detail along with a RGB sensor rather than shooting images using only a RGB sensor.
On May 30, OnePlus had teased an image that contained two parts. The left part of the image appears dull whereas the right side of the image appears crisp and clear. It seems that the right part of the image was allegedly shot using OnePlus 5 which indicates that its rear-facing cameras will be able to capture impressive photos in dim light conditions.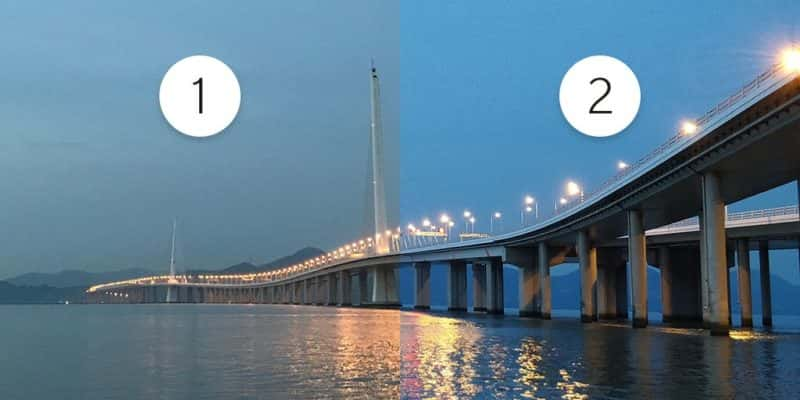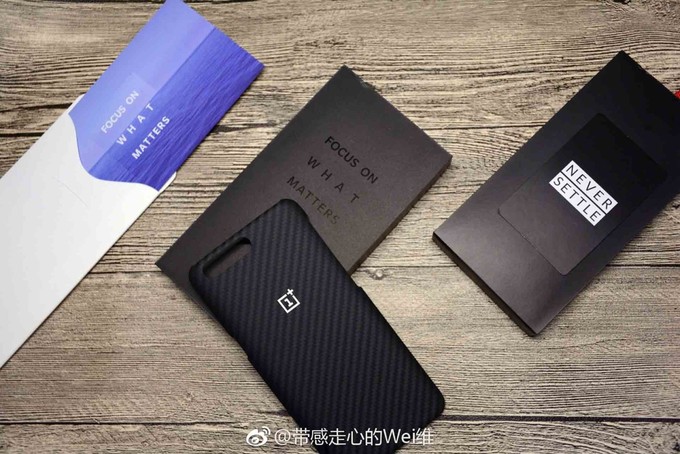 Since the official launch of OnePlus 5 is less than a week away, the company has started sending media invitations of the upcoming unveil event.  The media invites more like a press kit that contains what appears to be a kevlar case for OnePlus 5. The case features an elongated horizontal cutout which would is probably meant for the dual camera system of OnePlus 5. According to the media invite, OnePlus 5 would be announced through a launch event in Beijing that will be broadcast across the world.