Xiaomi's New Crowdfunding Product Has Something To Do With Water
Xiaomi has scheduled the launch of its 92nd crowdfunding product on June 20.The product is coming on the heels of the launch of its latest range of products which included the Mini J Retro mini refrigerator announced recently.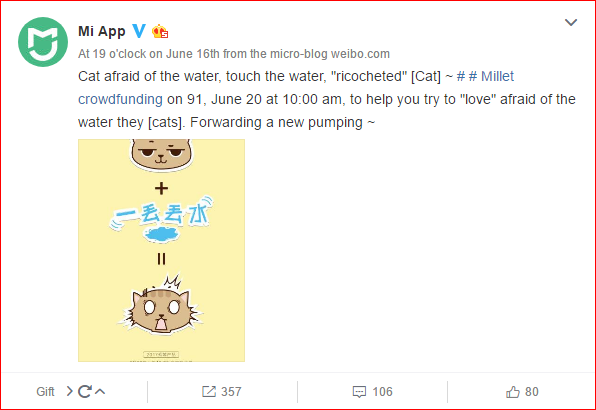 The MIJIA product isn't specified but the teaser shows it has something to do with water. The two posters released so far apparently looks like it is an inflatable floating toy of something similar. Now, we can't be so sure about that because all we have are clues which could turn out to be something else.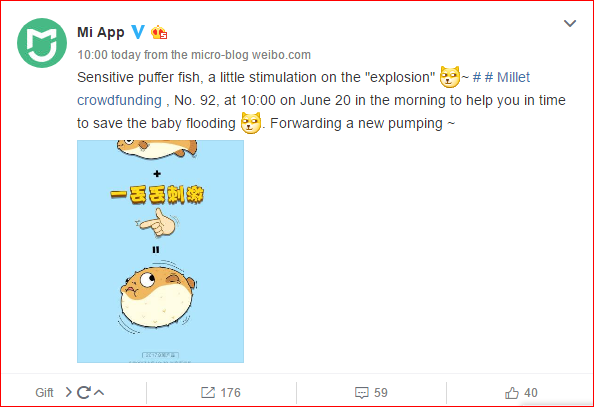 In addition to the smartphone division which is its main preoccupation, Xiaomi also ventures into other lucrative businesses especially smart gadgets but this isn't likely a smart gadget. Instead, the product falls under Xiaomi's ecological chain or MIJIA brand where it partners with notable manufacturers in China who rides on Xiaomi's wave of popularity, and financial prowess to get innovative gadgets out in the market. Xiaomi provides the finance for research and also ensures the products meet its standard in design and quality. The platform will likely aid Xiaomi in boosting its revenue this year.
Related: Xiaomi MIJIA Launches 24.9 Yuan ($3.63) Mi Metal Signature Pen
Whatever the product is, we'll get the full details tomorrow, June 20 at 10 AM.