OnePlus 5's Optimal Performance on Benchmarks is Not Cheating, Says Co-Founder
by Anvinraj Valiyathara Jun 22, 2017 4:19 am0
OnePlus has been accused for cheating in benchmarks of OnePlus 5 to produce maximum performance. In other words, every time a popular benchmark app is launched on OnePlus 5, it automatically recognizes it and produces impressive scores. However, Carl Pei, the co-founder of OnePlus as well as the head of global business for the company has responded on the issue on Reddit by saying that the company did not cheat in OnePlus 5 benchmarks.
According to Pei, the OxygenOS driven Android Nougat OS that comes preloaded with OnePlus 5 does increase the performance of the Snapdragon 835 SoC. However, it is similar to the chipset's performance when OnePlus 5 is running 3D games or apps that consume a lot of resources.
The co-founder claims that by making the handset automatically produce high performance while running a benchmark app the company wanted to ensure that it can switch between multiple tasks smoothly and deliver faster performance. He emphasized that OnePlus 5 does not lower the screen's resolution or overlocks the SD 835 chip, but the phone is simply delivering best performance when it detects that a benchmark apps is launched.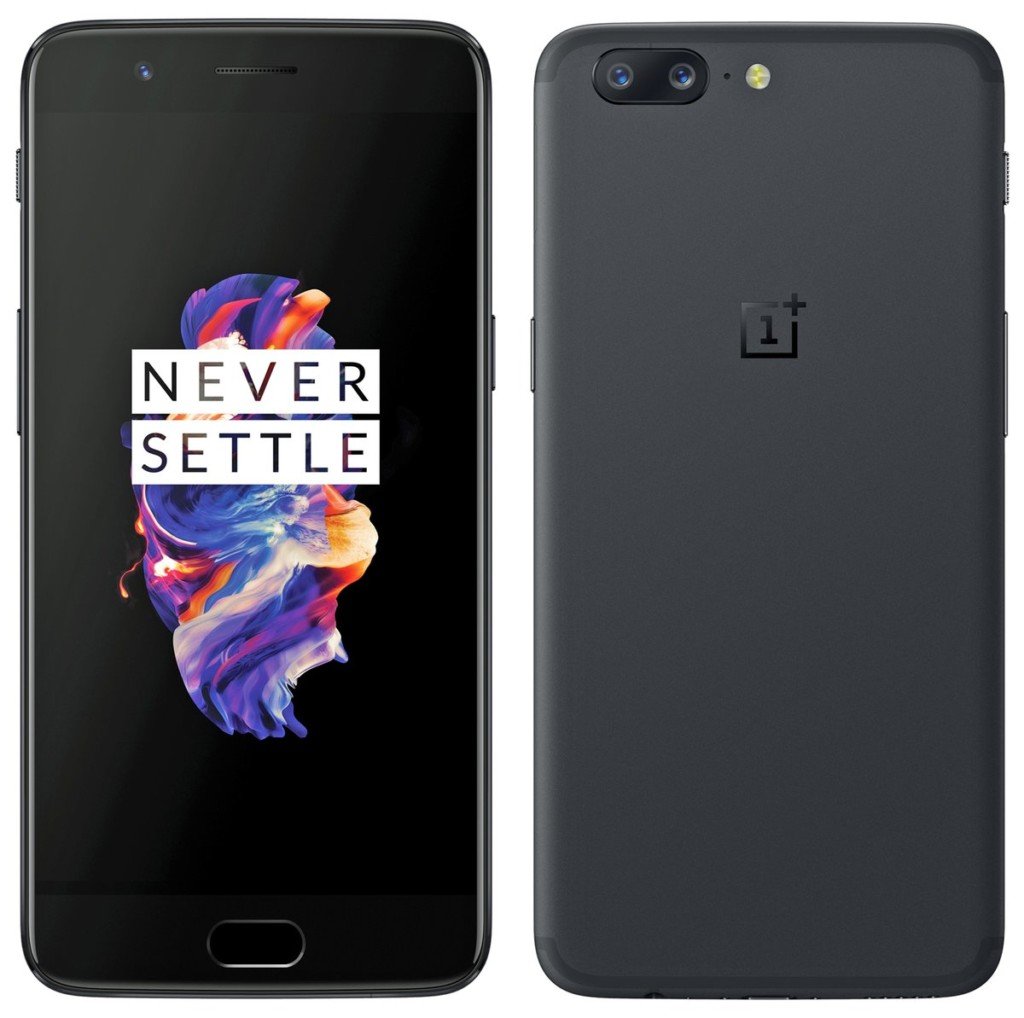 Read More: OnePlus 5 Dual Cameras Explained: How It Works & Its Features
XDA Developers was the first one to reveal that OnePlus 5 is cheating in benchmarks apps. The publication had claimed that all the OnePlus 5 units that were sent by OnePlus to various publications for reviewing were manipulated to deliver optimal performance on benchmark apps. To address this claim, Pei said all the OnePlus 5 models are running on the same code suggesting that there is no chance of misleading.
Pei adds that running benchmarking apps are "not a useful proxy for real-life performance." Users want to see the full potential of the phone while running benchmark apps on it without interference from tampering. He further stated that this is what the company wanted the users to see by making the phone deliver optimal performance on benchmarking apps.
The statement released by Carl Pei has not been well-appreciated by Redditors. Some stated that the phone's temperature increased to 50-degree Celsius while running on GFXBench which makes it too difficult to hold. One of the Redditors stated that if OnePlus 5 will run a game in the same way it performs on a benchmark app, it would be difficult to play games while the device's temperature is increased to 50-degree Celsius. Some others claimed that the deliberate attempt of OnePlus to make the OnePlus 5 produce optimal performance can be called as cheating as other OEMs are not resorting to such tactics.
What do you think about the OnePlus 5 benchmarks controversy? Has OnePlus cheated? Do let us know by sharing your views through comments.