Meizu Pro 7 Prototype Spotted Confirming Dual Camera and Possible Rear Screen
According to sources, the phone that you see below is a prototype model taken by an insider.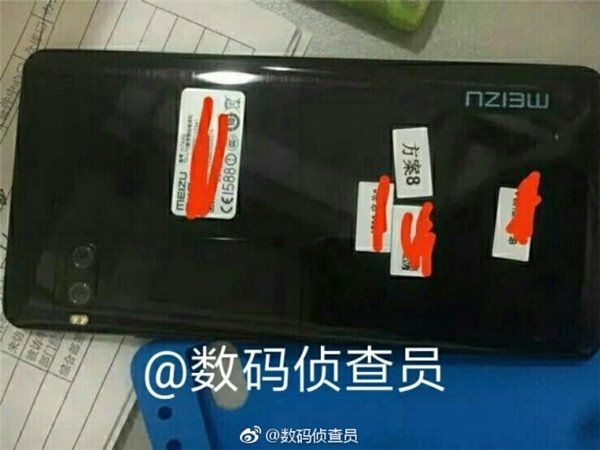 From the image, we can see the recurring unconventional dual-camera placement with an e-ink display below on the left of the camera. With these leaked photos, the rumors have been made more concrete.
From the source, it appears that Meizu will be opting for a glass-like build instead of a metal-unibody due to a complex manufacturing process. Although the insider has been able to provide photos of the prototype, the source has stated that construction of the Meizu Pro 7 has remained highly confidential.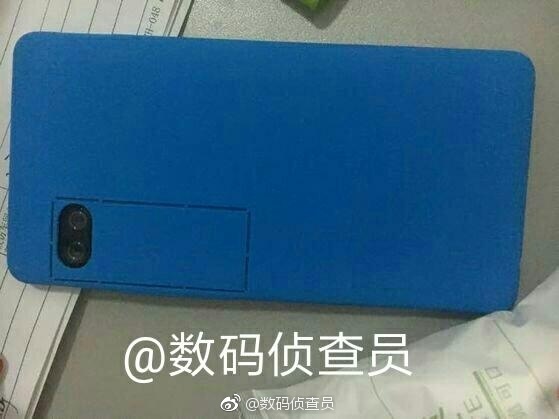 Related: Spy Photograph of Meizu Pro 7 Surface Online, Shows Secondary Display
Furthermore, according to the source, the space where the secondary display sits supposedly has a dummy cover fixed at the rear. Thus, there isn't a fully functioning prototype at this moment in time.
From the uncensored sticker on the rear, labeled 'Prototype 8'; suggests that Meizu has several other prototype variants of the Meizu Pro 7 in the works. This can mean these photos may not provide a final model of the smartphone.
In terms of hardware, it would be unlikely for Meizu to switch to a Qualcomm processor anytime soon, but judging from Meizu's more radical design approach, we cannot assume what isn't on Meizu design board at this moment in time.
We can expect is Meizu to provide the latest specs that are currently available like the Pro 7's predecessors and a follow-up Pro 7 Plus later. From the sources, we could be expecting the Meizu Pro 7 to be released as soon as July this year.
What are you views on this leaked prototype of the Pro 7? Would this provide a more compelling reason to purchase this smartphone?
(Source)