Qualcomm Teams with Bosch Sensortec, OmniVision & Ximmerse for Standalone VR Headset
by Anvinraj Valiyathara Jun 28, 2017 4:06 am0
Qualcomm has made an official announcement on collaborating with three companies to fulfill its mobile VR goals. The three companies with which Qualcomm has entered a partnership are Bosch Sensortec, OmniVision and Ximmerse.
Bosch Sensortec's BMX055 orientation sensor will be used in Head Mounted Display (HMD) Accelerator Program by Qualcomm. It includes various kinds of sensors such as accelerometer, gyroscope and magnetometer.
The U.S. based chip maker will be using OmniVision's 1-megapixel OV9282 image sensor enabled with high-speed shutter in HMD Accelerator Program (HAP). It will be also equipped with Ximmerse's controllers that are optimized for using with Qualcomm's Snapdragon chipsets for mobile devices. Also, the Flip controllers from Ximmerse will deliver lower latency and drift-free tracking with accurate precision.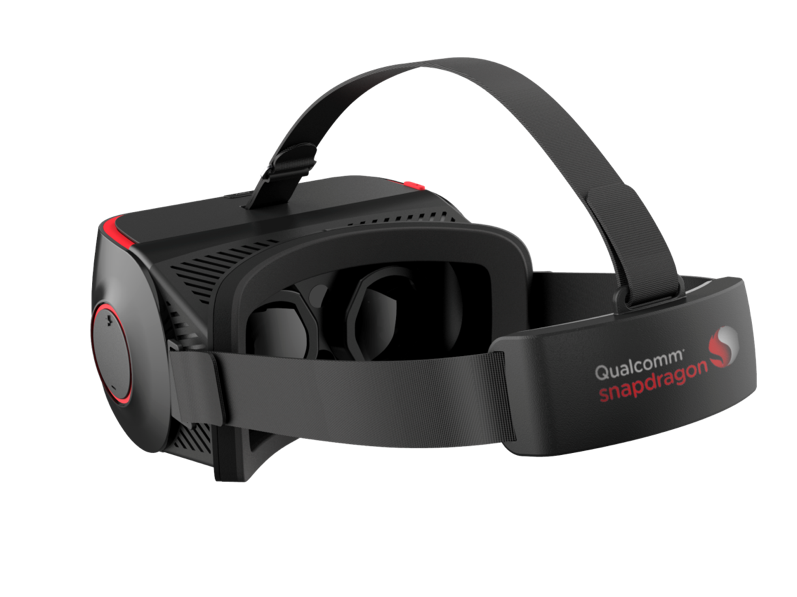 Read More: OmniVision's New 16-Megapixel Sensor Supporting PDAF, zHDR Officially Launched
HMD Accelerator Program was announced by Qualcomm in February this year. It was devised to assisted for OEMs of virtual reality hardware. HAP can help in reducing the engineering costs and cut down on the manufacturing time for creating VR products. It also reduces the shipping time of new products. HMD Accelerator Program provides VR manufacturers with means to authenticate performance metrics.
The program providers VR OEMs with reference products, tools and other resources that can help them to release VR hardware in short time. The Virtual Reality Development Kit and VR reference headset that are based on Snapdragon 835 are some items that are provided as resources to OEMs.
OEMs can either manufacture their own HMDs through the provided reference items or they can work with an experienced ODM such as Goertek or Thundercomm to personalize SD 835 VR HMD according to their commercial requirements. In China, many Snapdragon 820 VR HMD reference design based standalone VR HMDs are already available. More HAP based VR headsets are expected to launch in the near future.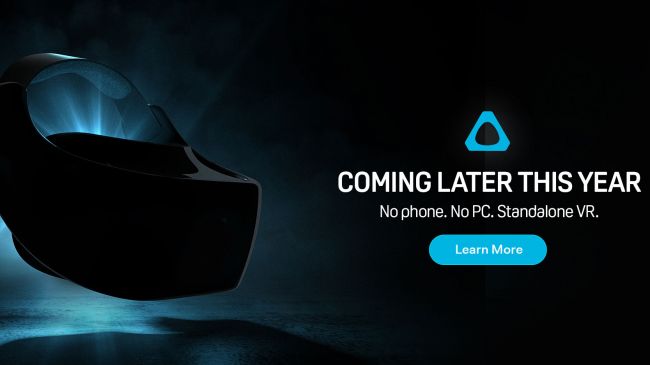 During the Google I/O 2017 event that was held in May, Google and Qualcomm had come together to announce a new standalone VR headset driven by Snapdragon 835 that is poised to release by the end of 2017. It is based on the reference design from Qualcomm. HTC and Lenovo are also expected to announce standalone headsets enabled with Daydream VR. Again, these VR headsets are going to be based on Qualcomm's reference design and will be powered with Snapdragon chipset. Standalone VR headsets will not require to use smartphones, PC or any cable connected device for virtual reality experience.
(source)