Master Lu Releases World's First Mobile VR Benchmarking Tool
Little known Chinese benchmarking platform Master Lu says it has created a benchmarking tool for virtual reality (VR) devices.  The Master Lu Mobil VR benchmark version 1.0 is said to be the world's first benchmark tool for mobile VR and is coming at a time VR gadgets are gaining more popularity. The number of VR headsets in the market continues to rise with the features becoming more sophisticated. A benchmark app that verifies the claims of VR manufacturers is just apt at this moment.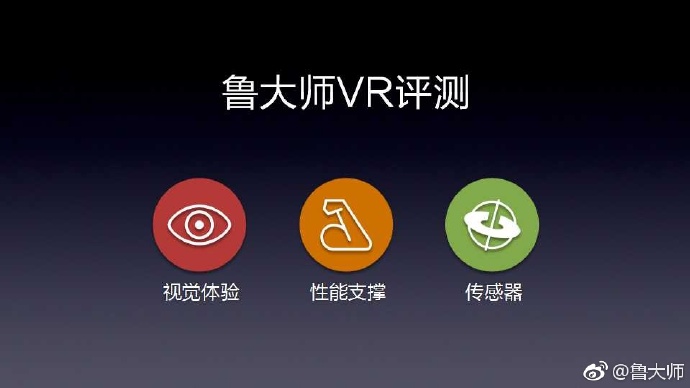 Thr mobile VR benchmark app will test the VR headset in three parts namely; Visual experience, performance support and sensors. The main scene of the new benchmark app is based on Unity 3D engine development which is the same platform used by games developers. Already, the benchmark app has already been tested using a total of 173 model testers, tests and analysis of more than 100,000 data samples in order to determine the credibility of the new benchmark tool. The score will be listed in percentage and the stronger the overall performance, the higher the resolution, the higher the refresh rate and the faster the visual response will be. The performance module's highest score will be 50%, while visual effect is 20% and the sensor capability will have a maximum of 30% score.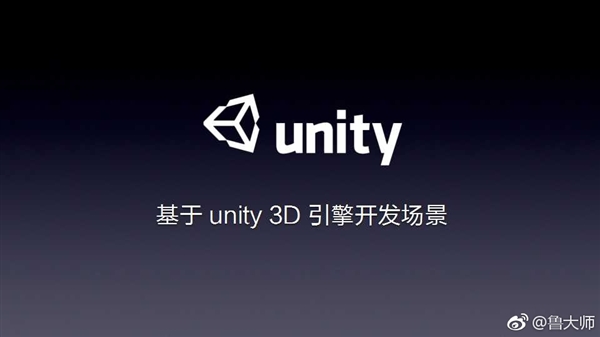 Read Also: Xiaomi Mi 6 Master Lu Benchmark Score Pops Up
If you are hoping to see the benchmark result of recently launched VR headsets, you may be disappointed as Master Lu has said it won't be publishing the performance data of the VR they have tested. According to the company, "the user needs real data, rather than laboratory data." For now, the app only supports Android devices.
(source)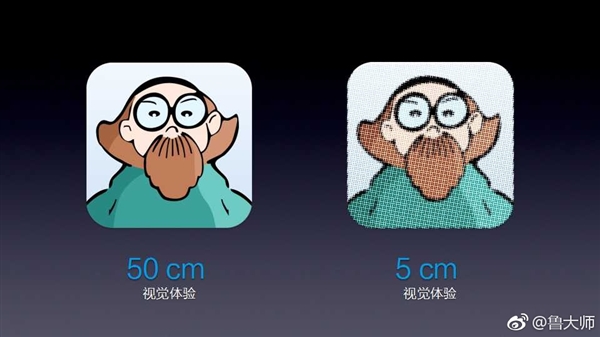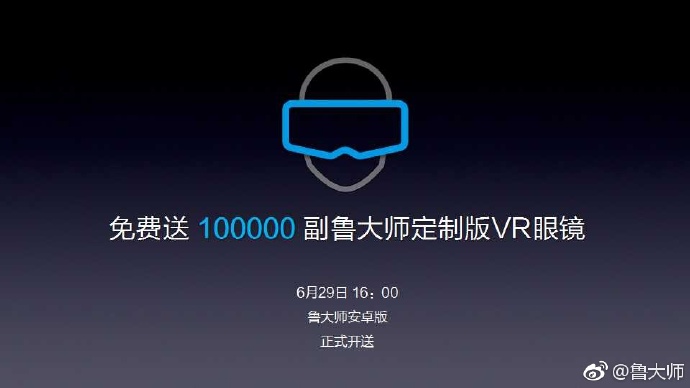 .