Samsung Galaxy Note 8 Glass Panel Exposed, Following S8's Design Language
Samsung's Galaxy Note 8 has had its front glass panel exposed online, fueling the hype about the device's release in Fall of 2017. The outstanding feature being the continuation of the S8 design language seen on fan-based renders.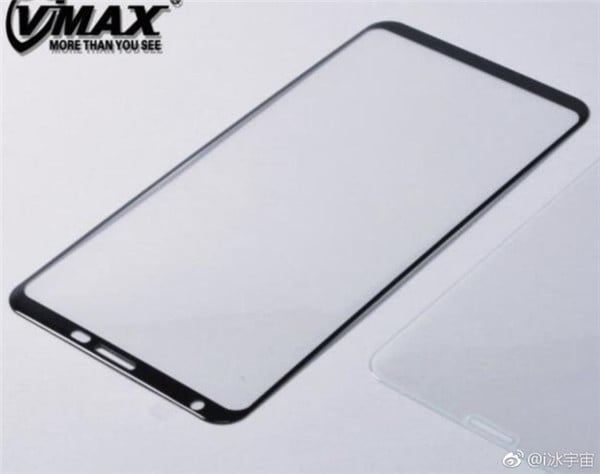 The leaked photo reveals Samsung has increased the screen-to-body ratio to an exceptionally high percentage. The side bezels are narrower and the design is replicated for the forehead and chin.
We can also see that Samsung has reduced the definition of the corners of the screen, making the edges more discretely curved in comparison to the S8 series.
This indicates that Samsung is still working on perfecting the curved corner screen through hardware and also working closely with the software design to accommodate the rounded corners of the screen.
According to the source, the Galaxy Note 8 will be sporting a 6.3-inch Super AMOLED display with a 2K resolution (2560 x 1440) and an aspect ratio of 18.5:9 (the same as the S8 line-up). We expect the device to be powered with Qualcomm's Snapdragon 835 or Samsung's Exynos 8895 processor, paired with 6GB RAM.
For camera specifications, the Note 8 will come with a dual-camera setup with a minimum count of 12-megapixel at the rear with optical image stabilization. The phone is also rumored to have a 3300mAh battery.
Another source has suggested the dimension of the device will be 162.4 × 74.5 × 8.4 mm (include the camera hump and the thickness would be 9.5mm).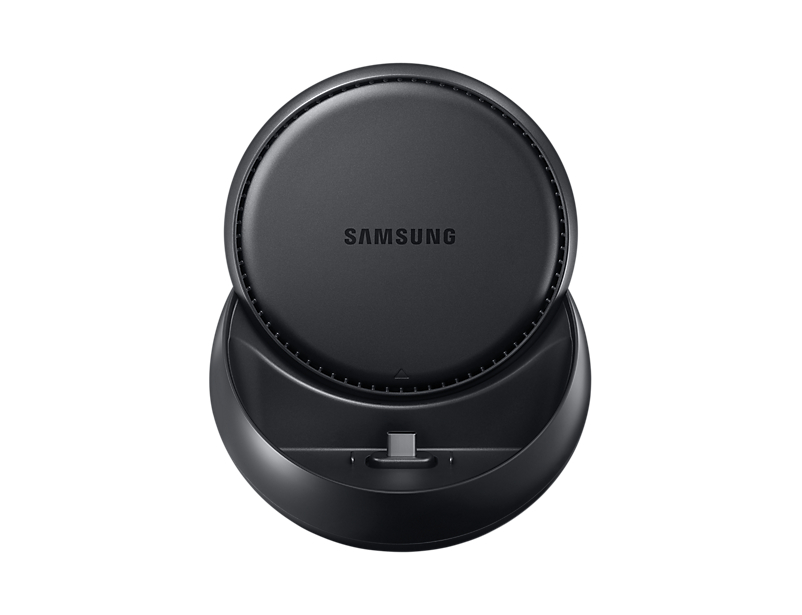 Other features that we expect will come with the Galaxy Note 8 is the support for the DeX docking station and also an enhanced S-Pen functionality.
For storage, the Note 8 will come in 64GB, 128GB and possibly a 256GB model (Taking a pinch of salt). MicroSD expansion will also be expected to be included.
RELATED: Samsung Galaxy Note 8 Coming in 64 GB, 128 GB Storages; Would be the Most Expensive Galaxy Note
In terms of color variations, we will arrive in black, blue and gold.
Rumors continue to suggest that the Note 8 may in fact be released on August 26 in New York. However this has not been confirmed by verified leakers or Samsung itself.
The price has been speculated to be valued at more than $1100, which will make it the most expensive Samsung phone yet.
What are your thoughts about the Galaxy Note 8′ design? Do you think it will restore the soiled reputation of the series? Share your comments down below.