Samsung Bixby in English Delayed More Due to Insufficient Data, Poor Communication Among Samsung Staff
by Anvinraj Valiyathara Jul 6, 2017 10:03 am0
Samsung had introduced its Bixby assistant at the launch of Galaxy S8 and Galaxy S8+ smartphones. These Bixby enabled flagship also comes with a dedicated Bixby launcher key. The recently launched Galaxy Note FE (the refurbished Galaxy Note 7) also features the Bixby AI. At the launch Galaxy S8 duo, Bixby AI supported only Korean language. The English version of Bixby AI was expected to be available by the end of this month. However, fresh news revealed by Korea Herald, a South Korean publication states that the English edition of Bixby AI has been delayed.
Koh Dong-jin, Samsung's mobile chief had said in April that the English and Chinese editions of Bixby would be arriving in May and in June respectively. However, fresh information that the arrival of both the editions has been delayed.  A Samsung representative revealed to the South Korean publication that more time is being consumed in the development of Bixby in other languages. The reason behind the delay of Bixby in other languages is that it lacks vast data which plays a vital role in deep learning technology.
When there is enough data available for deep learning, a digital assistant will be able to learn and evolve on the data that is available. The South Korean did launch the Bixby AI in April with its features such as image recognition and home controls. However, the major feature of using voice command to navigate through the phone is still unavailable in English language.  Another issue that has caused the delayed of English version of Bixby is the communication problems such as geographical and language barriers between the Samsung engineers in the U.S. and South Korea have resulted in slow progress of English edition of Bixby.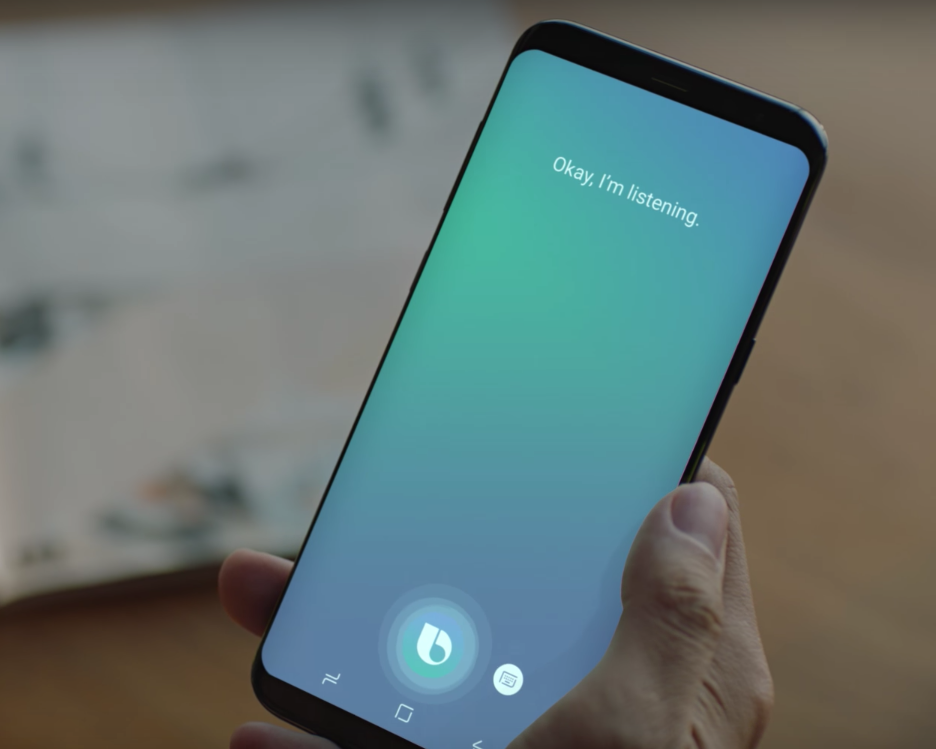 Read More: Samsung Galaxy Note 8 Glass Panel Exposed, Following S8's Design Language
One should be aware of the fact Samsung has already started the registrations for beta version of Bixby in the U.S. in June. Hence, it was expected to be available by this month. Speculations have it that it will be arriving by the fall this year. Samsung have said that Bixby beta testers have found that the Bixby AI is delivering unsatisfactory results when it comes to responding to questions and requests.
Bixby is struggling at the moment. Will it be able to take on the other virtual assistants from popular brands? According to Ovum, a consultancy firm based in London, Google Assistant has a market share of 23.3 percent, Samsung's Bixby accounts 14.5 percent market share, Siri from Apple has a market share of 13.1 percent, Alexa from Amazon and Microsoft's Cortana have respective market share of 3.9 percent and 2.3 percent. The research claims that Bixby can become the second largest voice assistant in the world by 2021.
Samsung Vega is the rumored smart speaker from the South Korean company. It will be powered by Bixby assistant. However, since the arrival of Bixby has been delayed, it would take more time for Samsung Vega to become reality.
(source)