Crazybaby Air wireless earphone review
by Shine Wong Jul 7, 2017 3:34 am14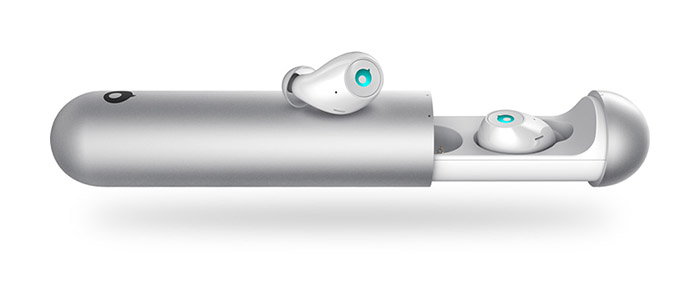 If you follow tech YouTubers you may have seen Unbox Therapy's video of a really cool floating speaker last year. Well the company behind that crazy piece of gadgetry is back with a new set of truly wireless earphones that looks and sounds amazing. In fact, it sounds better than Apple's AirPods.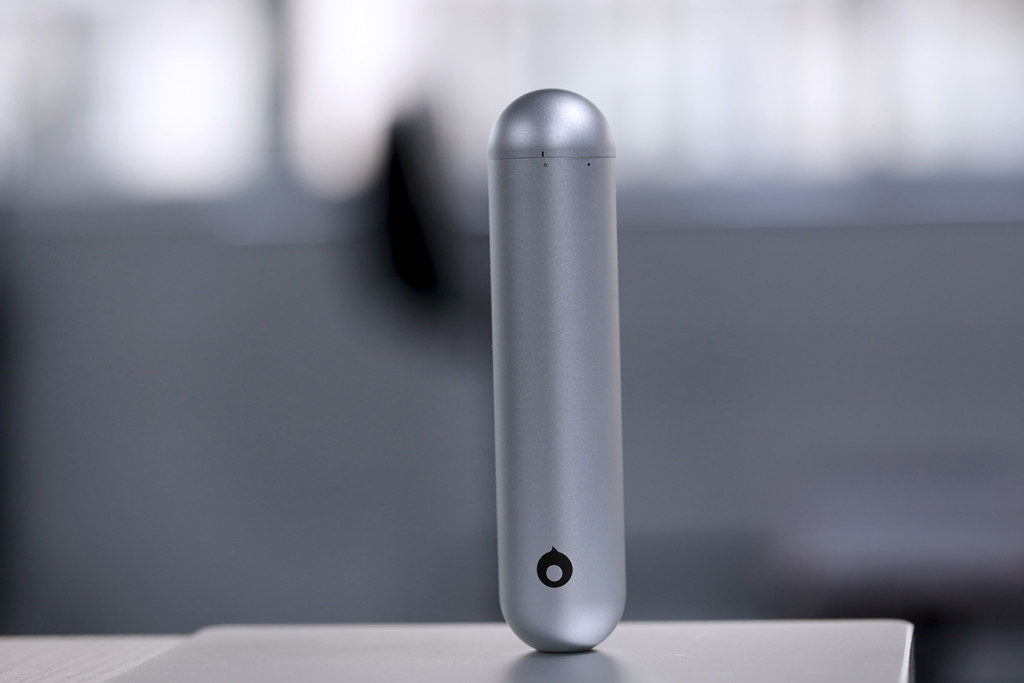 Right out of the box the Air by Crazybaby feels and looks premium. The aluminum charging case feels very sturdy yet not heavy. Pop open the tray and the Air earphones present themselves in its full glory. Pairing with my smartphone took 30 seconds, and after that, the Air connects automatically every time thanks to the Bluetooth 4.2 technology. This is very important, as the Bragi Dash and Erato Apollo both suffered from dropped connections.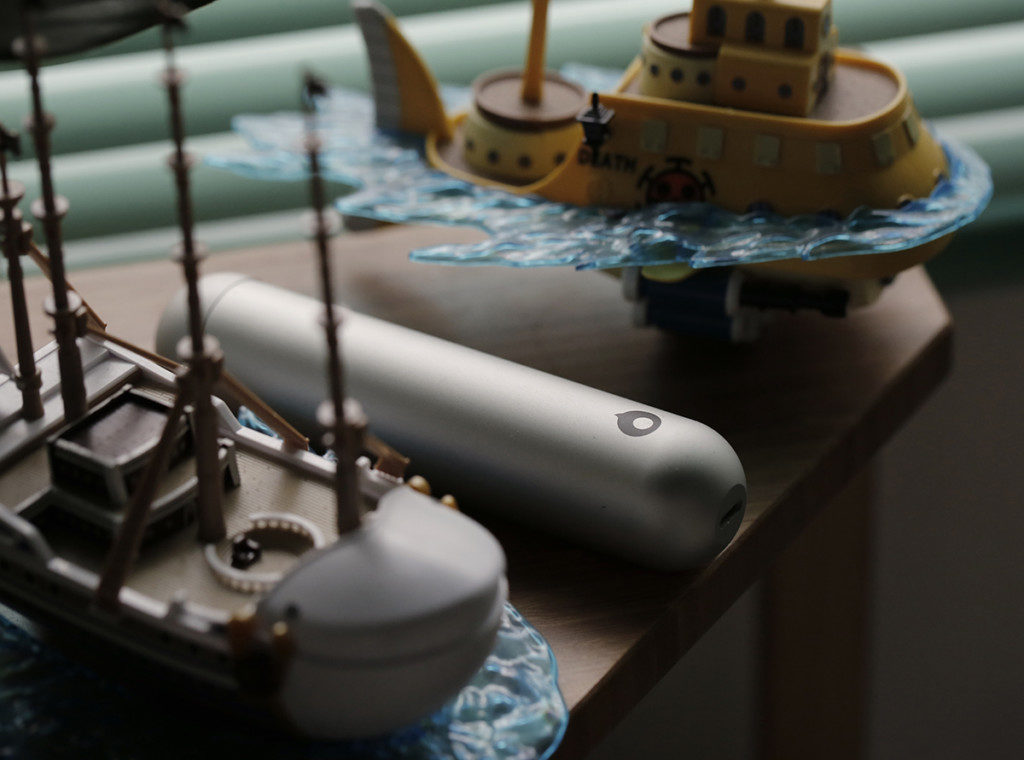 Crazybaby spent a year designing the Air, and it shows. The earphones fit very comfortably in the ear, and despite running and jumping, it never came close to falling out of my ear. If your ears are shaped differently, don't worry — Crazybaby includes different sleeves for the Air, so it should fit everyone fine. This is the first wireless earphones to use carbon nanotube technology which explains why the Air feels so lightweight yet sturdy.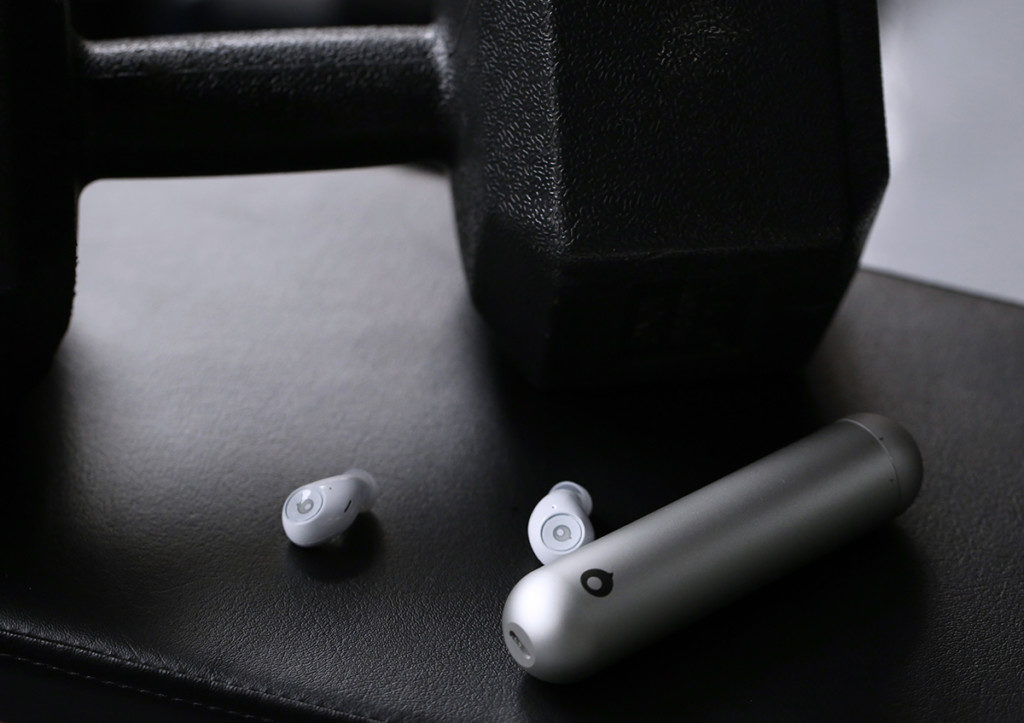 Crazybaby developed the Air with world-class acoustic labs and audio
engineers, and the result is immediately noticeable. The 5.2mm speaker driver stored inside pumped out super rich bass. In fact, this may be the best bass I've ever heard on an equipment this small. The highs and mids are crisp and clear too. Whether it was Beatles, K-Pop, or classical music, the Air pumped out uncanny sound that surpasses any other wireless earphones — Apple's AirPod included. I think this has to do with the professional grade CSR chip that Crazybaby built into the Air.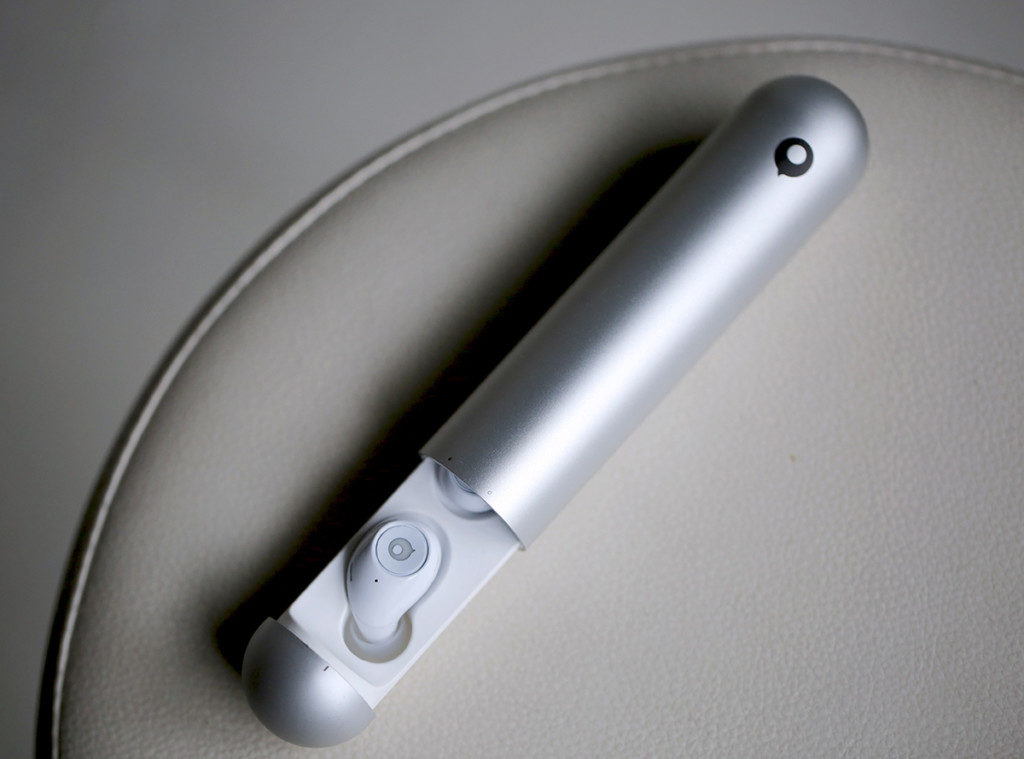 Because of the Bluetooth 4.2 technology, the Air manage to stay connected to my iPhone during multiple listening sessions, both indoors and outdoors. Indoors, I can walk up to 20 feet away from the device before connection would break. There's a microphone packed inside the Air with noise-isolation technology, and during test calls, the voice on the other end sounded loud and clear. I was told on the other end they could hear me fine too.
Battery life is also very good on the Air. A fully charged Air can play hi-fi music for four hours, and the charging case can add an additional two full charges.
Additionally, Crazybaby has developed its own app so you can customize the EQ on the fly. Overall, the Air by Crazybaby high quality and futuristic piece of equipment.