Get Up to 50% Off The BLUBOO S1 On GearBest (Price As Low As $79.99)
BLUBOO S1 is a bezel-less smartphone which was announced recently by BLUBOO with a killer look, awesome features and pocket friendly price tag. The S1 has now been listed on GearBest where it seems to sell exclusively. The flagship killer BLUBOO S1 is presently available for $209.99 on GearBest. This is a global presale and this will run from July 10 to July 17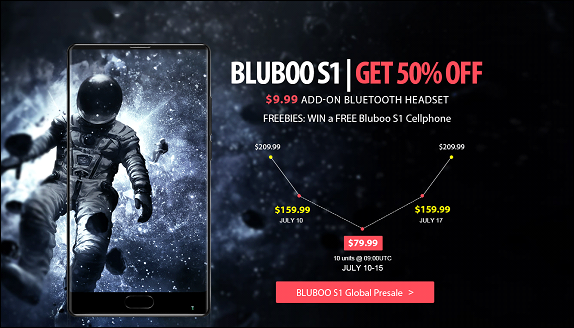 The design concept of  BLUBOO S1 is similar to that of the Mi Mix but in a minimalistic way.The front panel features a Sharp HD display, Corning Gorilla Glass 4 and is Tri-bezel-less, giving the device a 90% Screen-to-body Ratio. The rear panel uses Organic Glass to make light transmittance up to 96% possible.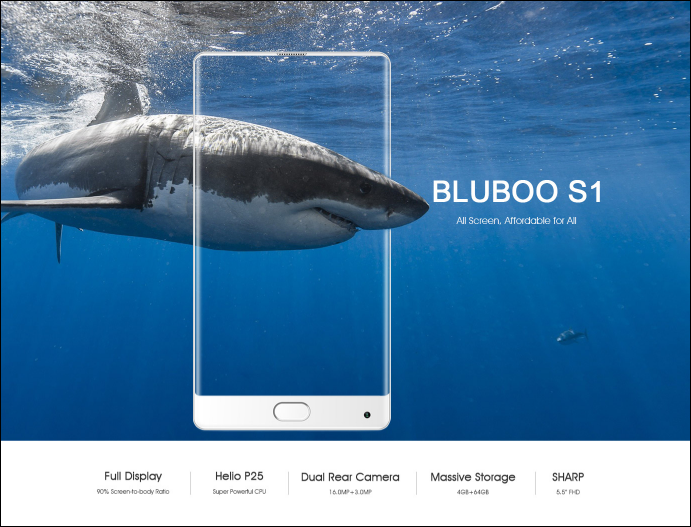 On to the specs angle, the BLUBOO S1 features a 5.5-inch display with 1080 x 1920 pixel resolution, which means it will be pretty sharp with a pixel density of about 400 PPI. The bezel-less model is fueled by an octa-core MediaTek Helio P25 clocked at 2.5GHz which is in the ballpark of the Qualcomm Snapdragon 820. The processor is backed by either a 4 GB or 6 GB RAM variants, though, it looks like there are only 4 GB units available at the moment. The on-board memory is a generous 64 GB chip and there's a microSD card slot if you need more room.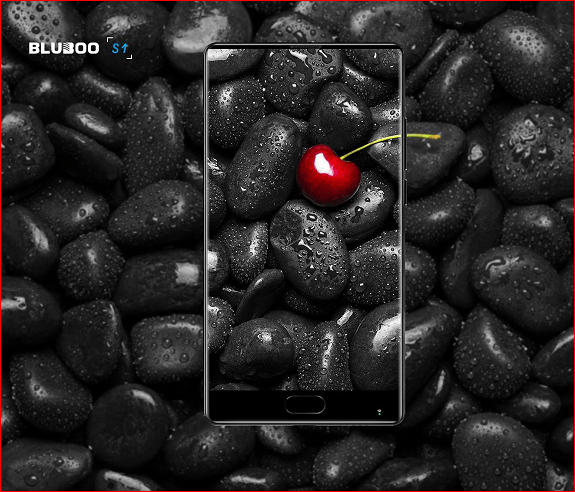 The Bluboo S1 packs a dual camera setup at the rear configured as a 16MP sensor main camera, while the secondary lens is a 3MP  depth of field sensor. On the front, we've got a generous 8MP camera for cool selfies. The interface is provided by the latest build of Android 7 Nougat.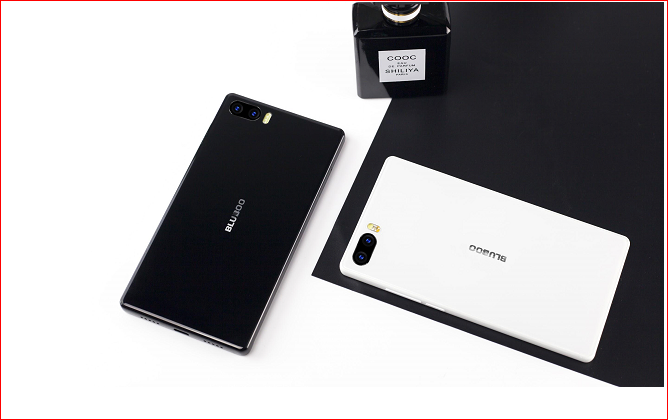 You'll agree we've  got a pretty good hardware in, considering the price pointpoint. The BLUBOO S1 has its price set at $209.99. But GearBest is offering the device at a far reduced price of $159.99 on presale. The offer will open on June 10 and terminate June 17. Also, at 09.00 UTC July 10 to July 15, 10 units of the BLUBOO S1 will be sold for $79.99 each day. That's a total of 50 units of the bezel-less BLUBOO S1 for just $80. The offer also comes with a lot of freebies like protective glass cover and protective casing. BLUBOO is also offering a Bluetooth headset worth $35.99 for $9.99 with each purchase and this is available in limited quantity.