Likely Meizu Pro 7's Camera Sample Photo Shared By Senior VP
Meizu continues to tease its upcoming flagship model ahead of its launch which rumour says is coming up later this month. We have seen a lot of renders of the Pro 7 that we already have our fill of the design and just want to have the chance to see if the hardware is as powerful as the design. Perhaps, a benchmark test would suffice in that regard but we'll have to wait a little longer. Instead of a benchmark for the Helio X30 the device would feature, the latest detail seems to be a sample photo shot by the Pro 7.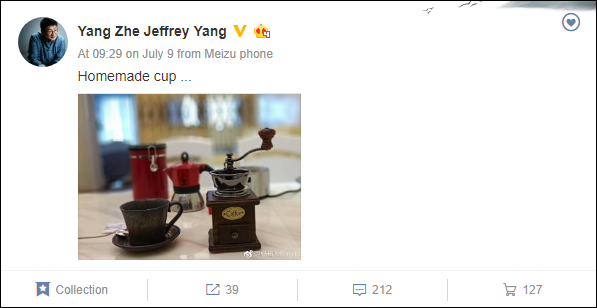 The photo was shared on Weibo recently by Meizu's new VP Jeffery Wang and he did not in any way hint at the camera with which the photo was shot. But one major tip that got us suspecting this is the Pro7's photo is that the phone the Meizu VP was using was listed by Weibo as "Meizu phone". Now, Weibo usually displays the exact smartphone or device posts were sent it from n but in this case, the only thing displayed is "Meizu phone". This could be as a result of the model not being recognised since it is a new one that is yet to be released.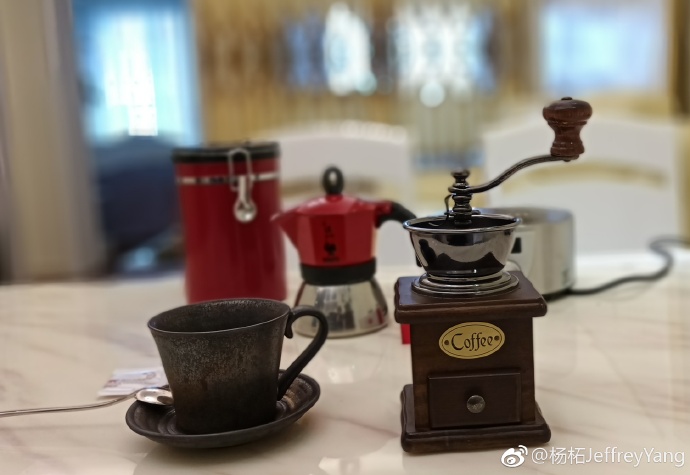 Read More: More Meizu Pro 7 Pictures Leaked, Shows Off Rear LCD Panel
In addition, the photo contains one feature that makes it unlikely to be shot by the Pro 6s, Pro 6 Plus or earlier Meizu flagship models. That feature is a blurred background captured in a manner that suggests a dual camera setup at play. The Meizu Pro 7 and Pro 7 Plus are expected to feature a 12MP Sony IMX386+ 12MP Sony IMX286 sensors at the back while there will be a 16MP front-facing selfie camera up front. The dual cameras are capable of capturing such crisp clear photo with a focus on the subject, thus blurring the background. The Pro 7 is also expected to be the first smartphone to launch with MedaTek's Deca-core Helio X30 chip and that could also contribute to the amazing shot captured. But then, we can't be so sure if this was actually shot by the Pro 7. Since it was shared on Weibo, there is no way to check the EXIF data of the photo.
(source)