Meizu May Launch High-end Flagship Headphones Soon
Meizu is very much known for its smartphone business which is very popular in countries like Russia apart from China. Meizu also has a crowdfunding platform where it releases different tech gadgets and other products regularly. Meizu is now tipped as planning to launch a high-end headphone this year.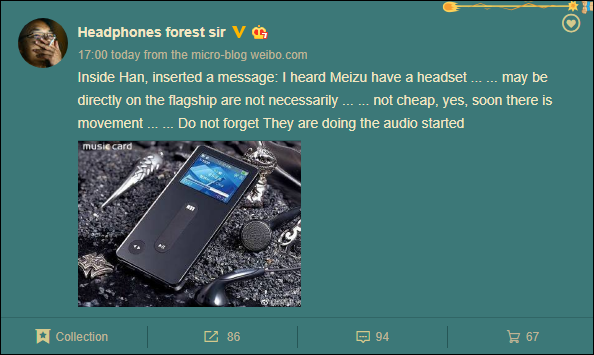 Not that Meizu does not have a headset to its name, there is the Meizu EP20, EP-51, the high-end Meizu HD50 and others but it has been a while since the company released a high-end headset. But according to a tech blogger on Weibo, Meizu is said to be working on a headset. The headset may not necessarily be a flagship model but won't come with a cheap price tag. In addition, the tech company which started out as an MP3 player manufacturer may also churn out a music player soon. Meizu's business background means it has the ability to manufacture quality headsets capable of giving out a powerful and much more immersive sound.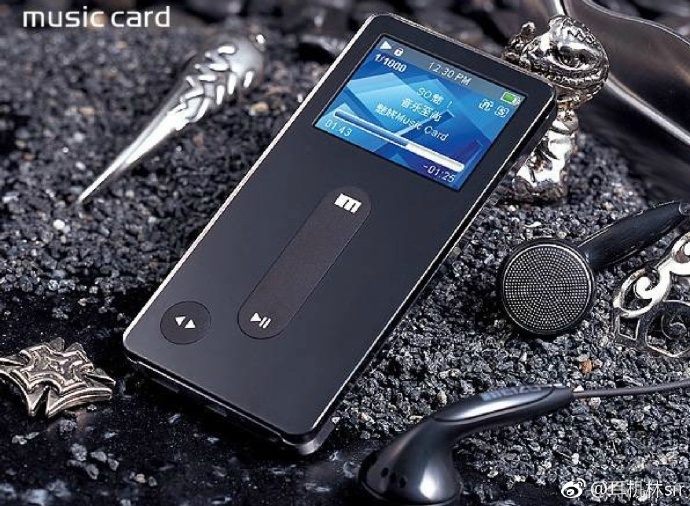 Read More: Meizu HD50 On Ear Headphones Review: Beautiful Metal Design, Costs Just $50
At the moment, high-end headsets are quite expensive, selling for as high as $400. So it remains to be seen if Meizu will be able to pull through with such a high price tag or if the headphone business will be able for help shore up the company's revenue from the figures they recorded last year. We'll keep you updated here on Gizmochina as more details are revealed.