Galaxy Note 8 Pegged to Release Soon Because of Galaxy S8's Sluggish Sales & iPhone 8's Launch
by Anvinraj Valiyathara Jul 12, 2017 4:58 am0
Apple is expected to launch an iPhone with advanced features this year in celebration of the tenth anniversary of iPhones. This iPhone is dubbed as iPhone 8 or iPhone X. The upcoming Galaxy Note 8 would be facing stiff competition from the iPhone 8 as both have been pegged to debut around the same time. Fresh information suggests that Samsung may debut the Galaxy Note 8 earlier because of two reasons. The first one is the sluggish sales of the Galaxy S8 duo and the second one is fierce competition from the upcoming iPhone 8.
Even though Samsung has been claiming that the Galaxy S8 and Galaxy S8+ have met with stupendous reception from consumers as well as critics, analysts from a South Korean publication called The Bell has stated that the Galaxy S8 duo's sales are not that impressive. According to The Bell, the sales of the Galaxy S8 is slower than the Galaxy S7 that released last year.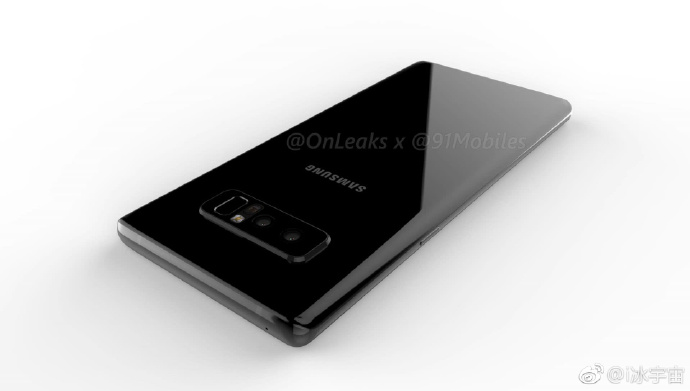 Read More: Samsung Galaxy Note FE Global Launch May Happen this Month
It has further reported that in the starting three weeks of the launch, Samsung confirmed that it shipped 10 million units of Galaxy S8 duo. However, the publication claims that Samsung sold only 9.8 million units of the S8 in the first two months of the launch. In 2016, Samsung sold 12 million units of Galaxy S7 in two months. The Bell's analysts have compared these states of the Galaxy S8 and S7 and have to come a conclusion that the Galaxy S8's sales are slower than Galaxy S7. The publication has reported that the slower sales of Galaxy S8 are because of saturation of the market in the high-end smartphone segment and aggressive competition from the Chinese brands.
The slower sales of Galaxy S8 has apparently made Samsung to decide on revising the launch strategy for the Galaxy Note 8 this year. The Bell has reported that Samsung may debut the Galaxy Note 8 on Sept. 10. However, the Galaxy Note 7 from last year had debuted in early August and it went on sale within the same month. In 2015 too, the Galaxy Note 5 was launched in August and it was available for buying in the same month.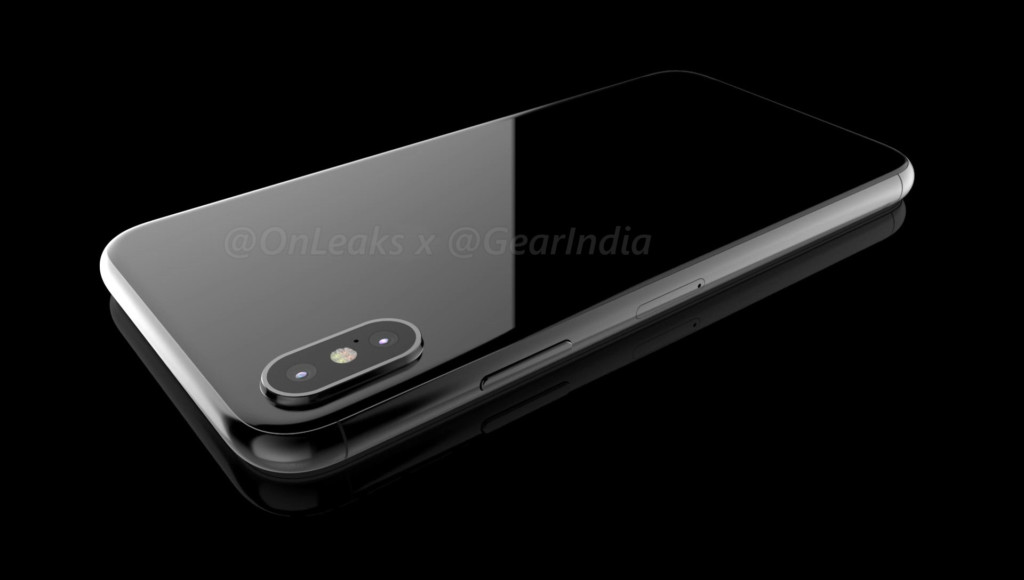 Like Samsung has been doing since the past years, it expected to debut the Galaxy Note 8 ahead of the iPhone 8 that is expected to come with overhaul improvements like full-screen design, edge-to-edge OLED screen, all-glass display, under display fingerprint scanner, dual rear cameras, AR support, wireless charging and more. According to Evan Blass, one of the most reliable leaksters, the Note 8 will be unveiled in the second half of September. It is rumored to debut as the most expensive Galaxy Note phablet ever.