Xiaomi's New Brand Will Lie Between Mi Series & Redmi Series, Priced Aggresively
Rumours of Xiaomi creating a new sub-brand different from the flagship Mi or budget Redmi brands continue to gather steam. Since the rumor first emerged, accompanied by a leaked image said to be the render of the first model that would feature in the new line, we have gone on to see a leak which disclosed the purported name of the new brand.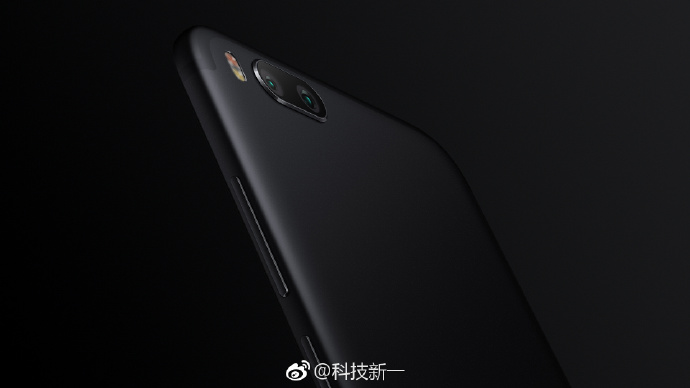 The leak suggests the new brand will be called Lanmi which really doesn't sound PR friendly. Since Xiaomi is yet to disclose the name, we'll take it for now that the name is still not known. However, we have further details of the new sub-brand which is tipped to also go official at the end of this month. The brand is said to focus on young people and is meant to take on BBK brands OPPO and Vivo, two companies that have snatched a larger chunk of the domestic market share from Xiaomi. 
Further, the new sub-brand is said to be entirely different from the Mi and Redmi series in terms of product definition and marketing approach. Xiaomi isn't known to aggressively market both its Mi and Redmi smartphones but the new brand will see a lot of changes. The company dubbed the Apple of China is even tipped as planning to use very popular celebrities as brand ambassadors. In addition, the latest disclosure is that the new sub-brand will be positioned between the Mi and Redmi series in terms of design quality and maybe it's pricing as well. Already the leaked image of the upcoming smartphone has given us an idea of what it'd look like. The image shows a design resembling the iPhone 7, with a similar dual camera setup, antenna design but different edges. If it resembles the iPhone 7, then it also looks like the OPPO R11 and even the OnePlus 5.
Read Also: Xiaomi Launches HelloEar Arc Custom Earphone Priced At 299 Yuan ($43)
The new Xiaomi model is expected to be priced around 2000 yuan and apart from the dual camera setup, will feature an all metal body. It is hoped that Xiaomi makes the models available in large quantities because that has been one major challenge.
(source)