Latest Rumour: Meizu Pro 7 Plus Will Come With An Exynos 8895 Chip
Leaks concerning the Meizu Pro 7 has been quite consistent these days considering that the flagship phone is tipped as launching later this month. The rear display seems to be the biggest highlight of the Pro 7 but some may say it is the Helio X30 chip it is expected to feature.  Well, looks like the Pro 7 will not be having an Helio X30 chip only as new detail has emerged that the Meizu Pro 7 Plus will feature a Samsung Exynos 8895 chip.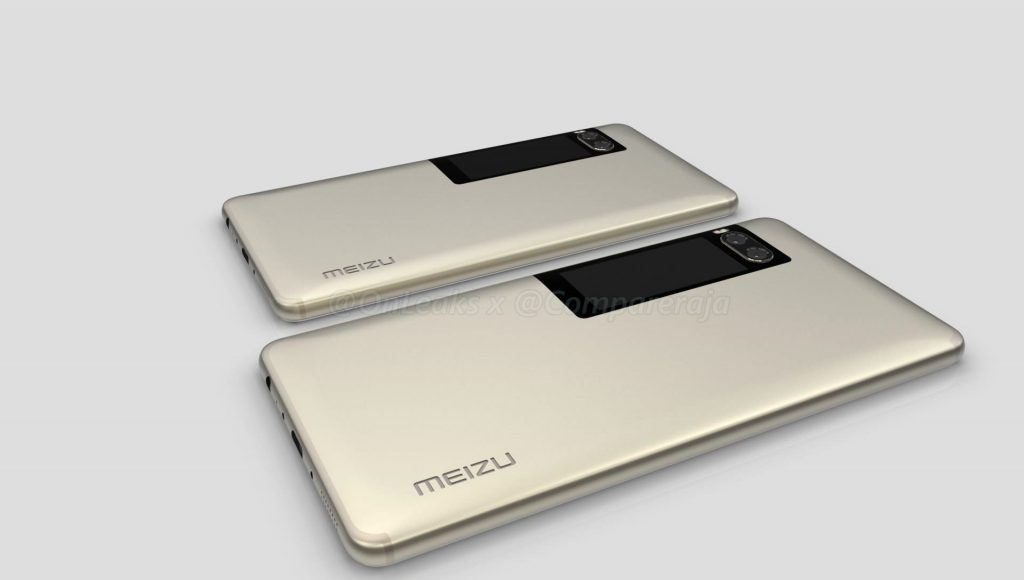 Meizu has always been known to use Exynos chips on its smartphones, the last to feature that was the Meizu Pro 6 Plus which uses an Exynos 8890 chip but that was like a year after Samsung released the flagship chip. But in this case, the Pro 7 Plus is said to feature the Exynos 8895 a couple of months after it was released. The information is credited to have been revealed by a Meizu store employee. The details include that there are two versions of the Pro 7, one with a secondary display and another version without a secondary display, both powered by Helio X30. The Meizu Pro 7 Plus, on the other hand, will have a secondary display and will be powered by the latest Exynos 8895 as stated earlier.
Read More: Exynos 8895 Benchmark Score Spotted: See How it Compares with Kirin 960, SD 835 & Exynos 8890
The use of an Exynos 8895 chip on the Pro 7 Plus sounds interesting, considering that the Exynos 8890 onboard the Pro 6 Plus did not come with full network support but the Exynos 8895 comes with it. This disclosure, if true, will surely further spur up the level of interests in the upcoming flagship.
(source)