Meizu Flow Headphone To Be Released Alongside The Pro 7
Meizu has already revealed that the much anticipated Pro 7 will be launched on July 26. The tech company has also released another poster revealing that it would be launching another product alongside the Pro 7. The product is named Meizu Flow which is a headset and it is teased with the powerful slogan "Feel nothing Hear everything".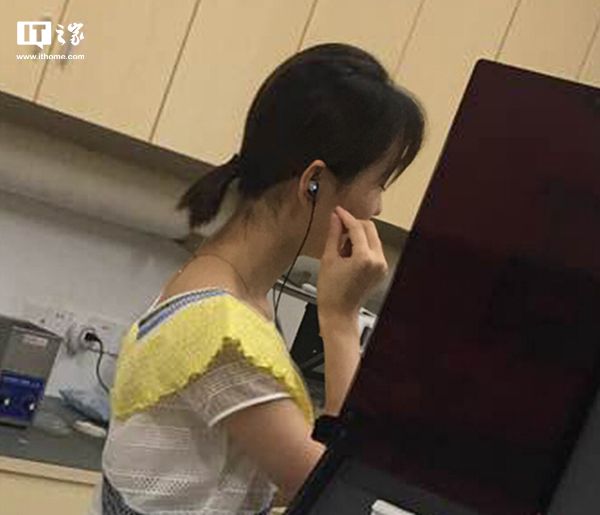 The details as regards the features of the headset is unknown but as we told you earlier on, the Meizu Flow is expected to be a high-end headphone and the slogan for this teaser suggests that much. The headset may have popped up online in a recent leak, though, and is said to have a design which looks similar to AKG's high-end product – K3003. The poster also contains the inscription – "Meizu PRO headphones" which could be an indication that it would be releasing more than one headphone.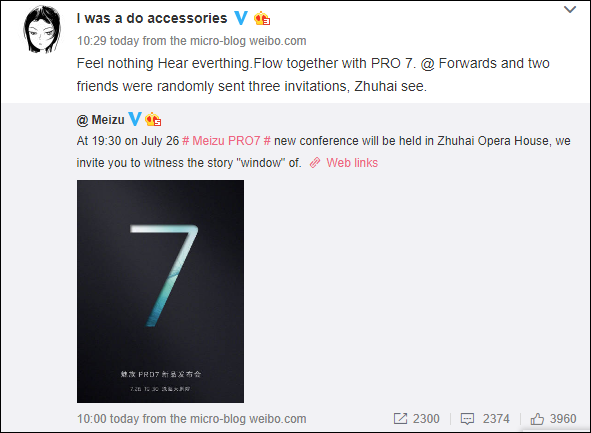 Read More: Meizu May Launch High-end Flagship Headphones Soon
We can't say if the headphone will be offered as part of the Pro 7 package at a reduced price but the accessory will be unveiled at the same event with the Pro 7 and Pro 7 Plus as revealed on the Meizu crowdfunding platform's Weibo account. Whether it is an in-ear, on the ear or Bluetooth headset, we'll wait some more to find out about that but Meizu's business background means it has the ability to manufacture quality headsets capable of giving out a powerful and much more immersive sound. However, don't expect this one to come with a cheap price tag.
(source)