Huawei Band 2 & Band 2 Pro Unveiled For International Market
Huawei seems to have unveiled its latest sports band series for the international market by listing them on its official website. The Huawei Band 2 and Band 2 Pro were first announced in China about two months ago during the launch of the Nova 2 and Nova 2 Plus. They were part of a collection of accessories announced same day with the others being a Bluetooth headset and Panoramic camera.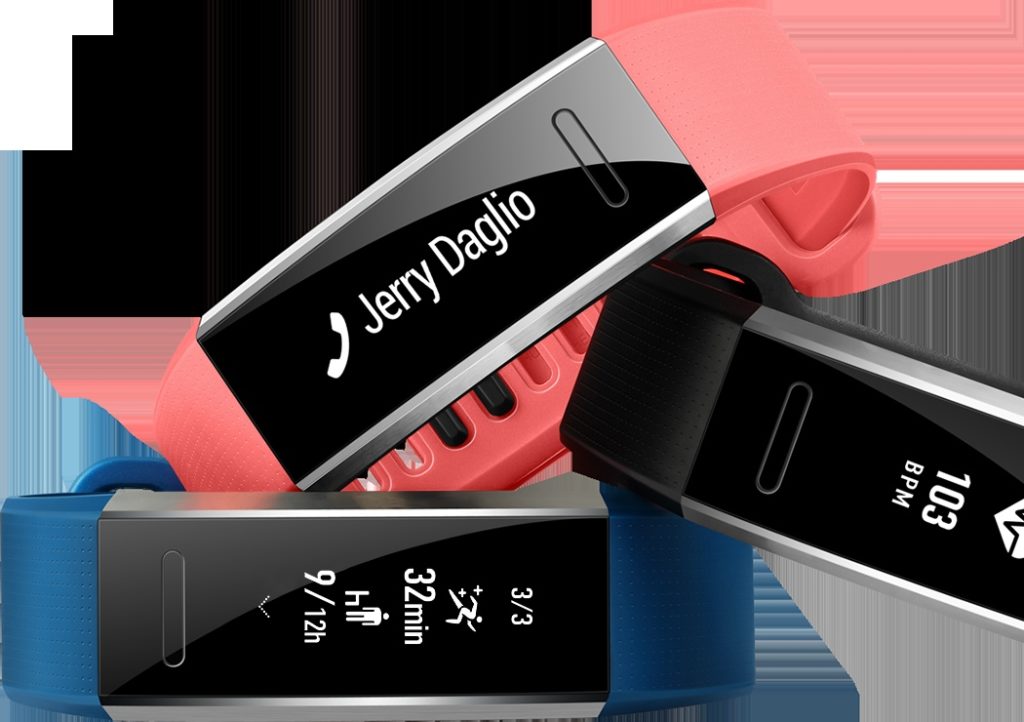 The Huawei Band 2 and Band 2 Pro comes with a number of features but both vary in their specifications with the Band 2 Pro having the higher configuration. However, both come with the abilities to measure heartbeat, pace, distance, speed, and direction. The Band 2 Pro packs exclusive features such as GPS sensor, Huawei's TruSleep virtual sleep hygiene and breathing tracker, and Huawei's Running Coach. There is also a new feature called VO2 Max which lets the Band 2 Pro examine the maximum rate at which the body of the wearer can import oxygen, transfer it to muscles, and use it as a source of energy. The technology is touted to allow VO2 measurements with an accuracy as high as nearly 95%.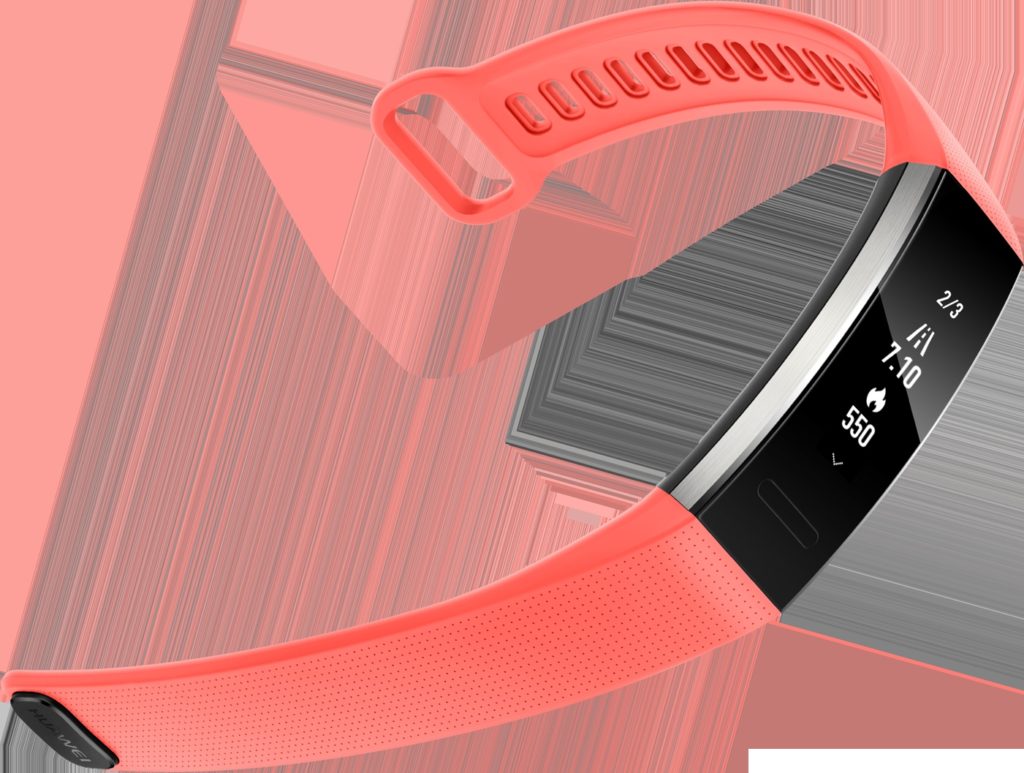 Both the Band 2 and Band 2 Pro comes with continuous Heart rate monitoring which is done all day so users can objectively understand how different activities and life's moments affect their heart rate. In addition, both Huawei bands also introduce the Training Effect feature, which gauges how an exercise session impacts the wearer's fitness level and also provide an estimate of the recovery time needed before the next gym session. The wearables are both water resistant and can withstand up to 5 atmospheres of water pressure, which is enough to let users use them in the shower, swimming pool, or outdoors on rainy days.

The Huawei smart bands also come with Bluetooth feature which allows users to pair them to smartphones on which they act as companion devices, displaying alarms, notifications and messages from the handsets. Of course, the data from the smart band can also be view on the smartphone via a dedicated app. The official listing shows both smart bands will be available in Green, Black and Blue colours.
Read More: Huawei Launches Sports Band, Panoramic Camera & Bluetooth Headset
The pricing of the Huawei Band 2 and Band 2 Pro was not revealed but during their launch in China, the Huawei Band 2 Pro with GPS function carries a price tag of 388 Yuan (around $57) while the standard Huawei Band 2 comes in at 298 Yuan (~$44). Both bands are presently available in China at these prices on Huawei's Official Mall (Vmall).