Meizu Flow Headphones Could Be Quite Costly Bundled With The Pro 7
Meizu's July 26 event in China is for the Pro 7 flagship but alongside its launch, the company is also expected to release its first high-end headphones called the Meizu Flow. The Flow is expected to be the company's most powerful headphones till date and naturally, with high-end hardware inside, you can expect the price to be quite high as well.
But how costly will be the Meizu Flow?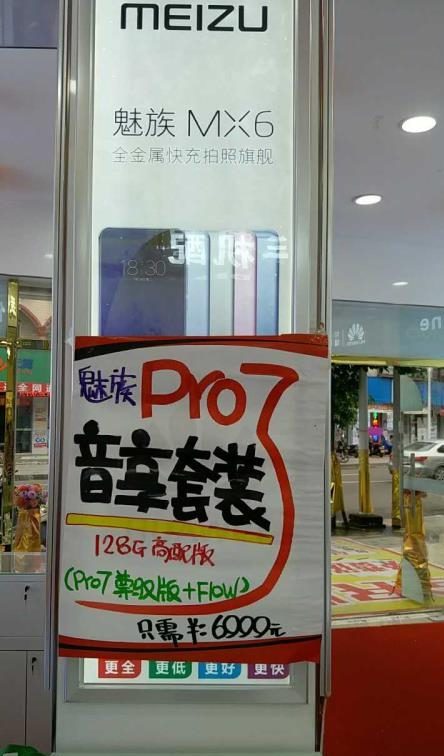 According to a leaked poster seen in China, the Meizu Pro 7 + Meizu Flow bundle will set you back as much as 6999 Yuan ($1035). If the poster is accurate, this basically means that the Flow headphones will be nearly as costly as the Pro 7 flagship! At such a price, the headphones need to be really, really good to find buyers.
RELATED: Xiaomi Mi 5X May Launch on July 26, Same Day As Meizu Pro7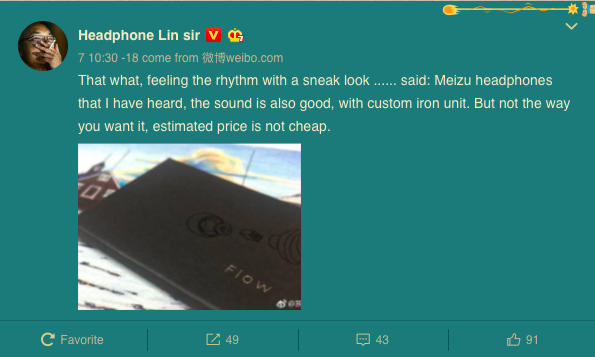 One positive thing going for the Meizu Flow headphones is the recent comment from a senior hardware columnist and headphone enthusiast from China. Lin seems to have got the chance to try out the Flow headphones and he said that the quality is good. He adds that the headphones comes with a custom iron unit and that the price is not going to be cheap.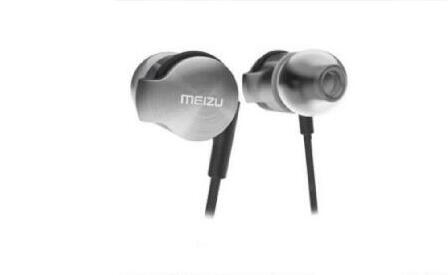 A recent leak revealed the design of the Meizu Pro 7 and it has a very striking resemblance to the high-end AKG K3003 headphones. Now, note that the K3003 is a premium headset, officially retailing for as much as $1000, although on sites like Amazon you can get it for a lot cheaper. Even if the design of the Flow headphones resembles the K3003, it remains to be seen whether Meizu can come close to its sound quality. If you remember, Meizu started out as an MP3 Play manufacturer, so it has years of experience in the audio field.
So, let's see how good these headphones are at launch.