Monochromic Images Show Off Meizu Pro 7's Low Light Potential
Photos taken with the upcoming Meizu Pro 7 have been released by Meizu's Senior Vice President, Jeffrey Yang, mainly showing off the potential of the Meizu Pro 7's monochromic camera capabilities.
This recent post has been Meizu's effort to share the limelight of the Pro 7's secondary display and raise the hype of the device's camera also.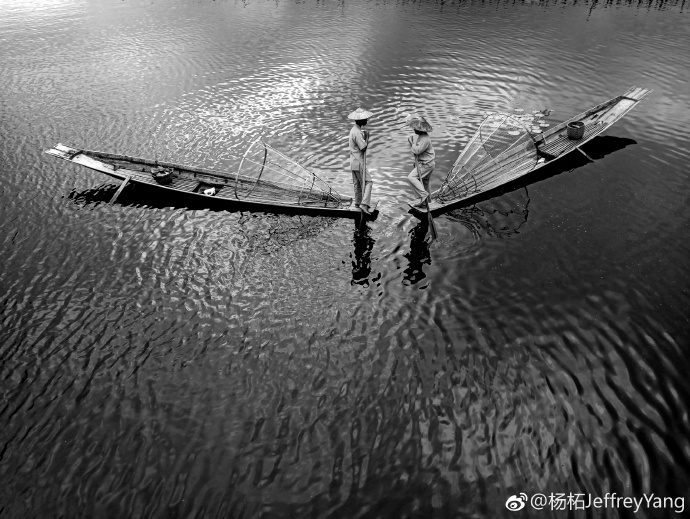 The post consists of four photo sample teasers, three of which are taken in monochrome and the other is in color. According to the source, this suggests that the Meizu Pro 7 will have a dual camera setup with an RGB-color sensor paired with a monochrome sensor to provide high-contrast results.
The images all show scenarios that provide difficult lighting conditions with very promising results.
The disappointing factor is no EXIF info is provided with the images thus there is no further detailing of the cameras, all we do know is the pictures have been taken with a 12-megapixel camera, according to the source.
In relation to photography, we also know that the secondary display will function as a control to take selfies with the main camera.
More details would be expected to be unveiled closer to the official announcement on July 26.
(Source)