Lenovo CEO Vows He'll Resign If The Company Misses Online Sales Target
Chinese smartphone manufacturer Lenovo has been implementing a series of sweeping reforms in its business structure lately in order to reposition its struggling smartphone arm for growth. Since the acquisition of Motorola from Google in 2014, the company has struggled unsuccessfully to turn around the fortunes of its once bubbling smartphone division. The changes have seen the company rebrand its smartphone division to the Moto lineup and CEO Yang Yuanquing has disclosed that the company is looking to revive its smartphone arm through online sales on e-commerce platform Jingdong (JD.com).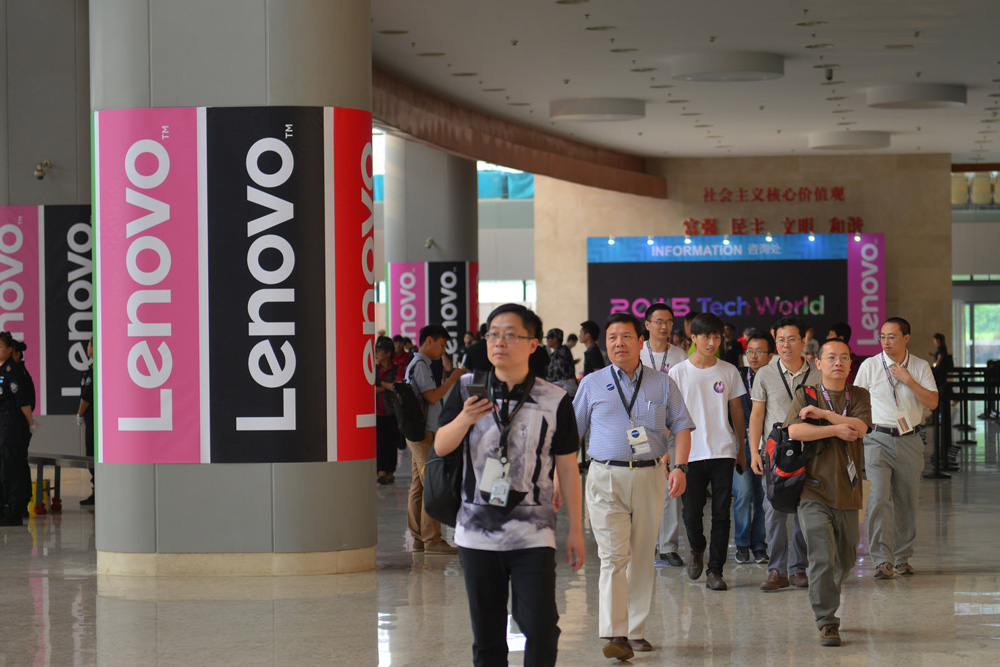 Yang who became the Lenovo's CEO in 2009, oversaw the growth of its PC division, rising to the top of the PC sales chart before losing out to HP lately. The CEO was also instrumental in the acquisition of Motorola in a bid to replicate the same success in the PC arm. Three years on, the fortune of the smartphone division is still in the red leading to the urgent need to shed off or reposition. Lenovo decides to reposition and already we are seeing a number of cool Moto series smartphones popping up here and there.
Read More: Lenovo Mobile Announces Shift To Moto.com in China
In a recent press conference, Yang Yuanquing asked investors for more patience and laid out the company's short-term and long-term goals. For the long term, Lenovo plans to venture into artificial intelligence (AI) technology and Yang is proposing an investment of $1 billion over the next few years that would be ploughed into research and development on AI technology. For its short term goal, Lenovo has set a target of $12 billion in online sales in the next three years and Yang believes they could achieve that using Jingdong (JD.com) which is China's second largest e-commerce platform after Alibaba. Yang is confident the target could be met that he even offers to resign if it isn't achieved. The CEO isn't planning to step down anyway but we keep our fingers crossed, watching how the tech giant hopes to achieve success in a saturated market like China using Jingdong which is presently flooded with various smartphones from Chinese manufacturers who have models ranging from budget to flagship categories. But staying online is keeping it safe as there won't be the need for huge financial investments needed in offline sales channel.
(source)