Lenovo TechWorld 2017: AI and AR Take Center Stage
by Habeeb Onawole Jul 21, 2017 9:52 pm0
Yesterday was Lenovo's annual conference, Lenovo Tech World, an event where it showcases its latest innovations and products. The theme of this year's edition was Artificial Intelligence, though Augmented Reality also got some attention and the venue was Shaghai.
The Chinese electronics giant showcased some pretty interesting products which we think you will find interesting.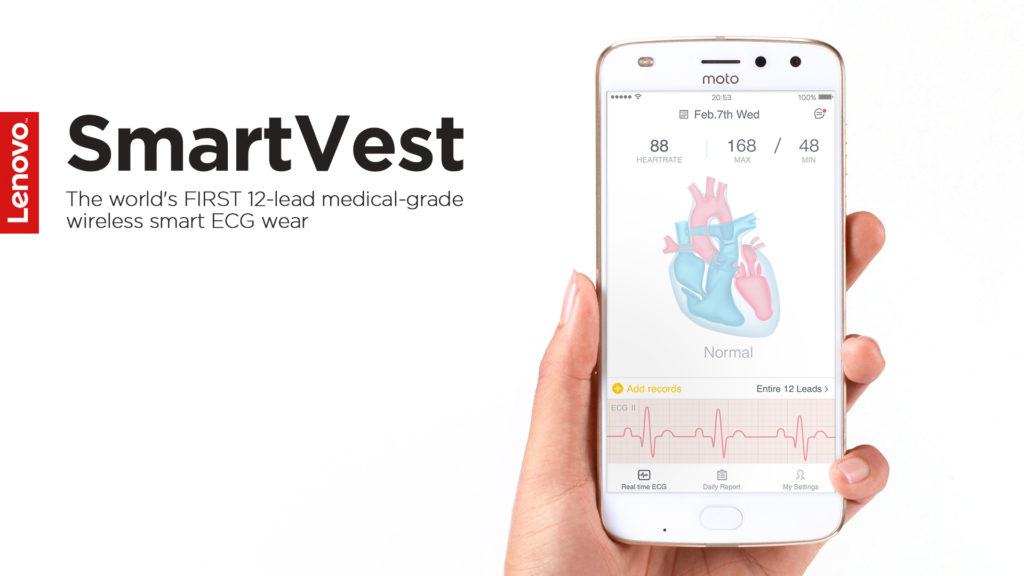 Lenovo SmartVest
SmartVest like the name says is a vest that monitors your cardiovascular health. Containing ten sensors that are built into the 12-lead medical-grade garment, it takes record of ECG signals 24-hours a day and notifies you if there is an abnormality. Sport professionals can use it to get accurate and real-time data about their heart rate and variations during activities. An alert notifies the wearer when your cardiac activity is unsafe.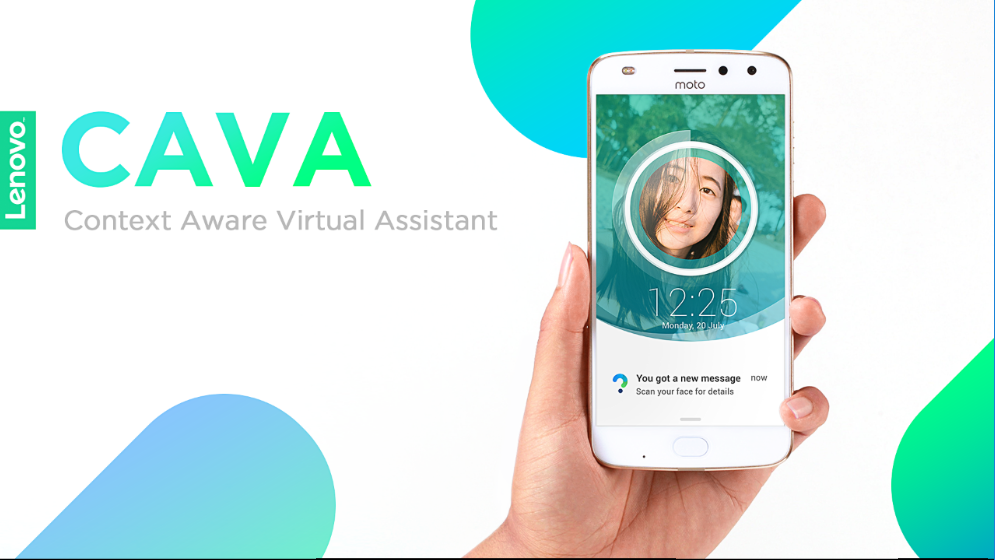 Context Aware Virtual Assistant (CAVA)
CAVA is Lenovo's virtual assistant that uses deep learning-based face recognition system and natural language understanding to give you important reminders and manage calendar events.
The above is what is available on Lenovo's website. However, CAVA does more than that. A video demo showed it analyzing flight schedules and offering suggestions to book a cab to the airport. Another scenario showed it analyzing a text message about seeing a movie and offering movie suggestions with the option to pay right away for a ticket.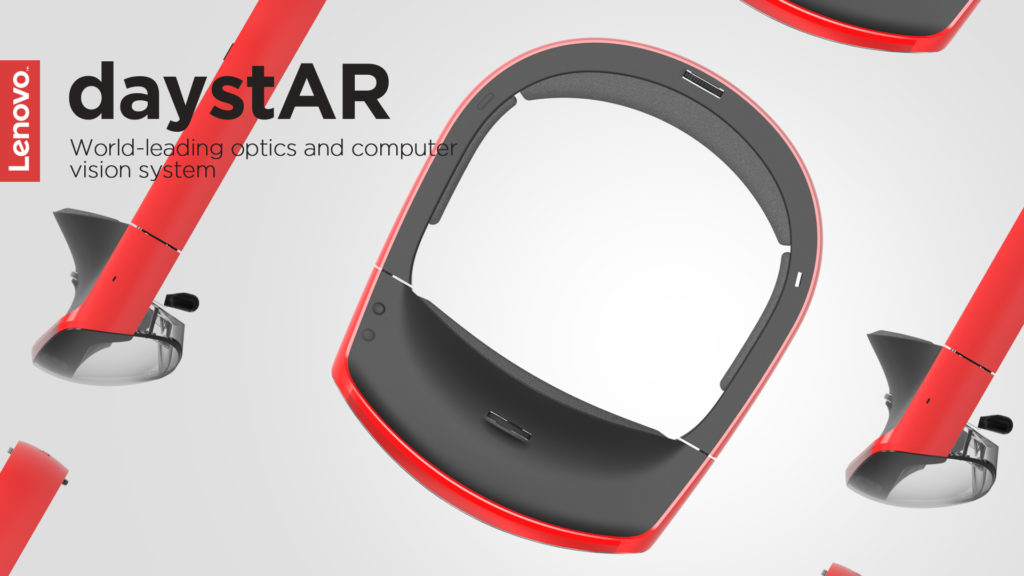 Lenovo daystAR
daystAR is an AR headset that is cable free and fully independent. So unlike the other AR headset Lenovo is building with Disney for Star Wars, this one doesn't require you plugging in your phone.
daystAR has a 43º FOV and an independent visual processing unit. It can recognize 3D objects, has remote assistance and multiplayer interaction. Though the promotional image shows a red unit, the one at the event is white.
 
Lenovo SmartCast+
This is a smart speaker with a projector built-in. SmartCast+ runs Android, so it should be easy for anyone to use. It also has AR capabilities further boosting its interaction and recognition features. With ten-finger multi-touch support, this will be the family's favorite gadget.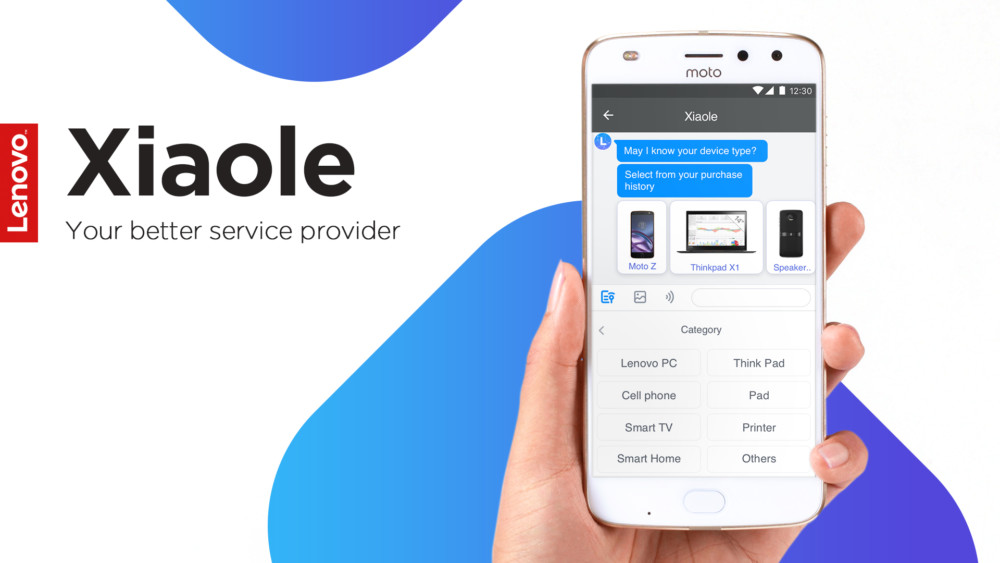 Xiaole
You are not the only one that thinks the name Xiaole, is a mashup of Xiaomi and Lenovo. Xiaole is a platform built for businesses to manage customer service. We were not able to find detailed info on how businesses can sign up on to the platform.
Nevertheless, what Xiaole does is to analyze conversations with customers over time and then provide a customized user experience that customers can access 24 hours a day. It will be able to provide solutions to technical problems customers may be facing with a device (or service).
READ MORE: IFA 2017: Lenovo Schedules August 31 For Keynote Event
There is no mention of when any of these products will be available in the market. They may not be available at all or may arrive in a different form if they do.
(Source)