MIUI 9 Developer ROM Update: Schedule & List Of Supported Models
You must have known by now that MIUI 9 is now official and the Mi 5X is the first Xiaomi model that would run on MIUI 9 out of the box. Xiaomi also announced the list of models that would get the MIUI 9 Developer ROM and the dates the updates would be available.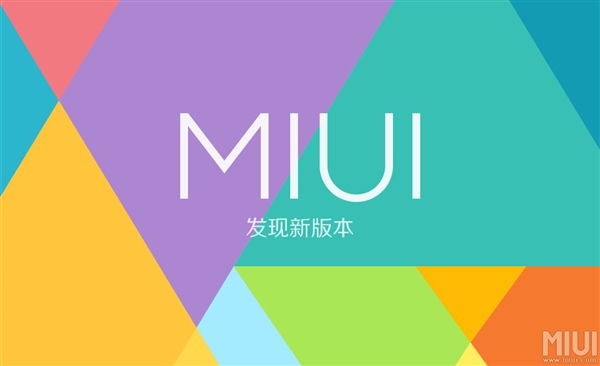 MIUI comes in Developer ROM and Stable ROM and as the name implies the Developer ROM is still in development and gets updates weekly except on China's National holidays. To be able to use the Developer ROM, users must have knowledge of how to successfully flash the ROM on their Xiaomi phones. On the other hand, the Stable ROM is the final product with most of the bugs fixed. The Stable ROM is updated only once a month or twice or even longer and users don't need to know how to flash their smartphones.
Read More: MIUI 9 Is Now Official: Brings New UI, Split-Screen Multitasking,
 From the release itinerary, the Xiaomi Mi 6, Mi 5X, and Redmi Note Note 4X (Qualcomm version) will get the Developer ROM on August 11 while the second batch will start rolling on August 25. The second batch will involve a whole lot of models including Mi MIX, Mi Note 2, Mi 5, Mi 5s, Mi 5s Plus, Mi 5c, Mi Max 2, Mi Max 32G, Mi Max 64G/128G, Mi 4S, Mi 4c, Mi Note Pro, and Redmi 4X. Then, from late September, MIUI 9 China  Developer ROM for all other Xiaomi Mi and Redmi models, except Mi 1/1S and Mi 2A, will be released in undisclosed batches. Do note that this Developer ROM is the China ROM of MIUI 9 and not the Global ROM. Xiaomi is yet to disclose exactly when the Global ROM will start rolling.
(source)