Samsung Topples Intels To Become The World's Largest Chipmaker
Samsung Electronics has proved its mettle as the world's largest smartphone maker and the company was recently crowned as the world's most profitable company. The South Korean company has now added another feather to its cap as market data released Friday showed the company has edged out Intels from the top spot as the world's number one chip maker in the world in terms of sales and operating profits in the second quarter of this year.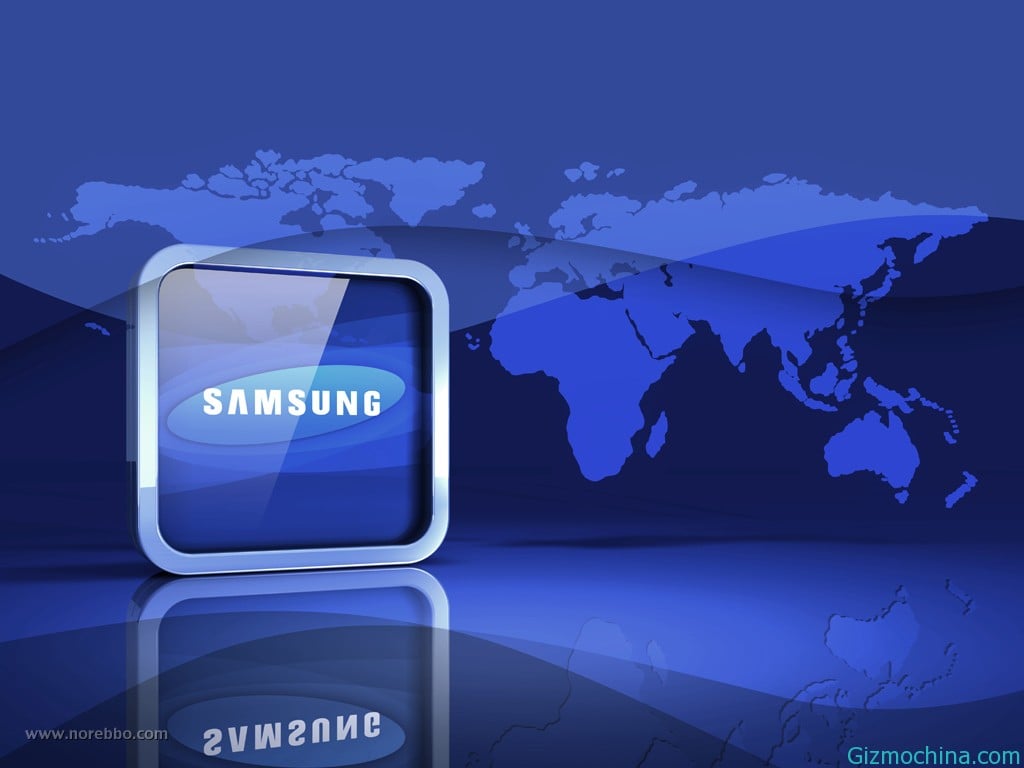 Samsung lead, even though just in the second quarter only, is a significant one as Intels Corporation has held on to the foremost position as the top chipmaker in the world for the past 24 years. The successful Q2 2017 result was made possible by Samsung's proactive approach to a rapidly changing market. The company recently developed next-generation techs for dynamic random-access memory (DRAM) chips and NAND flash memory in addition to CPU. This versatile approach resulted in a quarterly operating profit of 8.03 trillion won ($7.1 billion) in the second quarter as the demand for server DRAMs and SSD products. The company is said to have recorded overall sales estimated at 17 trillion won ($15 billion) from the chip business.
Related: Xiaomi May Dethrone Samsung in Indian Smartphone Market; Vivo & OPPO Also Growing Rapidly
On its part, Intels has been unsuccessful in its bid to manufacture chipsets for mobile devices and was not quick to capture the emerging and growing smartphone, tablet and wearables segment. Intels posted a total revenue of $14.8 billion and an operating profit of $3.8 billion for the same period. This growth could play out again in the annual revenue posting as Samsung is predicted to topple Intel in overall sales this year. Samsung's growth in the chip business could also see some help from its adoption of connected chips for IoT devices and automobiles among its portfolios.
(source)