OPPO R11 FC Barcelona Edition Teased, Coming Tomorrow!
OPPO has released a poster which tends to point at the impending launch of a new smartphone but this isn't a new mode per se. The teaser seems to refer to an upgraded version of the R11, specifically the FC Barcelona edition of the OPPO R11. The teaser did not state in clear terms what will be launched but the teaser poster image looks like the colour combination on the OPPO R9 FC Barcelona edition.surrounding a smartphone which is clearly the OPPO R11.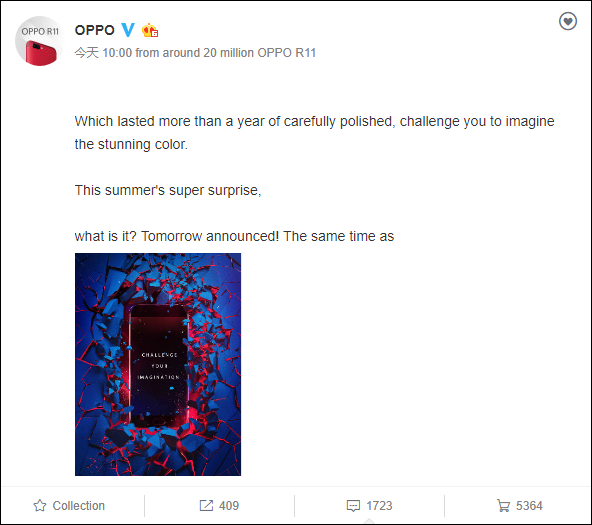 The OPPO R9 which is the R11's predecessor had a customised edition dubbed the FC Barcelona Edition which came the team's logo and name at the rear as well as the red and blue jersey colour of FC Barcelona. There was a limited edition with an 18K gold-plated Barca logo at the back which is reportedly crafted by hand. Further, the signatures of three Barca players – Messi, Suarez and Neymar were at the back of the limited edition. The customised edition was auctioned of JD.com last year to raise money for charity and it was sold for a whopping 88,914 Yuan which is about $13,494. The OPPO R9 FC Barcelona edition has a price tag of 3999 Yuan ($607) and was available in Red, Blue, and Gray colours.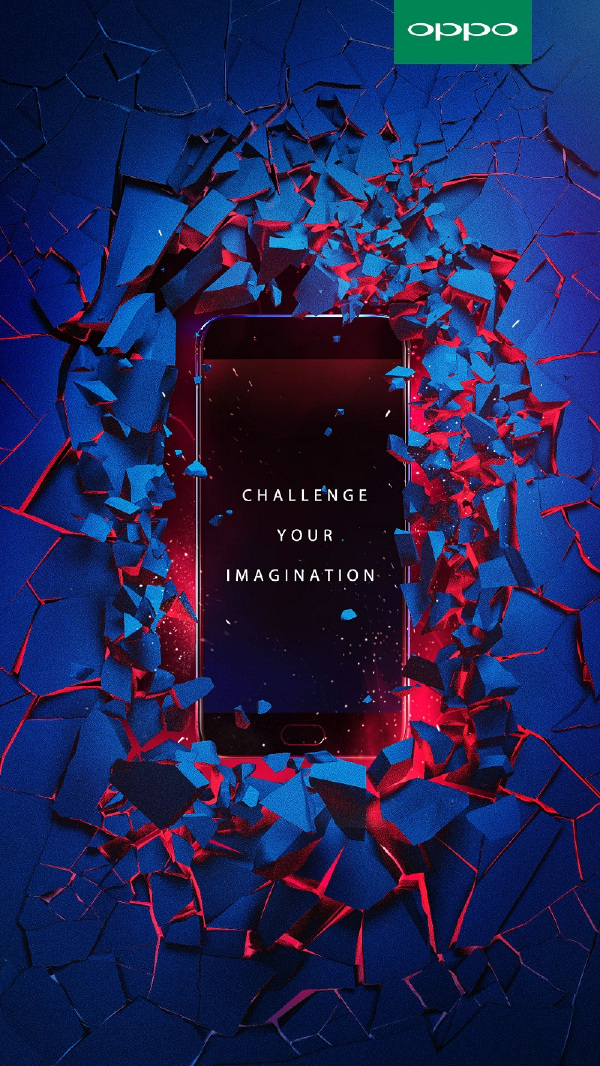 Read More: Oppo Reveals New Images Of OPPO R9 FC Barcelona Edition
The teaser also comes with a dominant blue colour with a touch of red and is revealed to have taken OPPO over one year to design. The device will be officially unveiled tomorrow for us to know its features but if really this is the OPPO R11 FC Barcelona edition, the specifications will likely remain the same with changes being on the design only.
(source)