Motorola Launches Exclusive Stores in India, Targets 50 Stores This Year
Lenovo's drive to revive the Moto brand recently reared its head in India once again with the launch of a couple of exclusive retail stores. The exclusive stores dubbed Moto Hub opened their doors to customers on Thursday after its official launch with a brief ceremony.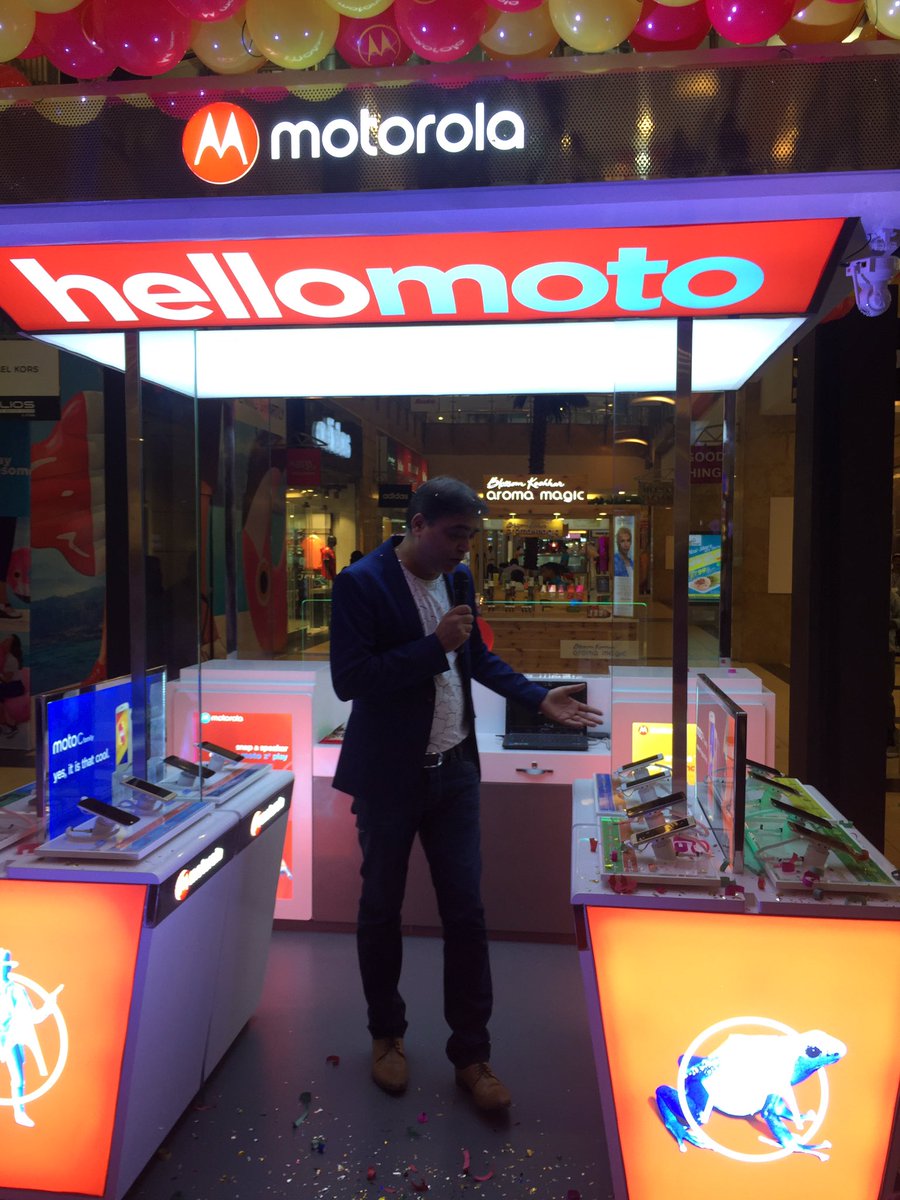 The Moto Hubs are designed as experience centres where customers can get a feel of Motorola's products. The retail stores which are six in total, adopt an open layout design with the entire shop covered with glass and are located inside large shopping Malls in major cities like Noida, Indirapuram, Mumbai and Thane. Motorola also revealed that more retail outlets would be opened in the near future. Motorola has indicated that it targets the opening of 50 Moto Hubs across major towns and cities in India before the end of their current fiscal year. The target is also to open the shops in locations where there is adequate traffic of persons.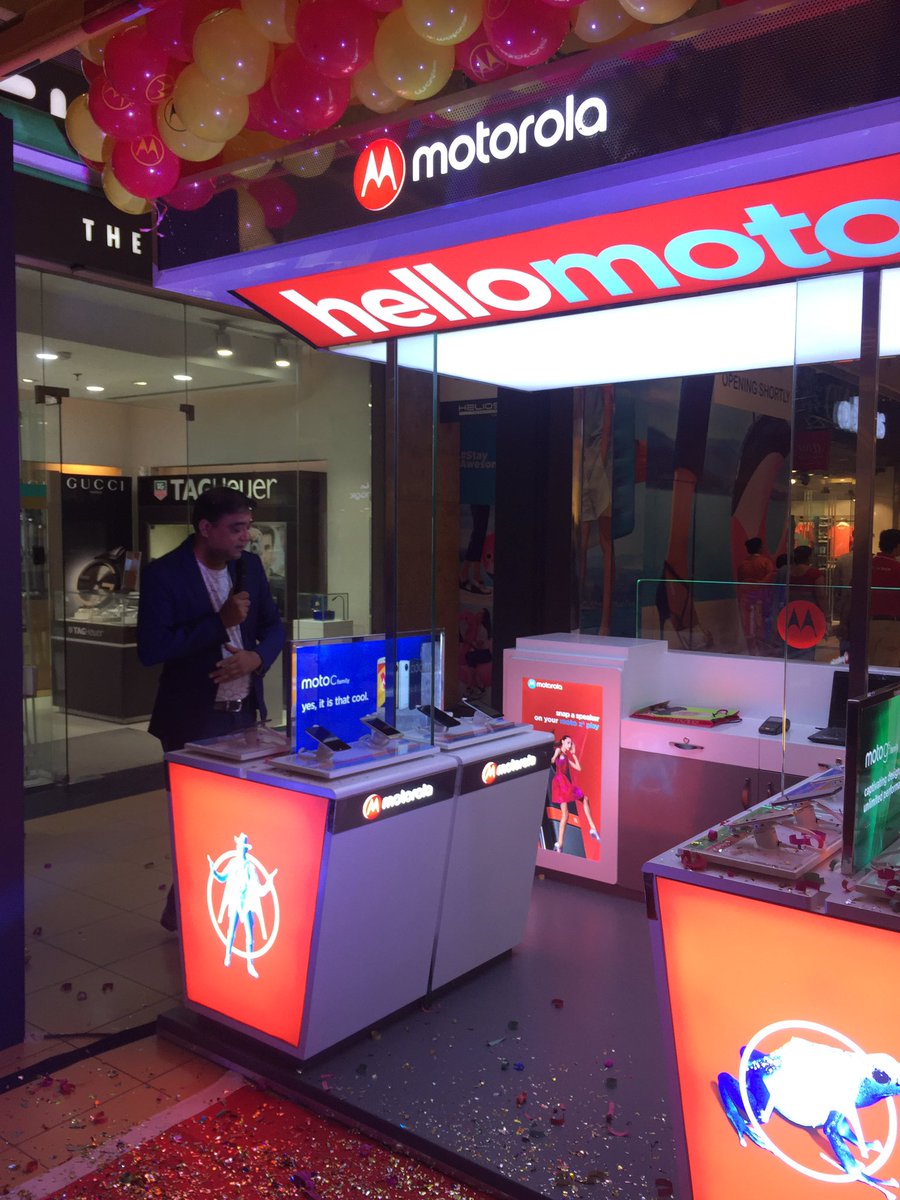 Read More: Motorola Accessories to Launch $99 Dash Cam with Wide Angle Lens
The Moto brand has got a rich array of new products that would be on sale at the Moto Hubs. Models such as the Moto E, Moto C, Moto G range, as well as Moto Z2 play. The stores will also have on sale the Moto MODs along with Motorola branded accessories such as headphones, Moto shells, phone covers and pouches. The stores will also be an alternative means of getting Motorola mobile devices as they would also be sold online in India.
(source)