The iPhone 5S that was launched in 2013 came with a 4-inch display. Since then, Apple has been releasing large-sized iPhones. Last year, Apple had released a 4-inch iPhone SE (Special Edition) for those iPhone fans who prefer small-sized iPhones. Since it came with a low pricing compared to other bigger iPhones, it was well-received among Apple fans. Fresh information suggests Apple may release a second-generation edition of the iPhone SE in the first quarter of 2018.
In the previous month, a French publication had reported that the iPhone SE 2 would be debuting in this month. However, fresh information suggests that it may be true that the iPhone SE 2 is under works, but it won't be releasing this year. Wistron, a Taiwanese contract electronics maker has been manufacturing the first-generation iPhone SE in India since May. The Taiwanese company plans to build a new assembling facility in Bangalore, India in order to increase the production by threefold over the next five years.
Industry insiders are of the view that Apple iPhone SE 2 will be made by built Wistron and its shipments will begin in India in the first quarter of next year. It is rumored to release first in India before it is released in other countries. The iPhone SE 2 is expected to be available with a cheaper pricing since it will benefit from 10 percent reduction in customs duty tax.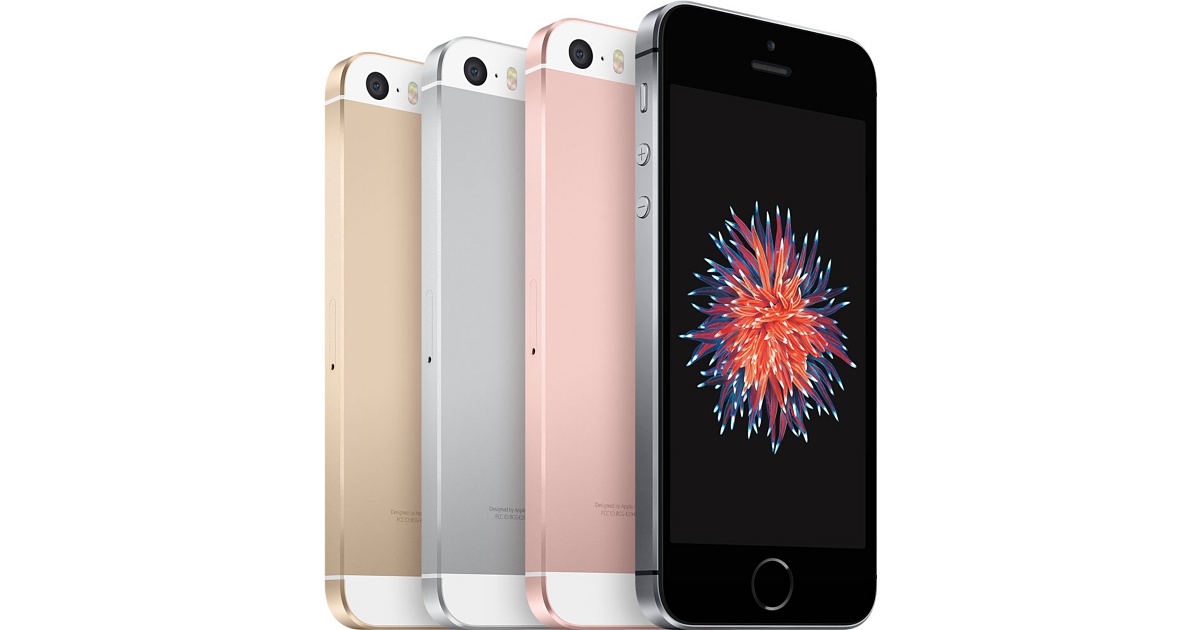 Read More: iPhone 8 Rumors: 7 New Features Include Face ID Apple Pay, OLED Status Bar, Tap to Wake, SmartCam & More
iPhone SE 2 Specifications
The iPhone SE 2 is rumored to feature a 4-inch or a 4.2-inch screen. It is expected to be powered by Apple A10 chipset and 2 GB of RAM. The latest iOS 11 is expected to come preloaded on the iPhone SE 2. A 12-megapixel camera that is available on the iPhone 7 is rumored to be present on the iPhone SE 2 along with a 5-megapixel selfie snapper.
The second-generation Touch ID sensor that was introduced on the iPhone 6S is speculated to arrive on the iPhone SE. The original iPhone SE came with a 1,624mAh battery. However, it successor may arrive with a larger battery of 1,700mAh capacity. It is likely to arrive in two storage editions of 32 GB and 128 GB. It is expected to be priced at 399 euros ($469). Currently, the 16 GB and 32 GB editions of the iPhone SE are available on Amazon India with respective pricing of Rs. 24,800 ($389) and Rs. 25,480 ($400).