LG Smartphones Sold In North America Will Have FM Radio Enabled
by Habeeb Onawole Aug 11, 2017 9:36 am2
It is not unusual to get a phone with a FM radio in developing countries. However, for countries like the US and Canada, you may not find the FM radio app on your device and that is because it has been deactivated. All Qualcomm LTE chips have FM capability baked in and I believe the same applies to chips from other companies. Some phone manufacturers have deactivated the feature on their smartphones and some carriers too don't have it activated because they both make money from streaming services. LG plans to have the feature enabled henceforth on its smartphones sold in the US and Canada.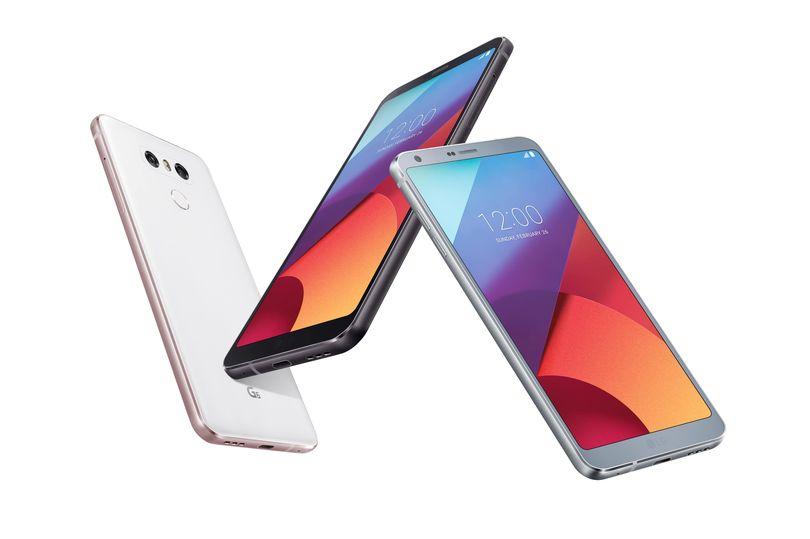 The South Korean company is partnering with TagStation, owners of the NextRadio app to activate FM radio in all its phones. It will also pre-load the NextRadio app on some of its smartphones. In the case of a network blackout, audio emergency alerts will be available too.
The advantages of having a FM radio can't be over emphasized. There are times when internet or cell service may be out and the radio is your only source of information. The FM radio also consumes way less battery and data compared to streaming apps.
READ MORE: LG Q6 Now Official In India, Priced At INR 14,990 (∼$235)
One feature of phones with FM radios is that you have to plug in your earphones which serves as an antenna to make it work. Now that smartphones are starting to ditch the earphone jack, that is another stumbling block supporters of FM radios have to deal with.
(Via)