LEAGOO Teases Another Partnership With English Premier League
by Habeeb Onawole Aug 14, 2017 12:28 pm0
Lately, Chinese manufacturers have taken to foreign sports leagues as a way to increase brand popularity. The two examples that come to mind are Vivo's partnership with the NBA and Golden State Warriors, and OPPO's partnership with FC Barcelona. But there is a third you might not have taken notice off and that is LEAGOO and the (English) Premier League.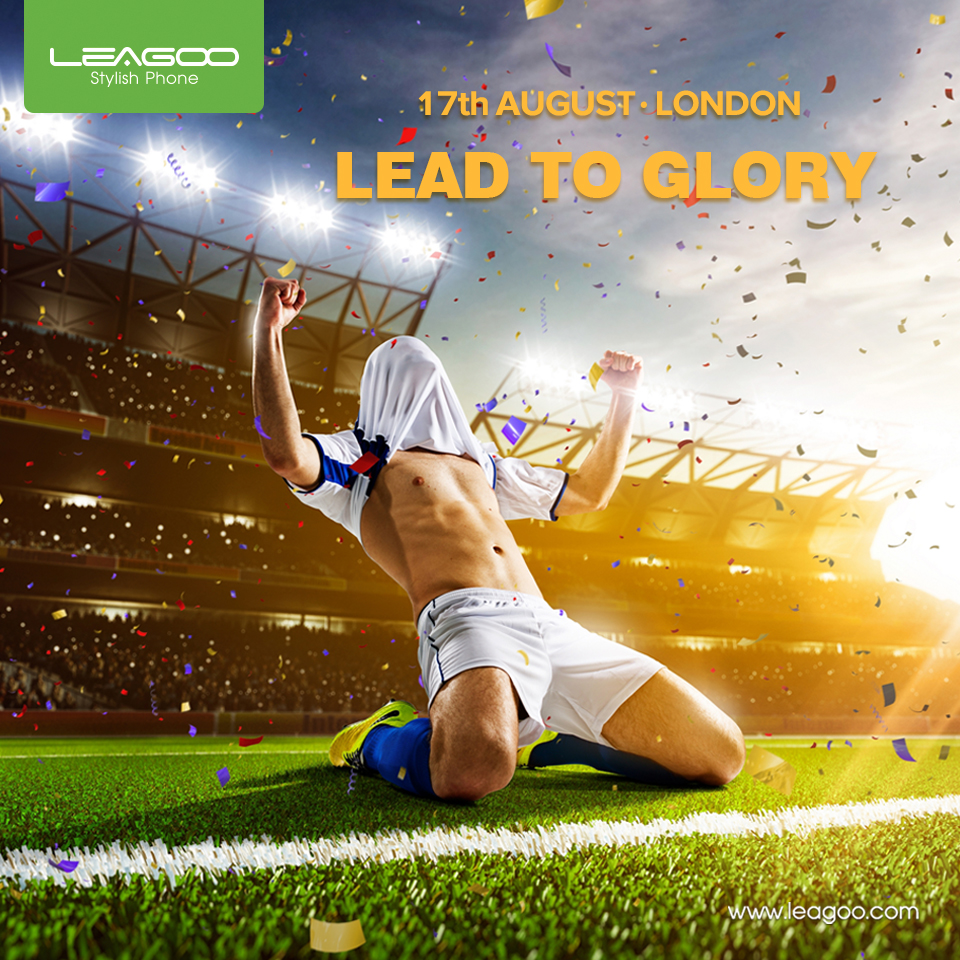 LEAGOO may not be as big as the two manufacturers mentioned above, but its taking big steps towards pushing its brand's popularity. In 2016, the LEAGOO brand was advertised during some Premier League matches.
This season, it is taking it further by releasing a custom version of its flagship phone in partnership with one of the Premier League clubs. LEAGOO say it will reveal the identity of the club in London on August 17, 2017.
Ahead of the announcement, it is running a competition on Facebook where you have to guess the name of a football player using a silhouette and the few details provided. Winners stand the chance of winning a LEAGOO T5 and a LEAGOO branded shirt. More details available here.
READ MORE: LEAGOO KIICAA S8 Latest Live Prototype Photos Released
LEAGOO is also running a pre-sale promo for the KIICAA MIX which lets you save $30 when you purchase the phone. Just use the coupon code GBLKMIX when you checkout on Gearbest.