Samsung Engineer Says Current Technology Isn't Good Enough To Bring Starck's Concept to Reality
French designer Philippe Starck recently shared a video on his official Facebook page which contains the render of a bezel-less concept phone actually tagged as the Mi Mix 2. The video turned out to be an extremely popular one which has seen over 59k views already. This is unconnected to the high screen ratio and completely bezel-less design which the concept model projects.It is believed that the render provides a hint of how the Mi Mix 2 would look like and that has really called to question the possibility of creating such a stunning design.

There is no question as to if Starck will design the Mix 2 as his visit to Xiaomi's headquarters a few months back already revealed that aspect. Before now, the Mix 2 was said to have a screen to body ratio of 95% but we didn't know how that would pan out. However, Starck's video reveals that the flagship would likely slight bezels at the bottom edge where the selfies camera will also be located.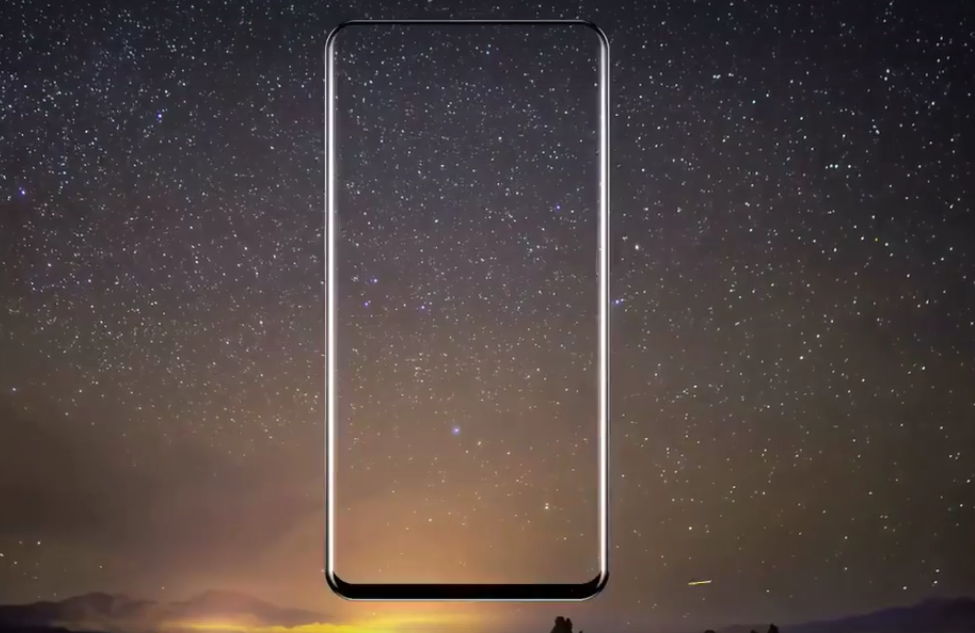 However, the screen ratio looks even higher than 95% and this has called to question the possibility of this concept design becoming a reality by some and one of those is a popular tech blogger who seems to have worked as a Samsung engineer in China. The engineer thinks the supply chain presently doesn't have the capacity to deliver such a large screen. He mentioned news filtering in from the supply chain that the Mix 2 will have a reduced chin, but with similar bezel pattern as the first gen Mix. The body will not be ceramics but it will also use a similar cantilever piezoelectric technology for the audio receiver. The aspect ratio will also change from 17:9 according to the disclosure, and earlier rumor points to a 18:9 aspect ratio for the Mix 2.
Read More: Xiaomi Mi MIX 2 Design Revealed By Mi MIX Designer Phillippe Starck
It is absolutely expected for divergent opinions and rumors to appear concerning the Mix 2 but one thing is certain, Xiaomi is working on a device that would come out as a stunner in its design. We'll have to wait until the real machine appears for us to see if it theis the same with the render Starck shared. It should be noted, though, that Xiaomi launched the Mi Mix when such a design was thought to still be impossible to mass produce, so we just may see the bar going higher with the Mix 2.
(source)