Huawei Goes Big On AI With Its New Processor, Launching On September 2
Huawei did announce last month that it has got an Artificial Intelligence processor in the works and later on an official Twitter teaser revealed that the AI will be more than just a voice assistant. The new AI processor was expected to be unveiled this fall and now, Huawei has released an official video teaser on Weibo which reveals the launch date for the Huawei Mobile AI.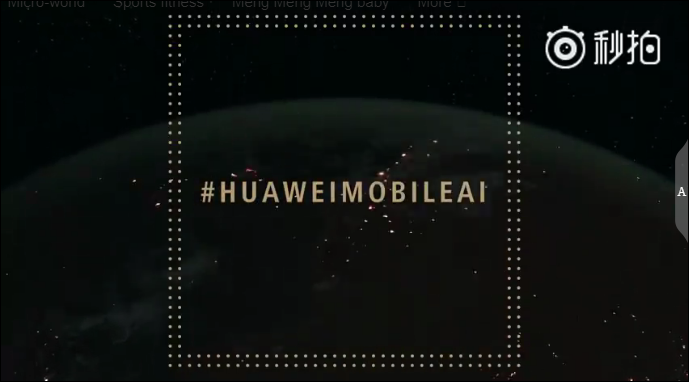 The video is an invitation to the launch and is packed with lots of expectations. It teases that we should expect the unexpected from the new AI which will be launched on September 2 in Berlin, Germany. That means Huawei will be unveiling the new AI chip during IFA Berlin 2017, perhaps as one of its innovative technology. It is also reported that Huawei head of Consumer Business Unit, Richard Yu (Yu Chengdong)  will give the keynote speech during the event and the main focus would be what the new AI has to offer consumers.
Until the AI processor is officially unveiled, we can't tell what features the AI adds to the chip that would be of more benefit than most of the AI around which seems to be just a Voice Assistant. Remember, it is said to be more than just a Voice Assistant. So, in addition to voice assistance feature, the Artificial Intelligent processor will bring with it more smart features.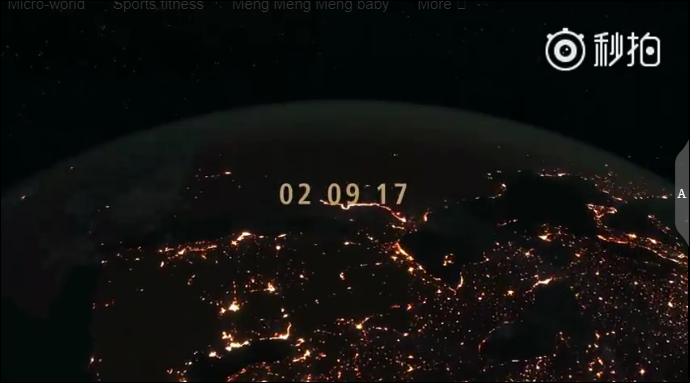 Read More: Huawei P11 Concept Video Reveals Likely Design & Specs
The new AI chip is expected to be integrated into the Hisilicon Kirin SoC but may also be used independently in different gadgets. The AI is also expected to be used on the Kirin 970 chips which would feature on the upcoming Mate 10. You can watch the teaser video from here.