Teaser Reveals Huawei's AI Will Be More Than Just A Voice Assistant
Chinese tech giant Huawei has shared a teaser on Twitter which backs earlier reports that the company is working on an AI-related product. The artificial intelligence (AI) product is tipped to be unveiled at IFA Berlin 2017 and even though the teaser never gave an idea of what the product may likely be, we got you covered.
What does AI mean to you? pic.twitter.com/DtU3VEUXlI

— Huawei Mobile (@HuaweiMobile) July 28, 2017
Earlier reports reveal Huawei is working on an AI application processor that combines CPU (central processing unit), GPU (graphics processing unit) and AI (artificial intelligence) functions. Huawei Consumer Business Group CEO Richard Yu had disclosed this plan during the 2017 China Internet Conference held recently in Beijing. The new teaser further adds weight to Richard Yu's disclosure as it clearly states that "AI is more than just a voice assistant" which could be taken that the AI product Huawei is expected to unveil does more than just rivalling Amazon's Alexa, Google Assistant and the recently launched Xiaomi Mi AI speaker.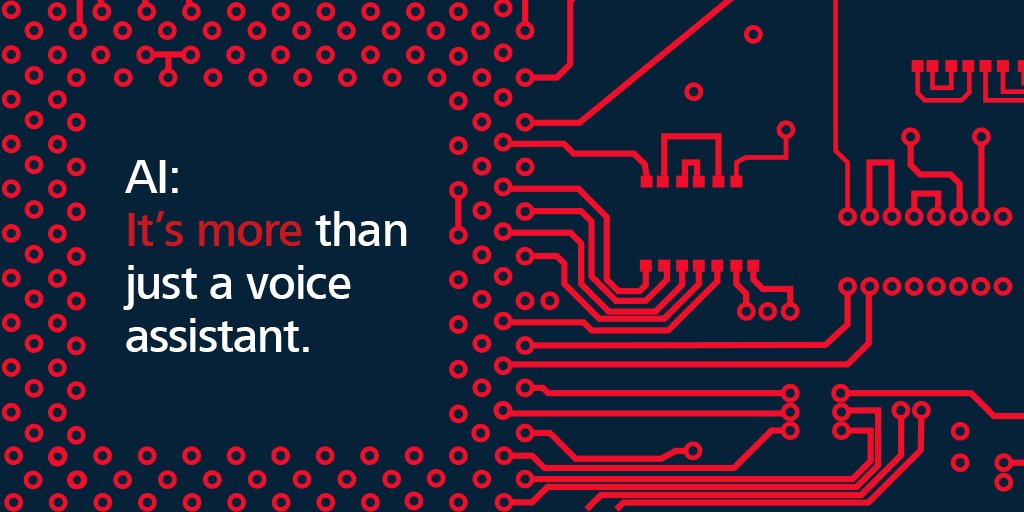 Read Also: Huawei Announces Exit From Low-end Market, Now To Focus On High-End Phones
Companies are looking to Artificial Intelligence in their bid to outpace their competitors. Huawei has a goal targeted at overtaking Apple in smartphone sales and they seem to be exploring different strategies to grow their revenue. Recently, Huawei revealed its earnings for the first half of the year and really, the figures are encouraging. Huawei is hoping to consolidate on its growing business but we still don't see how AI would help it do that.
(source)